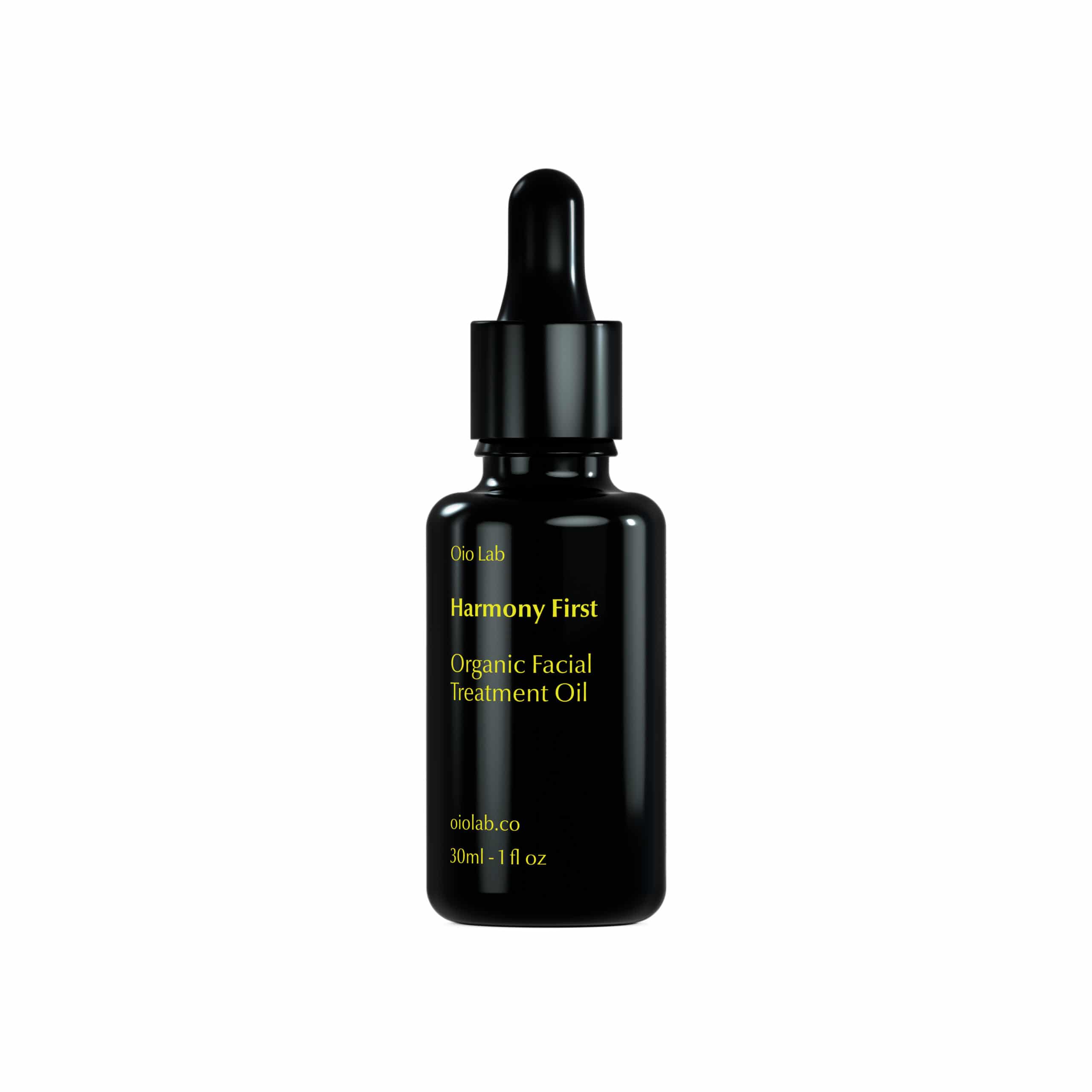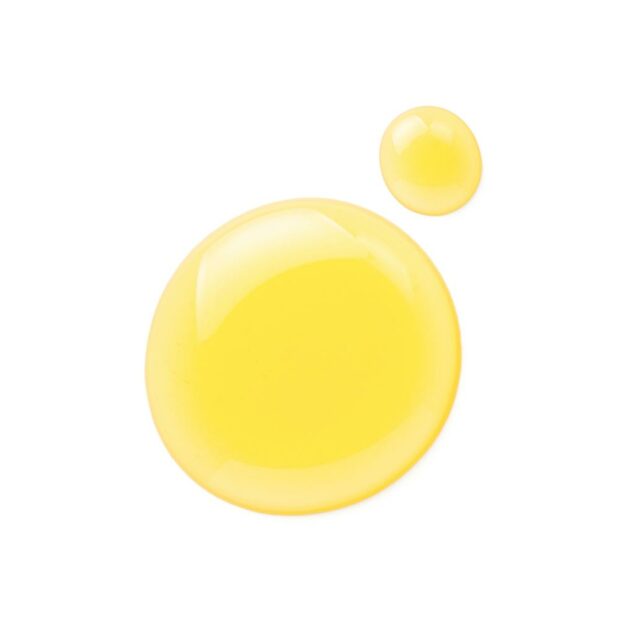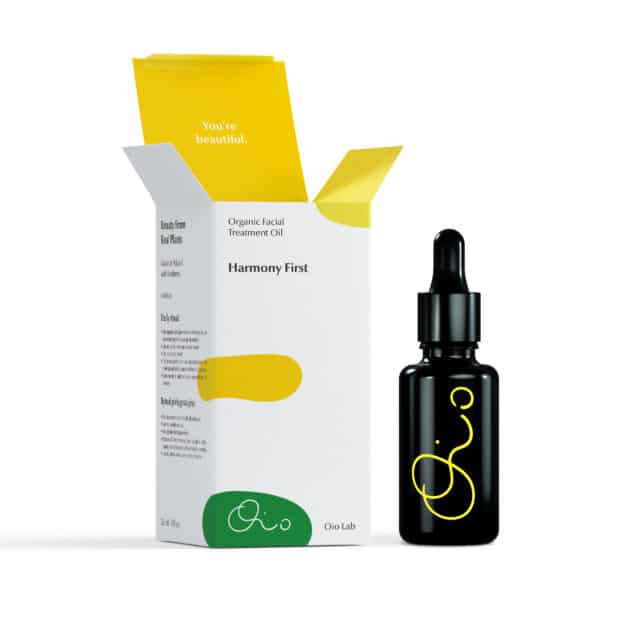 Previous slide of slider
Next slide of slider
HARMONY FIRST: Organic Facial Treatment Oil
Organic Facial Oil
A sophisticated, golden-hued booster face oil featuring carefully balanced, organic oils infused with ultra-subtle, natural sandalwood and neroli scent notes in a potent formula designed to help to relieve distressed skin and improve its condition.
This nutrient-rich, cruelty-free oil incorporates certified organic, cold-pressed broccoli, borage, safflower, wild rose, safflower, jojoba and evening primrose seed oils for an essential fatty acid and vitamin boost.
This remedial skincare solution is designed to leave the skin feeling radiant, moisturised and balanced with visibly enhanced skin tone.
A carefully crafted, lightly-textured skincare solution is especially beneficial for imbalanced skin in need of regeneration.
Harmony First.
Den perfekte oljen for irritert, sensitiv eller inflammert hud, med kaldpressede økologiske oljer som gjenoppretter glød og forbedrer hudens tilstand. Et nøye utvalg av økologiske frøoljer: brokkoli, agurkurt, safrantistel, villrose, jojoba og kjempenattlys med naturlig sandeltre og neroliaromaer.
Benefits
how to use
ingredients