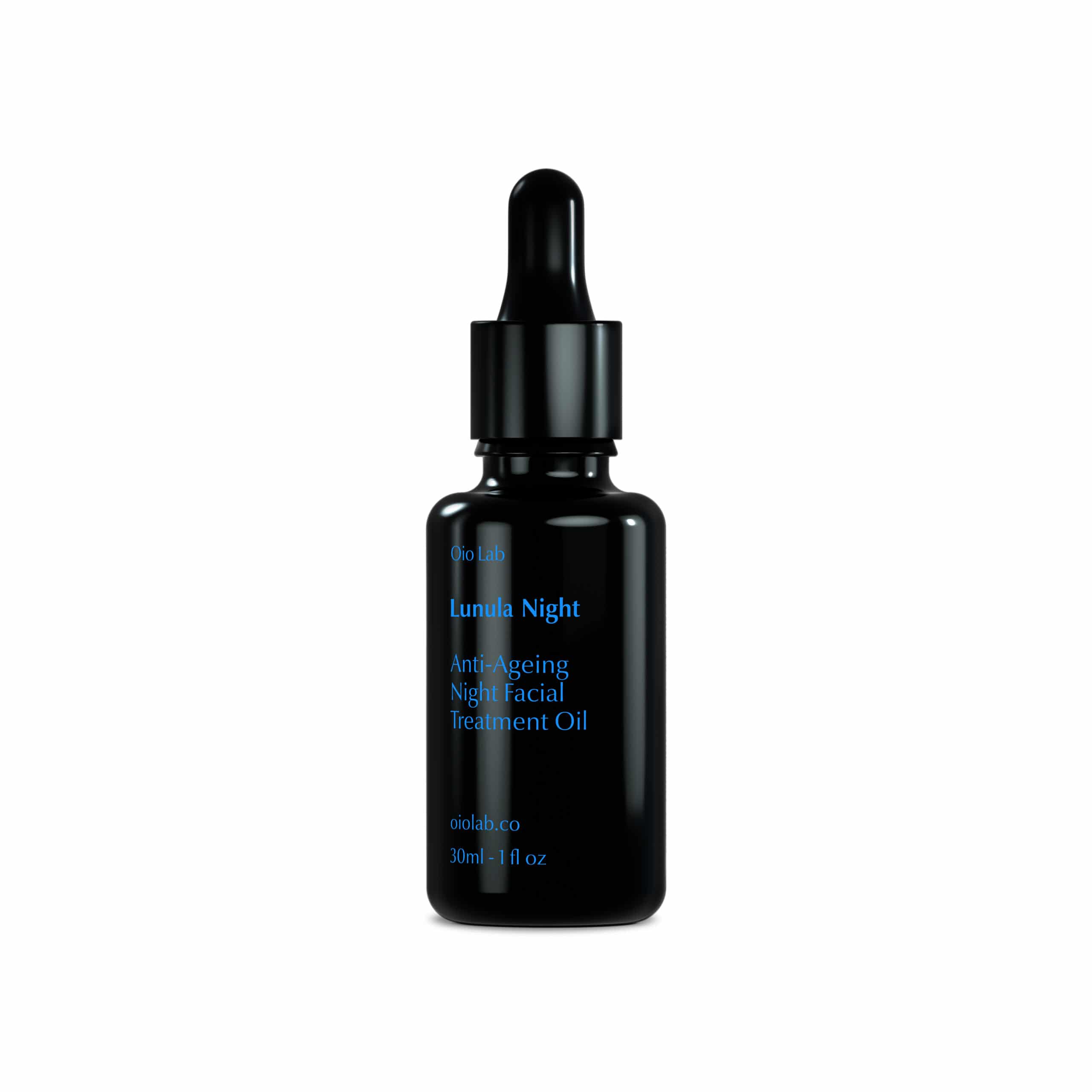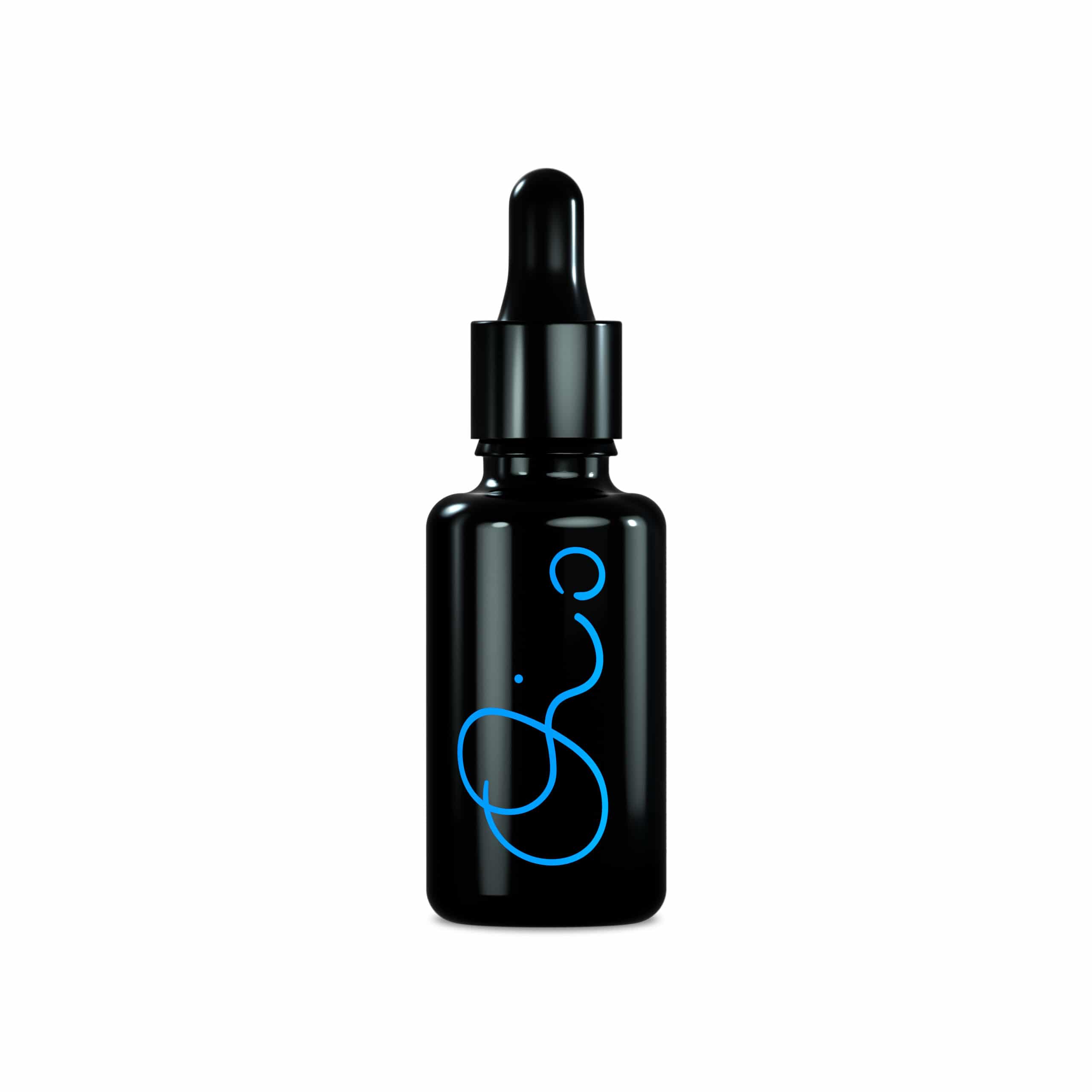 Previous slide of slider
Next slide of slider
LUNULA NIGHT: Anti-Ageing Night Facial Treatment Oil
Anti-Ageing Night Facial Oil
High-performance, power night booster-oil supercharged with scientifically-advanced, stable form of retinol, potent botanical extracts and certified organic oils, designed to help to recharge skin overnight and counteract the visible signs of skin ageing.
This nutrient-filled, clinically inspired oil-elixir is formulated with an unprecedentedly high, yet gentle concentration of 5% Retinol H-10, a well researched ingredient, that helps to stimulate the production of hyaluronic acid to enhance skin elasticity.
Harnessing the power of pomegranate seeds and sea-buckthorn berries extracts obtained with advanced extraction methods*, this quickly absorbing night elixir leaves the skin feeling regenerated, toned and healthy-looking.
*production by supercritical fluid extraction with natural carbon dioxide (CO₂)
Good night, sleep tight.
En kraftig blanding av en avansert, stabil form av 5% Retinol H-10, botaniske ekstrakter og økologiske oljer i en antiage-nattolje, som stimulerer produksjonen av hyaluronsyre og forbedrer hudens elastitet. Hjelper til med å stramme opp huden, motvirker aldringstegn og skaper en sunn og jevn hudtone. Økologiske, kaldpressede tranebær, kveldsrose, baobab og sacha inchi-frøoljer støtter hudens naturlige regenereringsprosesser.
Benefits
how to use
ingredients