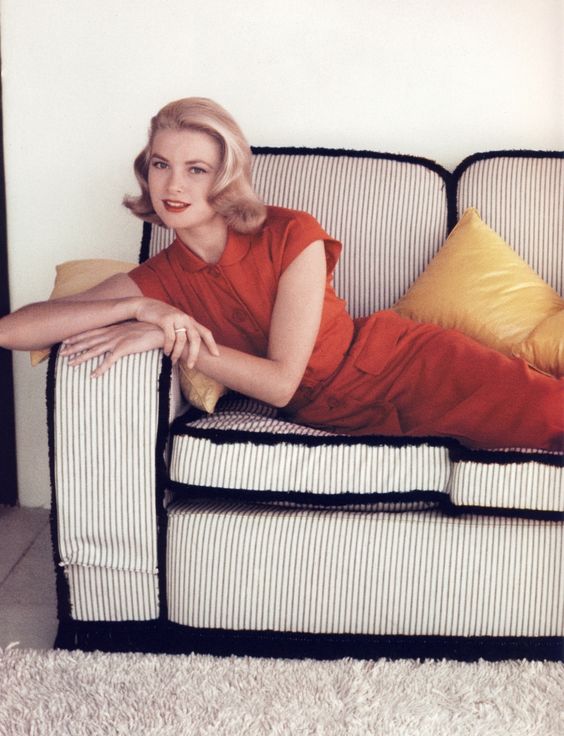 Grace and the famous "Sofa session" she created with Howell Conant during her Jamaica vacation, 1955.
NATURAL BEAUTY WITH SMALL AMOUNTS OF HELP
Hvem har tid til å stå lenge foran speilet hver morgen? Vi har hverken tid eller lyst. Derfor sverger vi til effektiv hudpleie som virker og multitask-produkter som redder oss i en travel hverdag. Vi elsker produkter som STROBELIGHTER og alle ALL OVER COLOUR. Disse bruker vi både på leppene, i kinnene og som øyenskygge. Produktene gir et naturlig og fresht resultat og fargene kan brukes alene eller mikses. Vi ønsker mest mulig naturlige vipper og sverger til denne mascaraen – den klumper ikke og er helt naturlig.
Foundation som legger seg som en maske på huden? Nei takk! Denne derimot er perfekt.
CRUSH BEAUTY MUST-HAVES
Previous slide of related products slider
Next slide of related products slider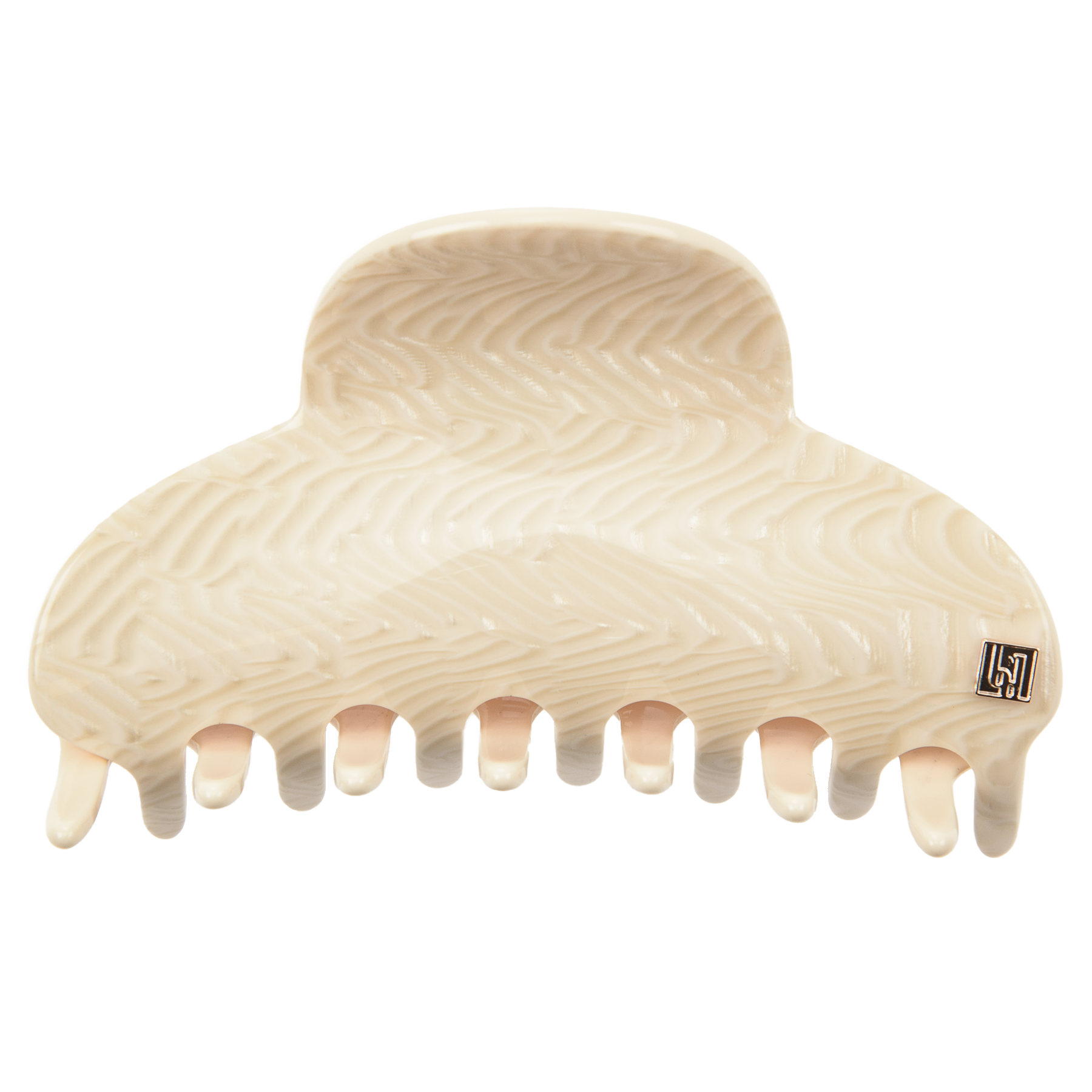 Hårklypen er redningen når du har en dårlig hårdag. Både fett, statisk og bustete hår kan reddes med noen søte klyper. Du får lokkene ut av ansiktet, og de er et blikkfang bort fra rottereiret.
HØSTENS FAVORITTER FRA TOTEME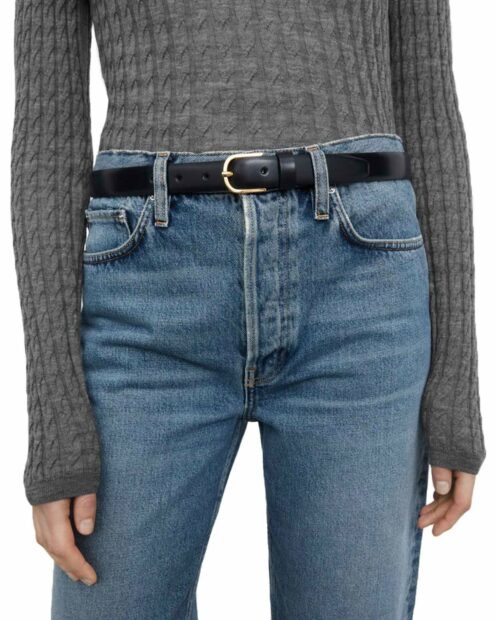 Klassiske og fine belter har vært umulig å oppdrive.  Vi har lett i årevis!  Men nå  har våre venner hos Totême designet de perfekte beltene. Vi bruker dem daglig. Til jeans, over stikk og til kjoler. Jakten er endelig over! Disse beltene er helt perfekte spør du oss.
DISCOVER OUR FAVORITE BELTS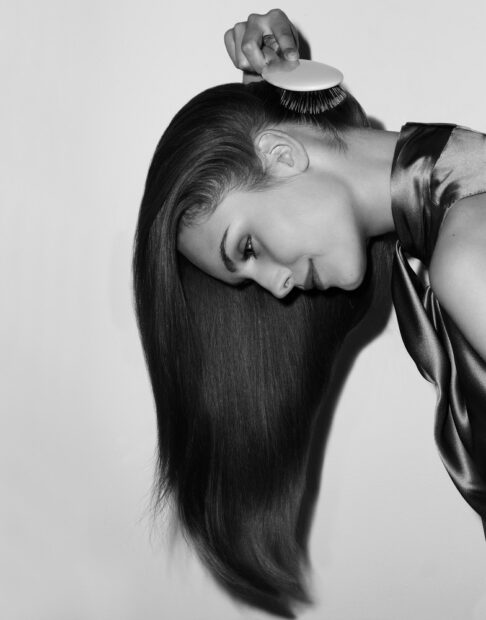 Stay true to what you love (and brush your hair)
"The hair is nourished via the blood, and when you brush your hair regularly – specifically with a Mason Pearson hairbrush – you increase blood flow to the root, thereby optimising hair strength and density."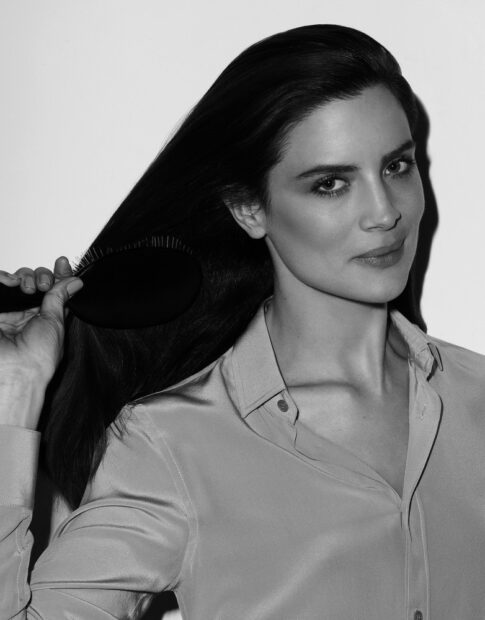 Børstene stimulerer hodebunnen, tar med seg oljer som naturlig finnes i hårsekkene og fordeler det ut i lengden av håret, slik at hårsekkene holder seg sunne og håret blir pleiet, blankt og voluminøst. Ved regelmessig børsting over tid vil håret bli vakrere og friskere, og det vil trenge å vaskes sjeldnere.
Investerer du  i en Mason Pearson hårbørste har du den for resten av livet, og håret ditt vil takke deg for det!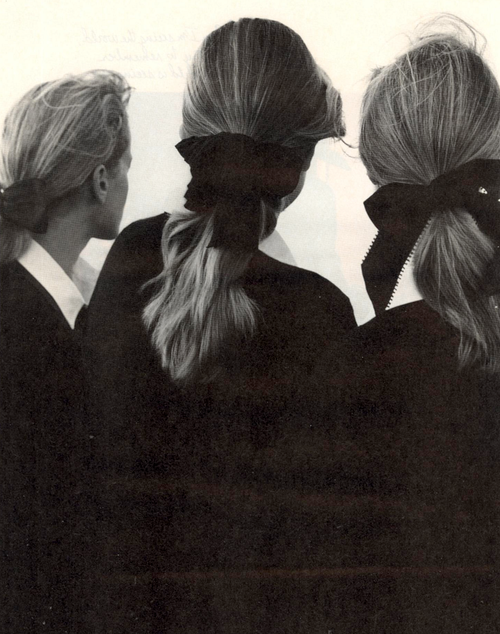 Luxury satin hair bow.
French barrette closure, making it easy to wear a multitude of ways: in the back of the hair, swept to the side, above a ponytail, and more. This bow is a hair wardrobe essential!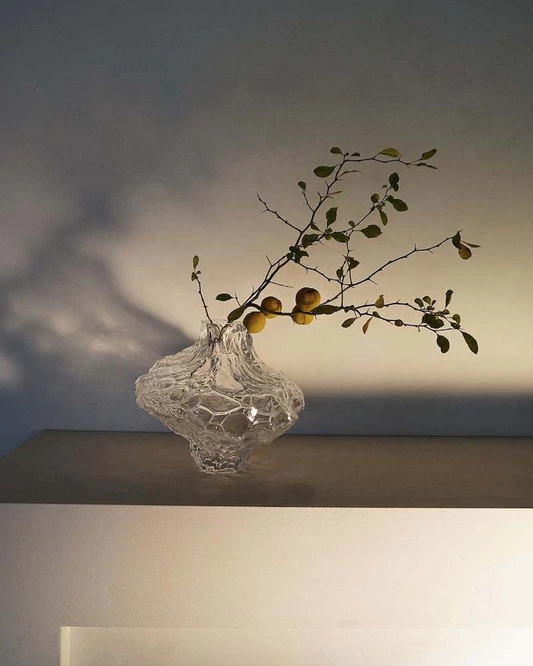 CANYON VASE
Canyon vasen er inspirert av kløfter formet av vannflommer. Laget for å bringe naturen nærmere hjemmet og gi et kunstnerisk preg. Bruk den med eller uten blomster. Vasene er munnblåst i en  form skåret i stål, noe som skaper den unike rå overflaten.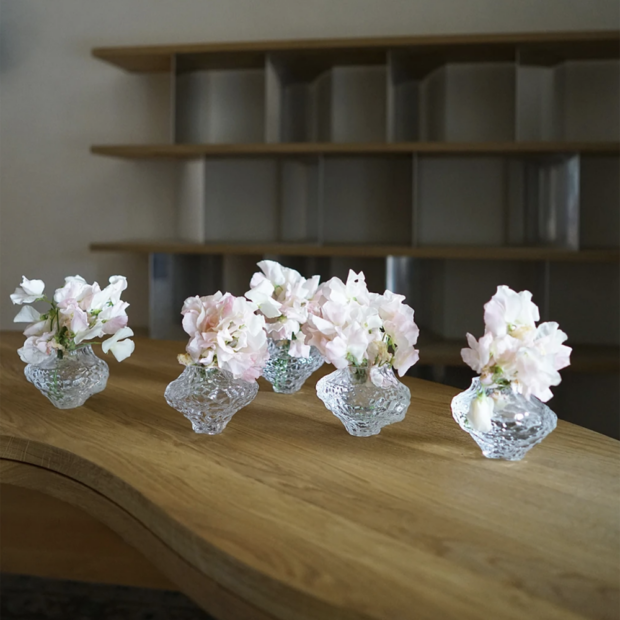 Canyon er en særegen vase som blir til et smykke eller et lite kunstverk i rommet.
Den dekorative formen gjør at vasen også kan stå til pynt uten blomster.