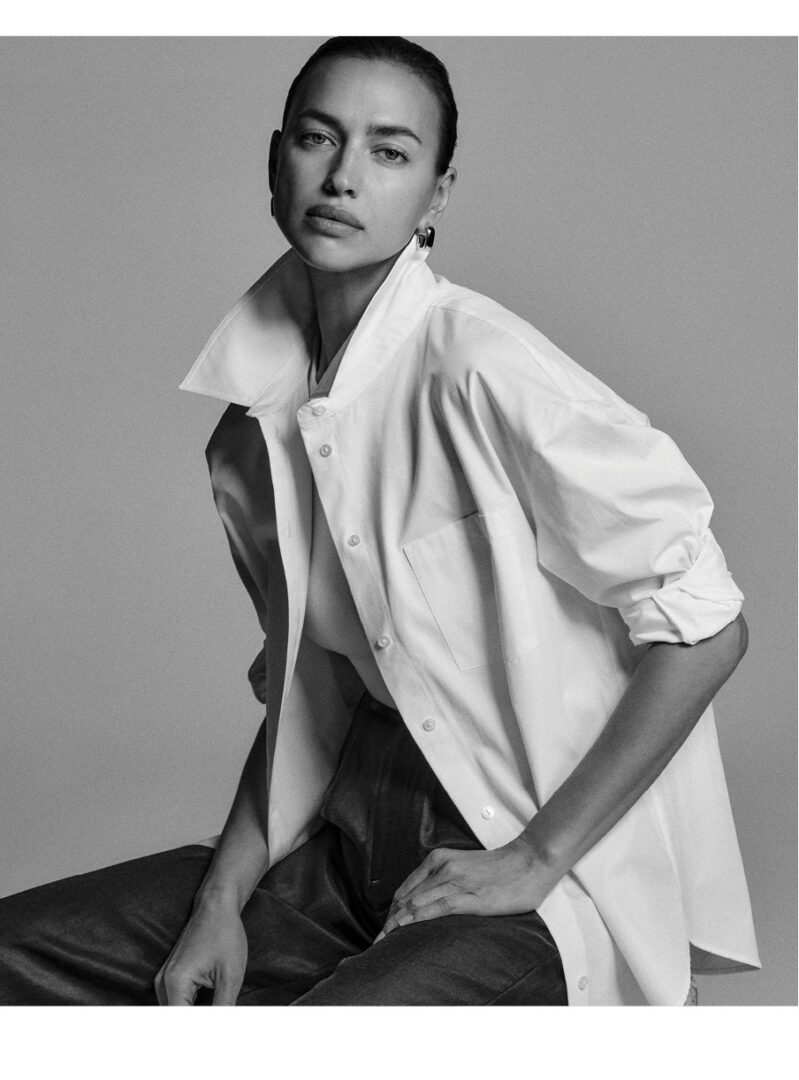 THERE ARE SO MANY OPTIONS, HOWEVER, THE BEST OPTION IS ALWAYS A WHITE SHIRT -ANYTIME, ALL THE TIME AND EVERY TIME!
Få plagg er like tidløse, multifunksjonelle og ikoniske som en hvit skjorte. Her er våre favoritter – og inspirasjon til hvordan de kan brukes.
Disse vil du ta med på fest, på ferie, kontoret og på sofaen.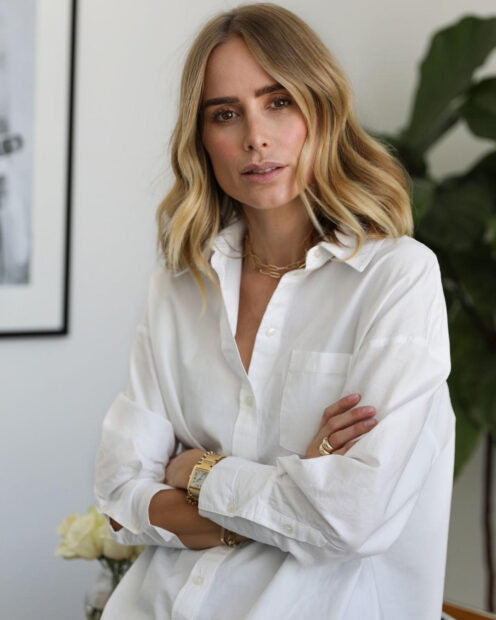 MIKA SHIRT
En hvit skjorte er sammen med jeansen vår trofaste garderobehelt.
Den  har en egen evne til å løse selv de mest utfordrende kleskrisene. Vi foretrekker at skjorten er akkurat passe oversized I fasongen. Vi har 2 favoritter som vi alltid vender tilbake til.
Klassiske og tidløse plagg i god kvalitet kan du ta frem gang på gang, og er verdt en liten investering. Ikke bare er de plaggene du strekker deg etter de dagene du ikke vet hva du skal ha på deg, men de har også evnen til å gjøre det enklere å bruke andre plagg til flere anledninger. Disse plaggene er på den måten oljen i maskinen i garderoben din: De får antrekkene til å funke, rett og slett. Slik er det i hvert fall med den hvite skjorten.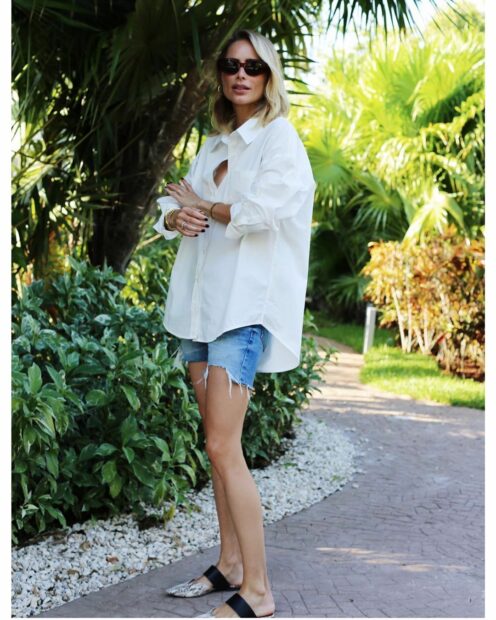 Vår favoritt skjorte er perfekt å ha med seg i feriekofferten.
Den er lett og hive over bikinien på stranden og
kan styles opp til kvelden.
Denne modellen passer alle kroppstyper.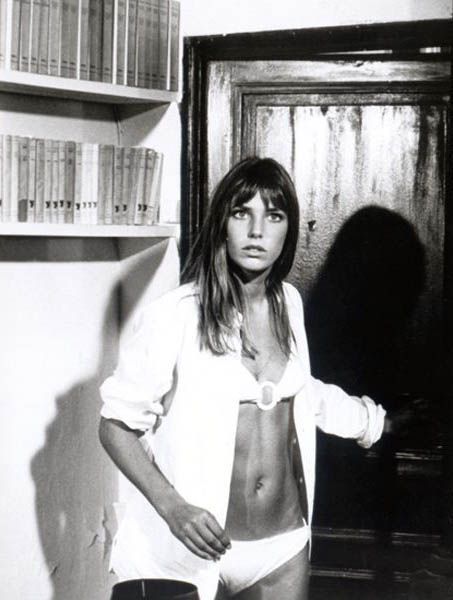 Ifølge Karl Lagerfeld kan verken en kvinne eller mann ha for mange hvite skjorter, det er vi helt enig i. Den hvite skjorten er en klassiker som alle bør ha i garderoben.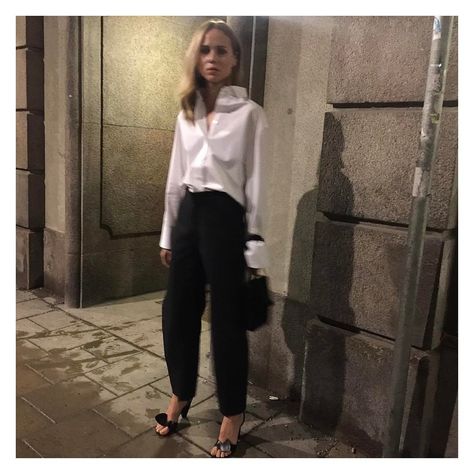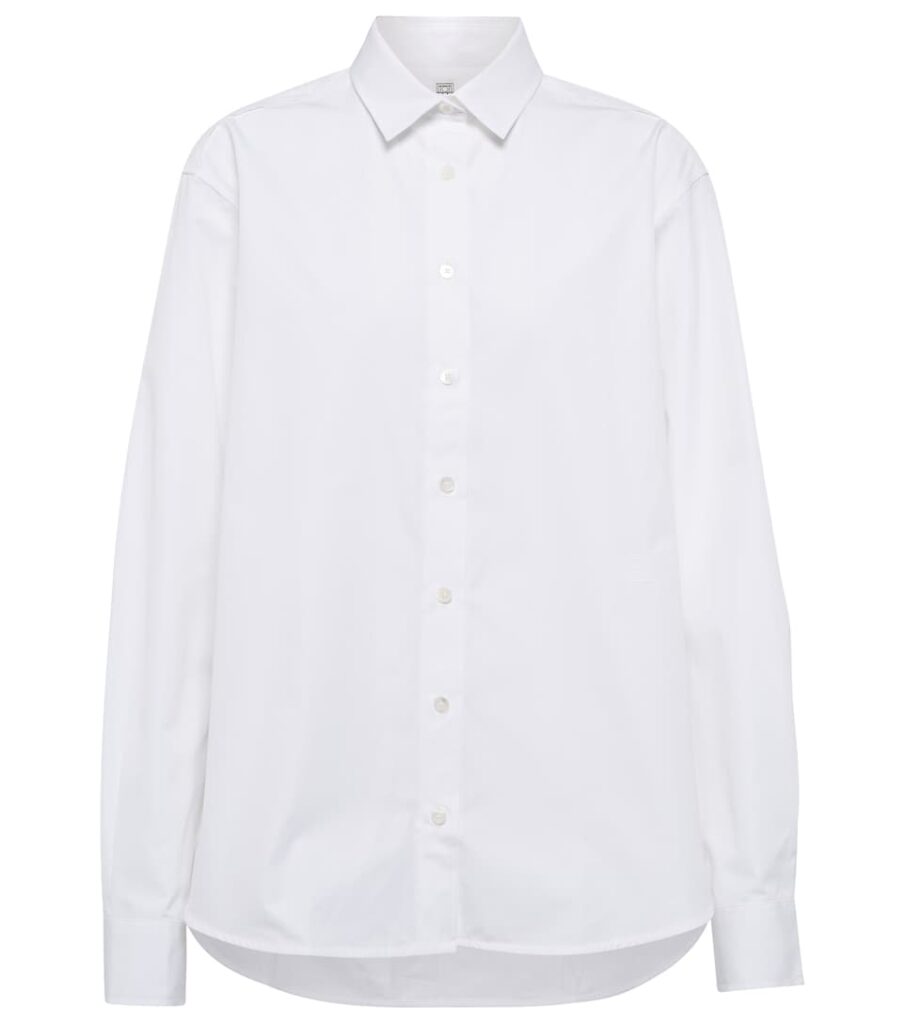 En festkledd Elin Kling i skjorte fra Totême.
En hvit skjorte passer like godt til hverdag som til fest!
Her er våre 4 favorittskjorter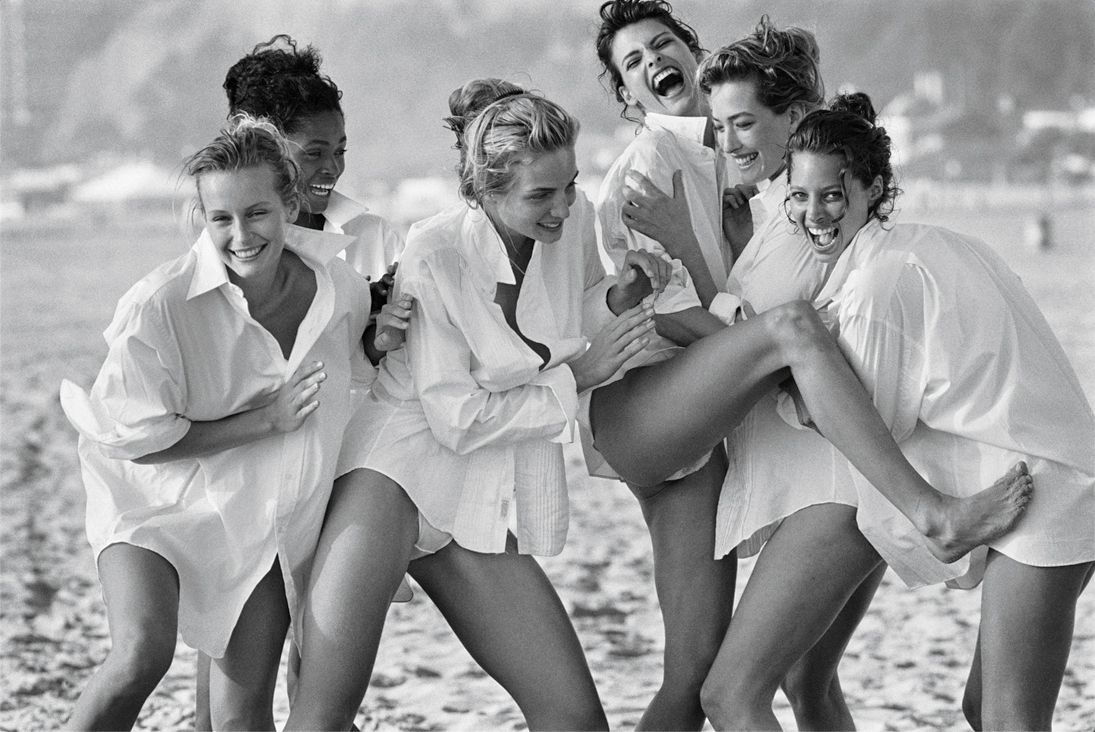 MENSWEAR HAS A FOREVER CHARMING ALLURE WHEN WORN BY THE FEMALE FORM. AND THE OVERSIZED MENS SHIRT IS A CLASSIC CASE-IN-POINT.