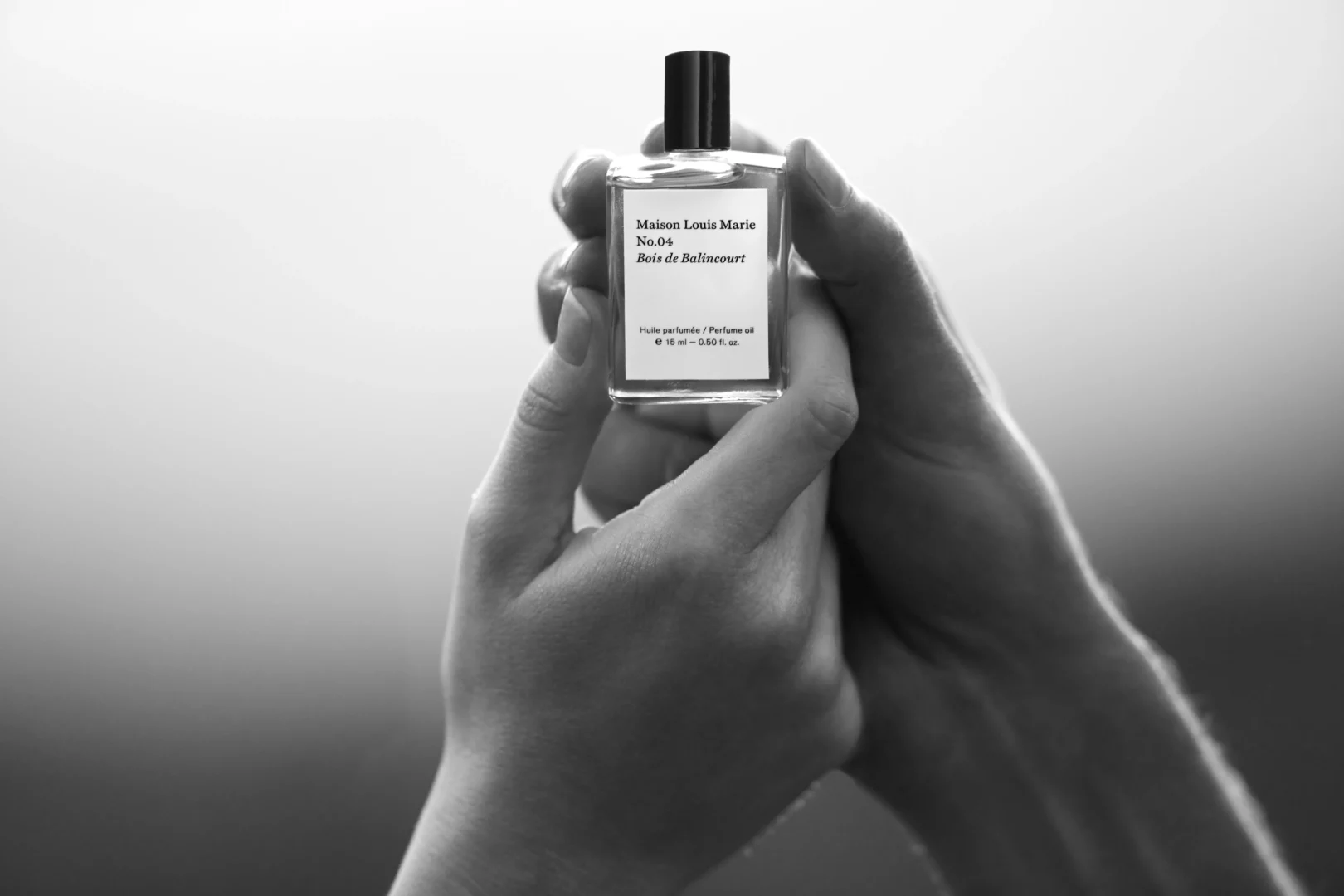 INTRODUCING MAISON LOUIS MARIE
Nytt år, nye favoritter! Er du som oss opptatt av at skjønnhetsproduktene  er veganske, fri for sterke kjemikalier og unødvendige tilsetningsstoffer?  Maison Louis Marie har nesten vært umulig å få tak i her i Skandinavia og vi er stolte av å endelig presentere merket på CRUSH.
MAISON LOUIS MARIE FAVORITES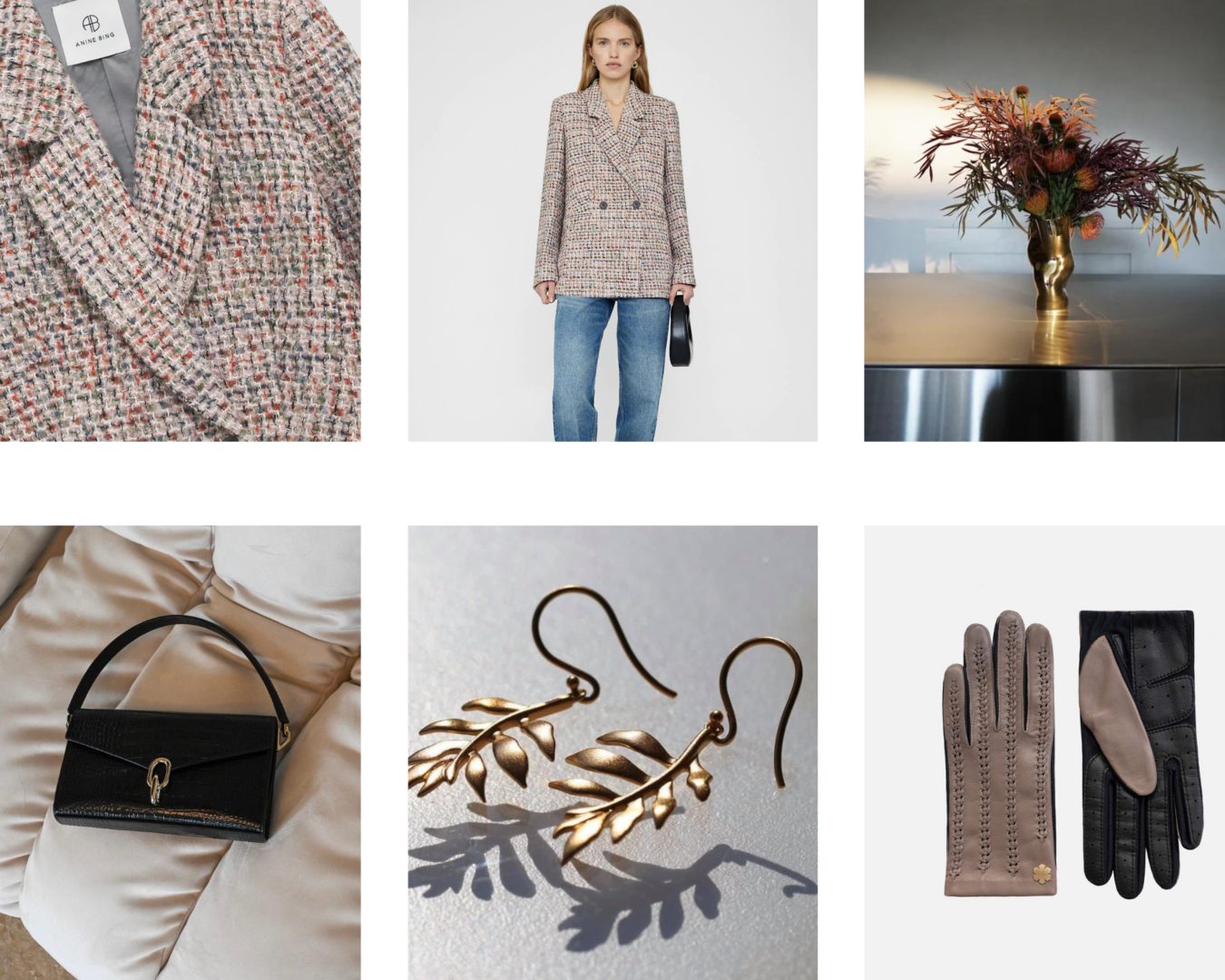 NEW-SEASON STYLE
Discover the key pieces and styling tricks to elevate your look now
NEW STYLES JUST LANDED
Previous slide of related products slider
Next slide of related products slider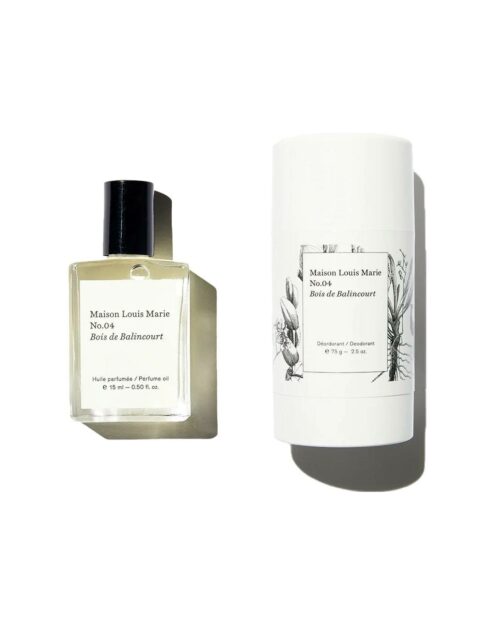 MUST HAVE!
Jakten på en god, naturlig deodorant er avsluttet!
Vi har testet utallige naturlige deodoranter og aldri blitt helt fornøyd. Denne derimot, – den funker og lukter himmelsk!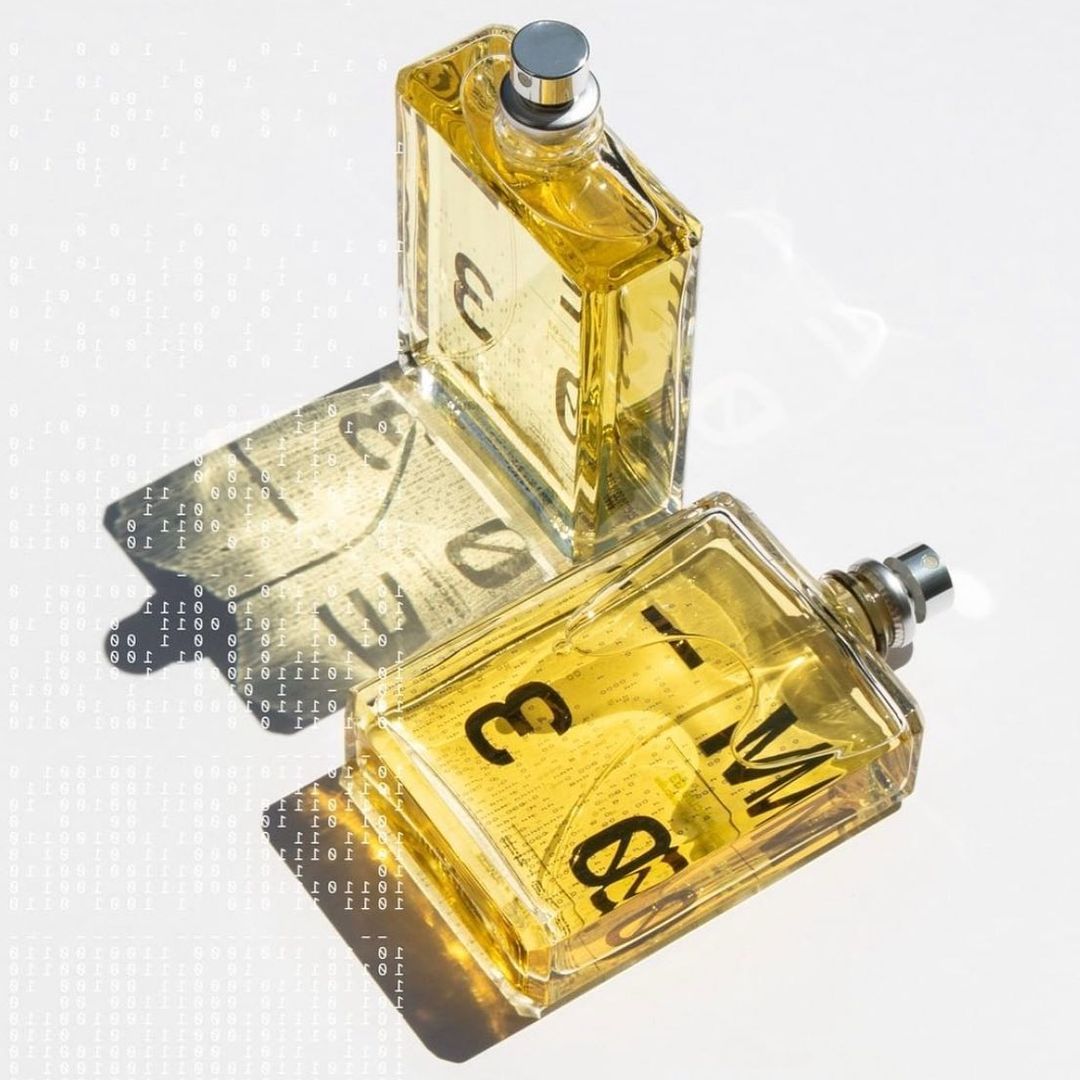 Scents to make you happy
the secret to happiness is found in a synthetic molecule called Iso E Super. The scent is said to tickle brain receptors in a way that replicates the feeling of touch; Molecule 01 has since become a cult phenomenon. Many claim to have met their partner through the fragrance. A very happy outcome indeed.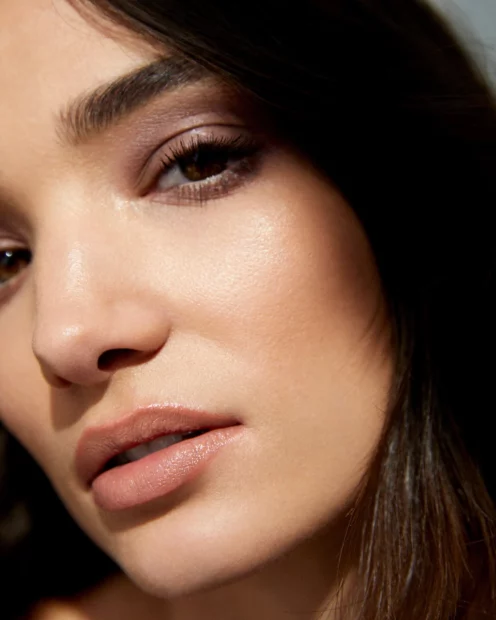 ADD SOME GLOW
Inspired by the enchanting aura of the sunrise and sunset, our newest Strobelighter launch is the perfect shades of glowy goodness. They are beautiful hues suitable for face and eyes. Apply it on the high points of your face and body or as an eyeshadow for a modern glow.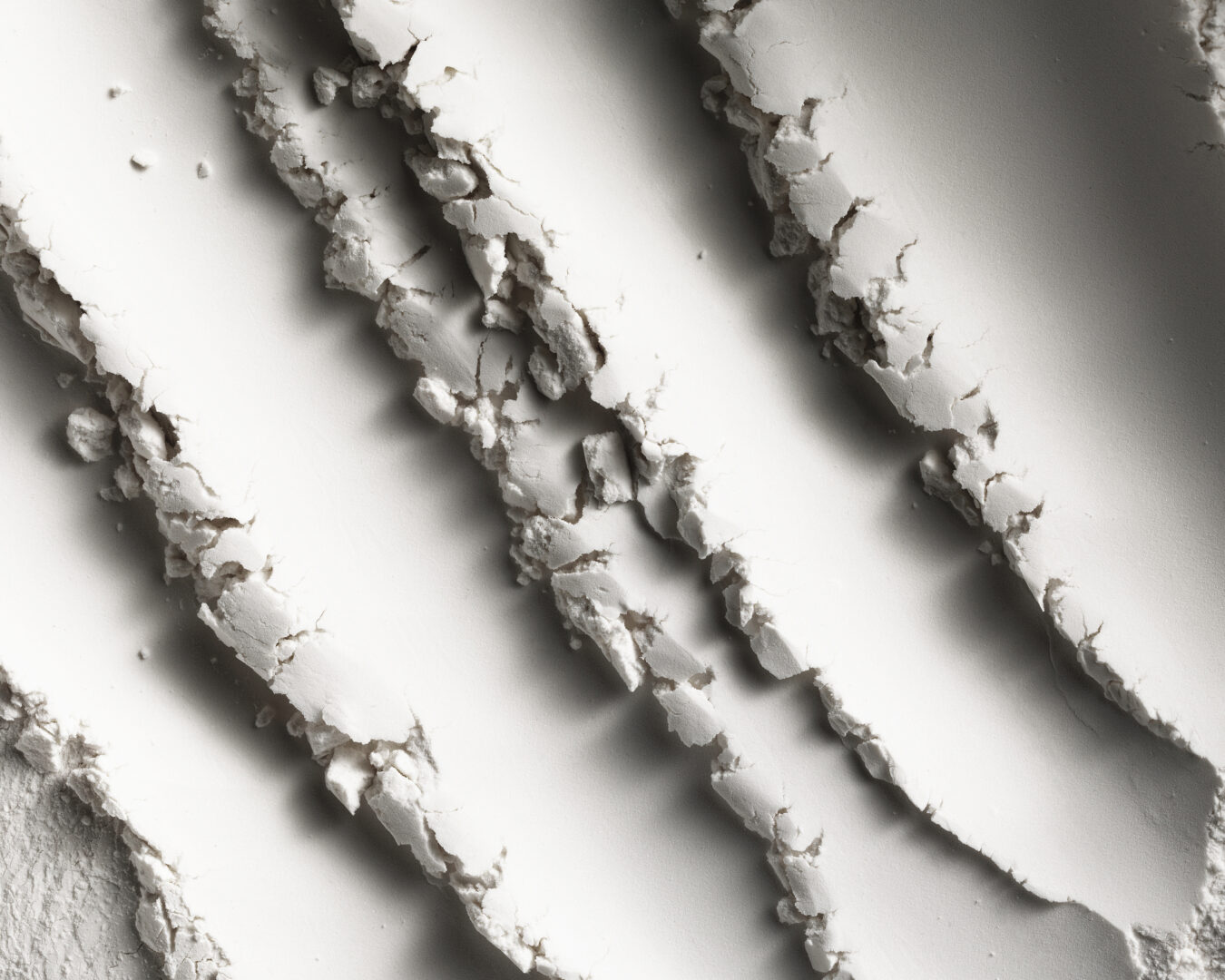 This is the one and only powder you will ever need.
The silky feeling of this 100% natural and wild harvested loose face powder will amaze you. It is a virtually invisible powder that suits all skin tones, minimizes the appearance of pores, softens the skin and absorbs oil.
Previous slide of slider
Next slide of slider
Easy Ways To Renew The Interior
With autumn  comes a yarning to renew, and it doesn't have to be difficult.
Some simple ways to create a cosy autumn atmosphere are to arrange flowers in a vase and place candleholders on the table.
Things of beauty. Made with integrity. Designed to last.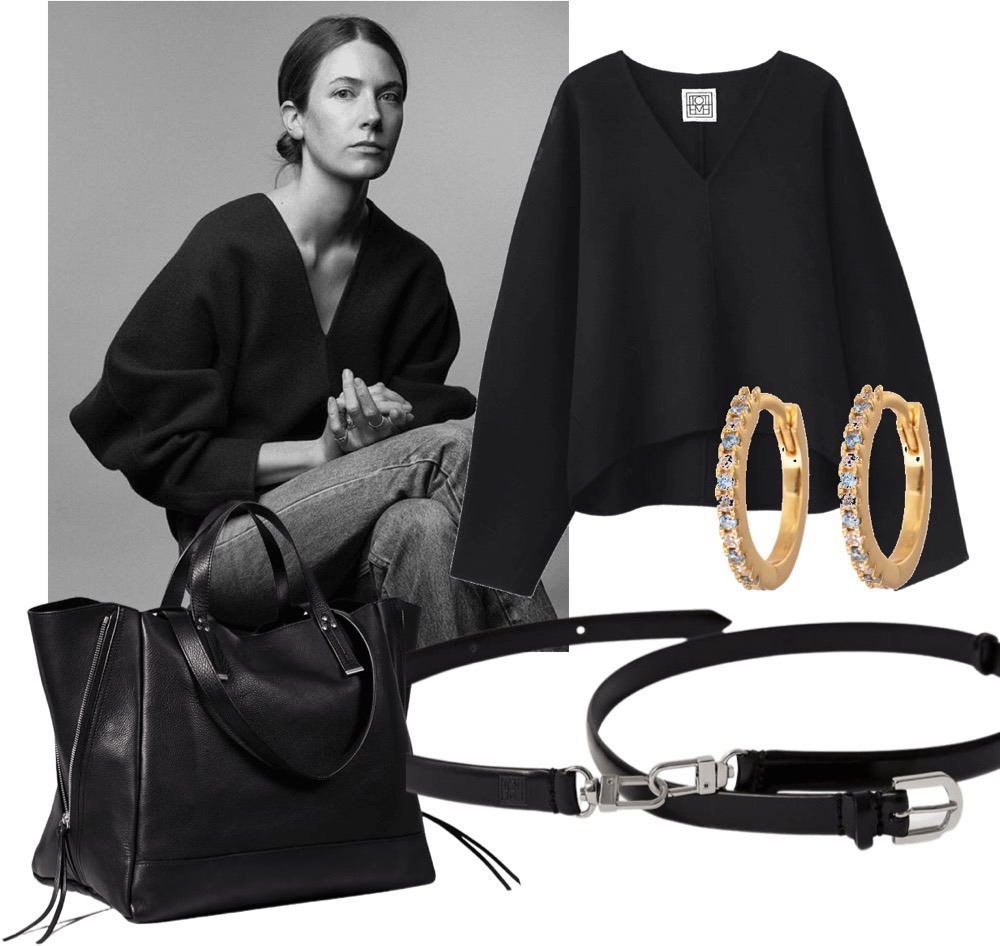 Fall Classics
We've selected the ultimate investment pieces you'll turn to again and again.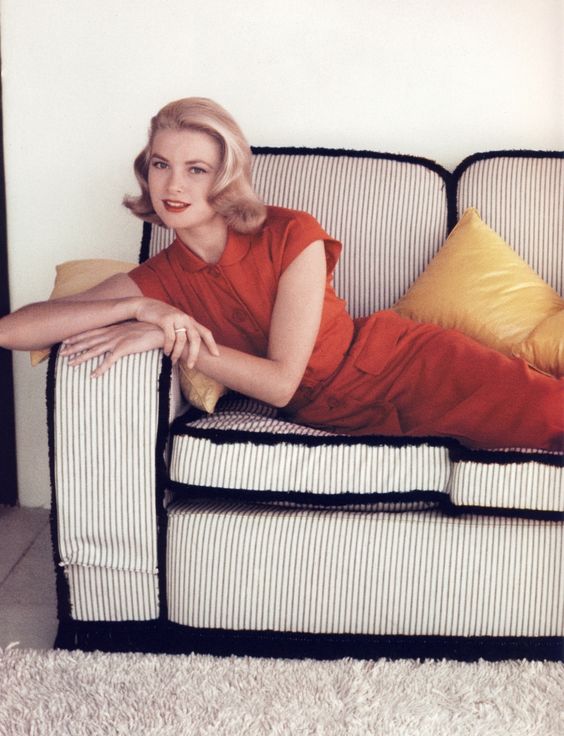 The CRUSH List
The products and things that you can't get enough of this week. Stay ahead of the CRUSH curve here.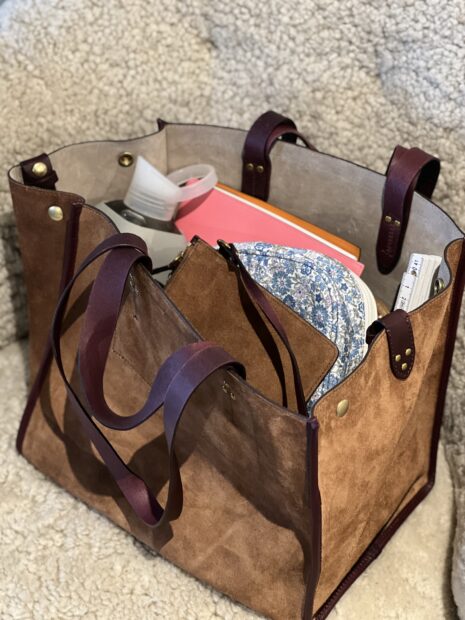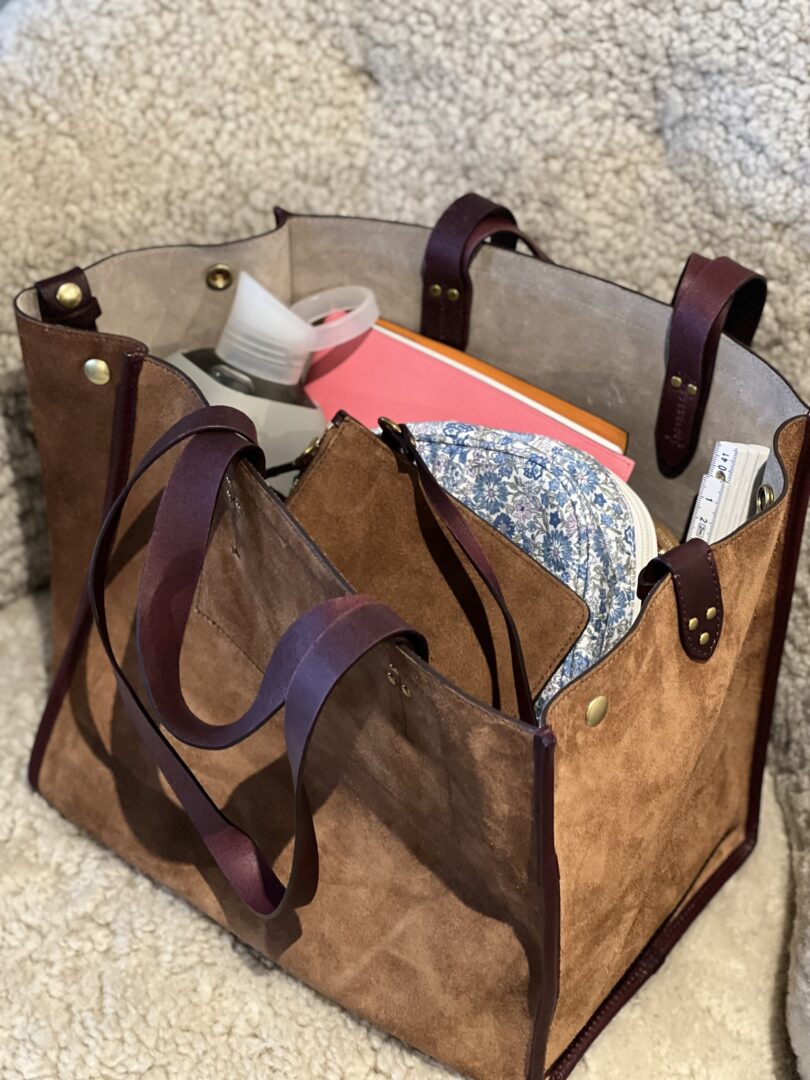 TOTE-ally OBSESSED
En totebag har plass til alt du trenger og enda litt til, uansett om du er på vei til jobben, butikken eller stranden.
Her er våre favoritter!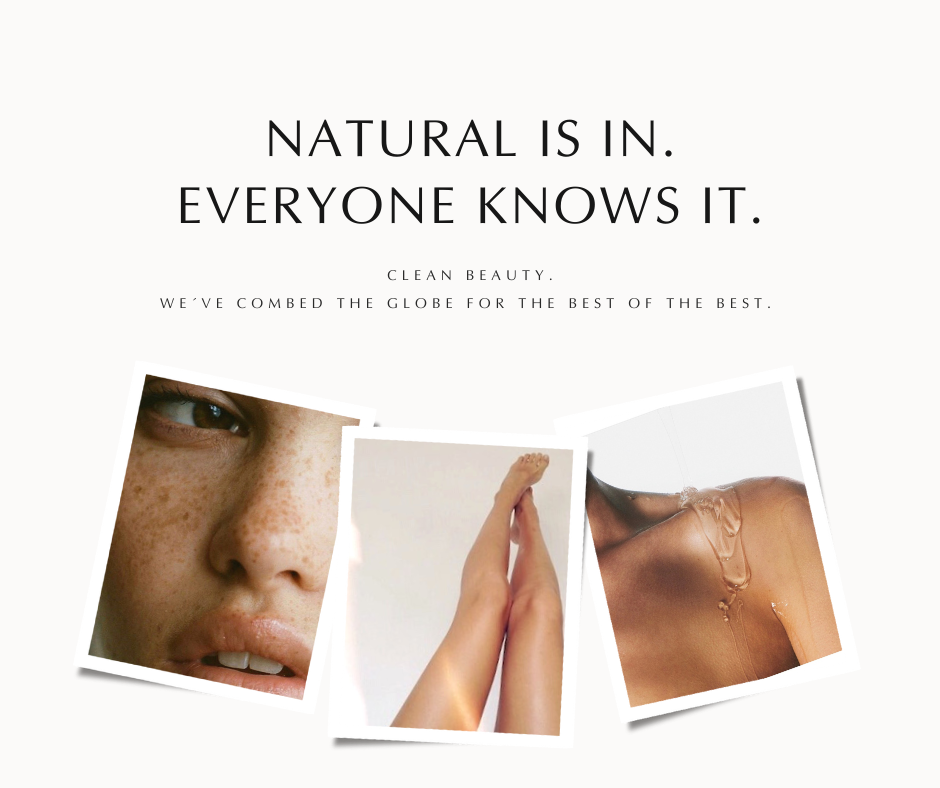 Leter du etter produkter som vil gi deg sunn og fresh hud? Vi er lidenskapelig opptatt av hudpleie. Og vi har jaktet høyt og lavt etter verdens beste produkter.
Hvert merke er håndplukket. Produktene er rene og effektive. En sunn hud er en vakker hud!
Kjøp 2 hudpleieprodukter fra Ipsum eller Oio Lab og du får med 4 deluxe samples med på kjøpet.
"Beautiful skin isn't always healthy — but healthy skin is always beautiful."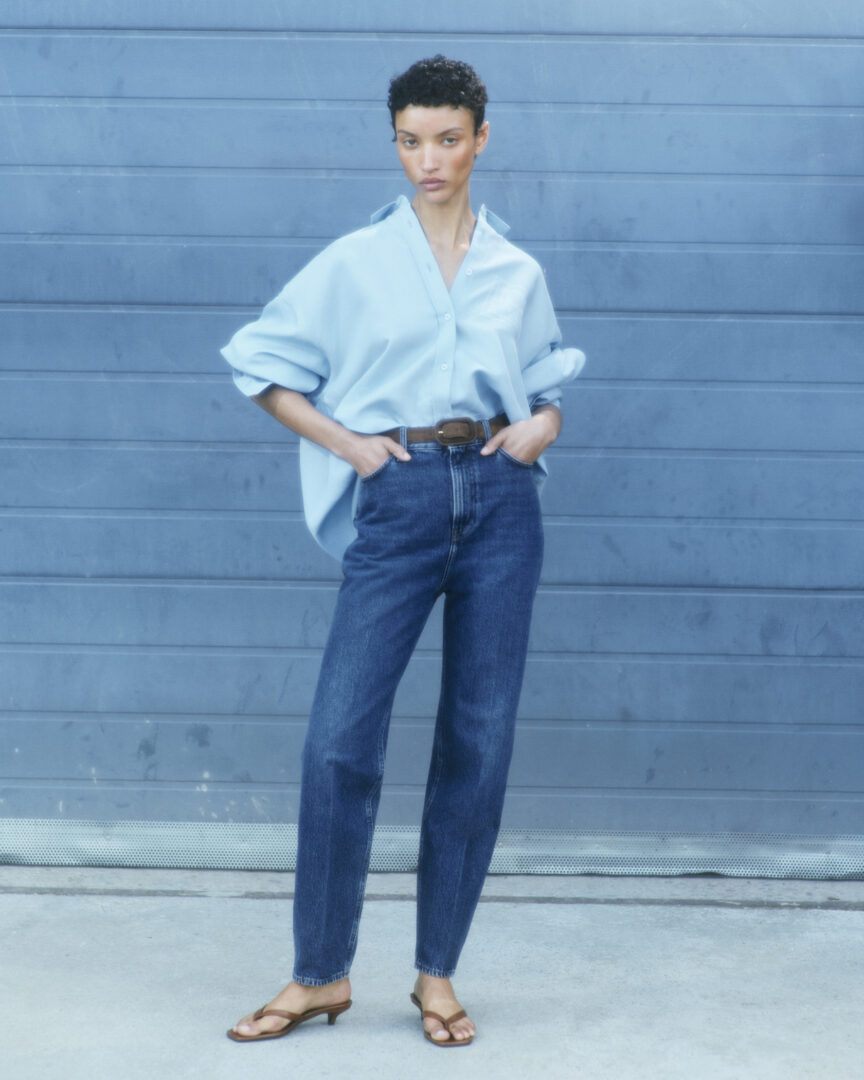 WE ARE BIG BELIEVERS IN UNIFORM DRESSING;
WE THINK WOMEN SHOULD INVEST IN PIECES THAT WILL LAST THEM FOR YEARS TO COME: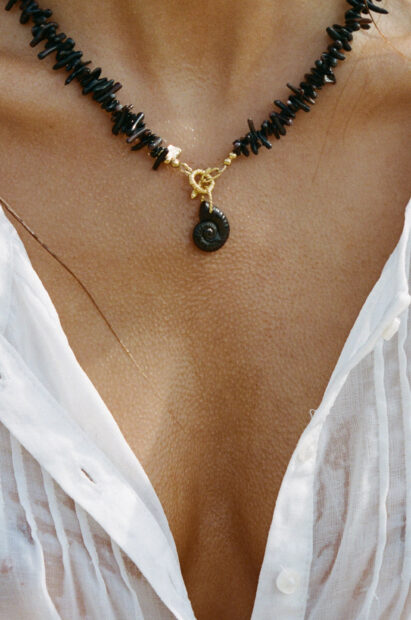 Discover our latest obsessions from ANNI LU
The ANNI LU SUNSEEKER collection is a tribute to the nomads and travelers drawn to these places. The sunseekers.
May favourites: discover our latest obsessions from ANNI LU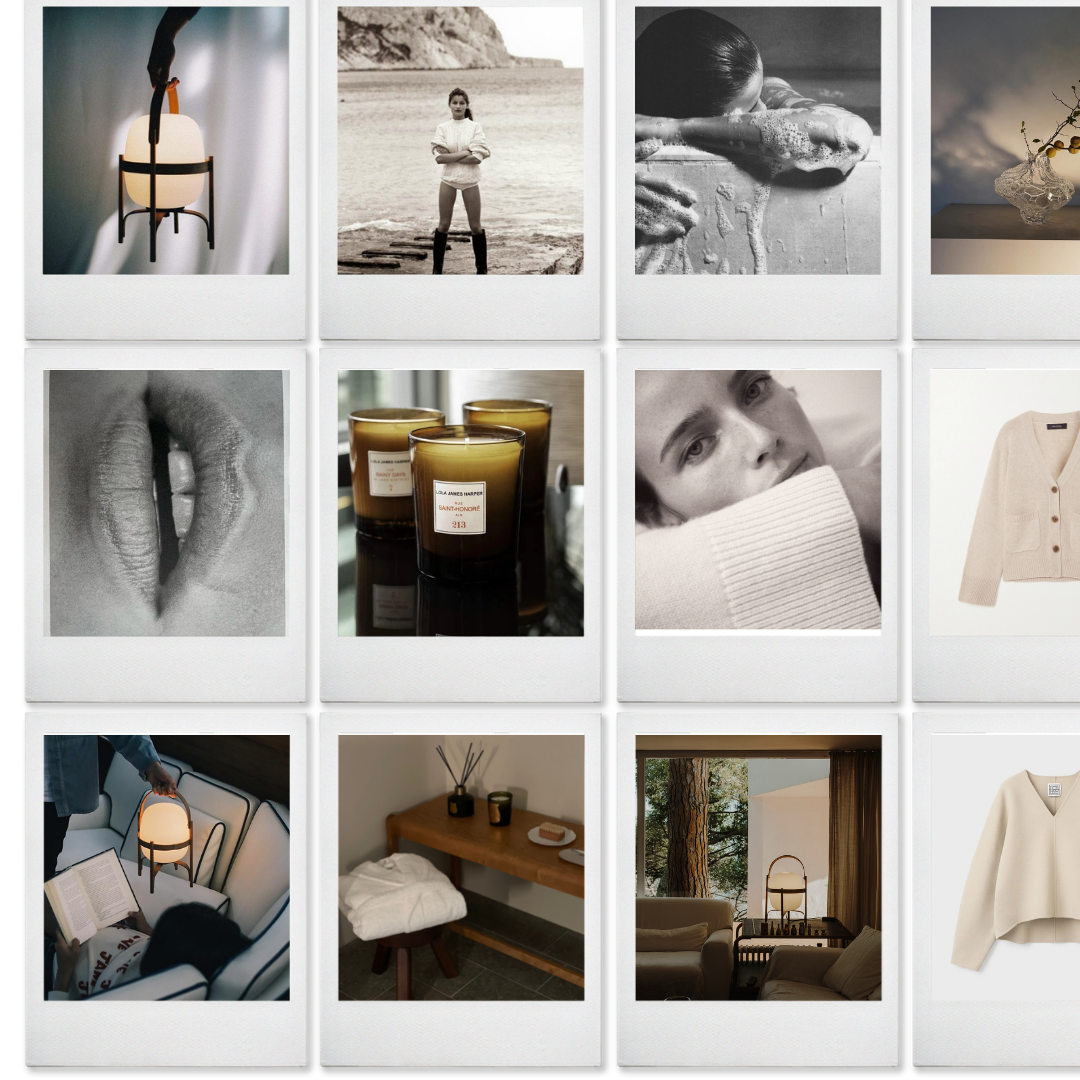 Spring Awakening
A new day dawns… after what seems like a long hibernation, we are bursting with optimism at what spring will bring.
SHOP OUR SPRING FAVOURITES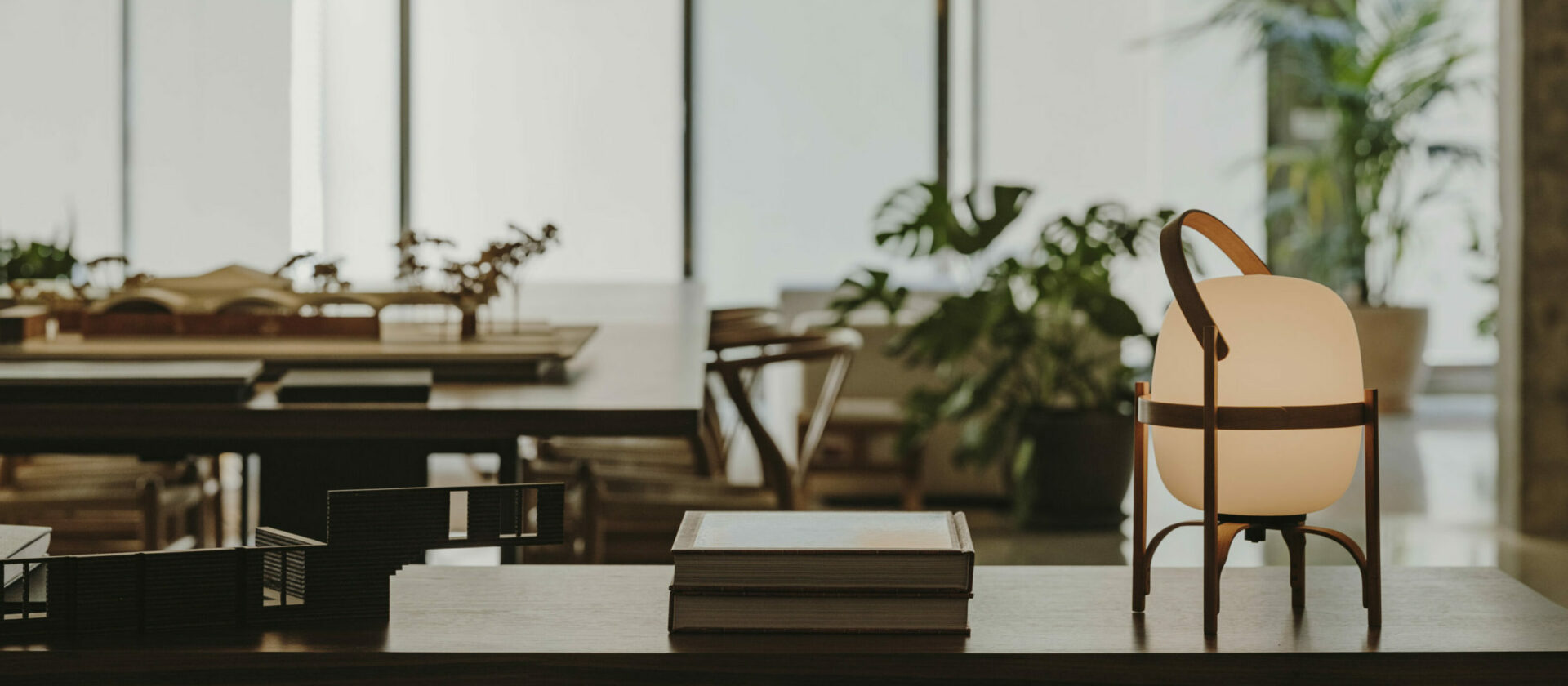 MINDFUL DECOR
Light Up!
Cestita Batería is a lantern that creates an ambience of pleasure anywhere; depicting Chinese shadows in the garden, emanating light from any corner, or on a table.
The perfect balance of technology and craftsmanship.
THE BEST NEW BEAUTY BUYS TO TRY NOW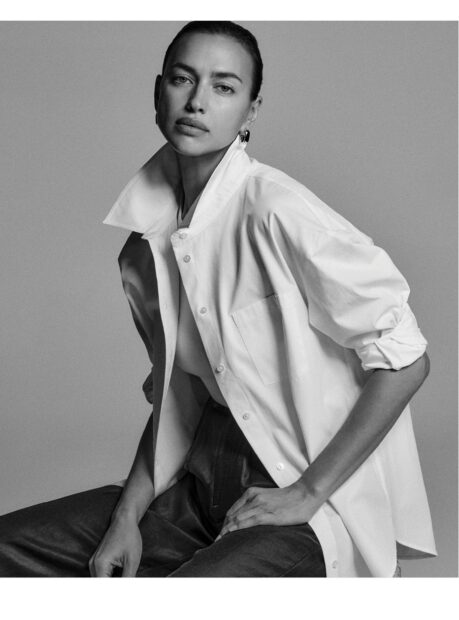 STYLE CRUSH
A TIMELESS CLASSIC- A MUST!
Få plagg er like tidløse, multifunksjonelle og ikoniske som en hvit skjorte. Her er våre favoritter – og inspirasjon til hvordan de kan brukes.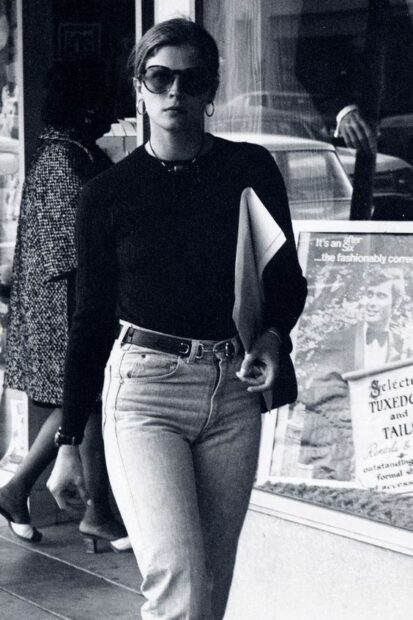 STYLE CRUSH
This Weeks CRUSH List
DISCOVER OUR LATEST INSPIRATIONS, NEWS AND JOURNEYS.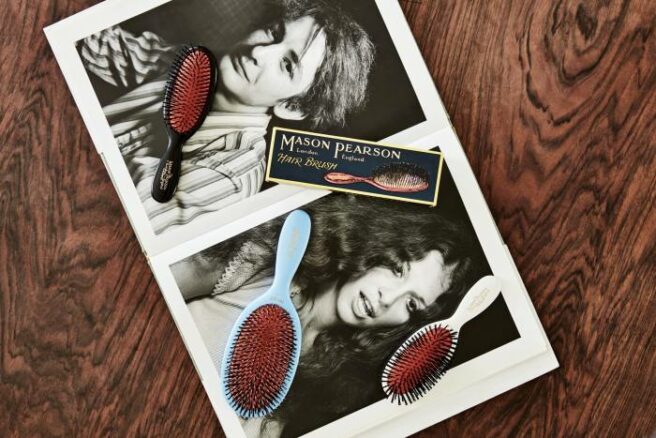 BEAUTY
Rolls Royce for håret
Hårbørstene fra Mason Pearson er mer enn et designikon på baderomshylla…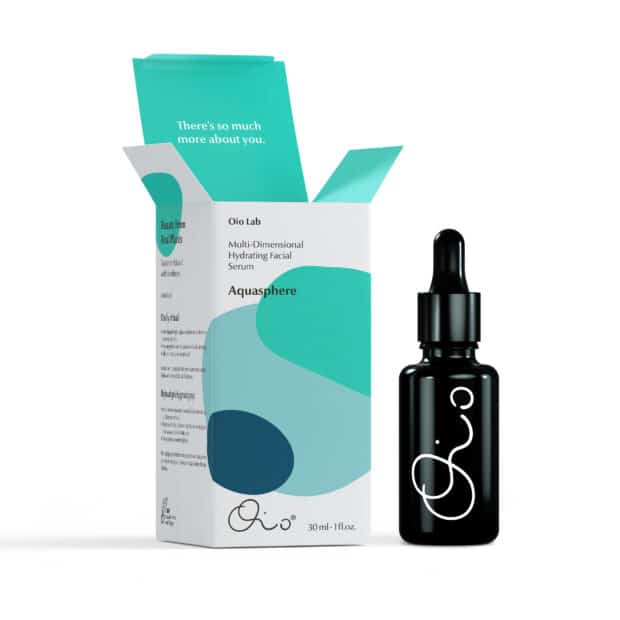 Hydrated Glowing Skin
Use this advanced, concentrated serum that contains a complex of 5 hyaluronic acid and active plant substances which provide intense, multi-level hydration.
THE BEST NEW BEAUTY BUYS TO TRY NOW
Things of beauty. Made with integrity. Designed to last.
BRING NEW DARLINGS TO THE TABLE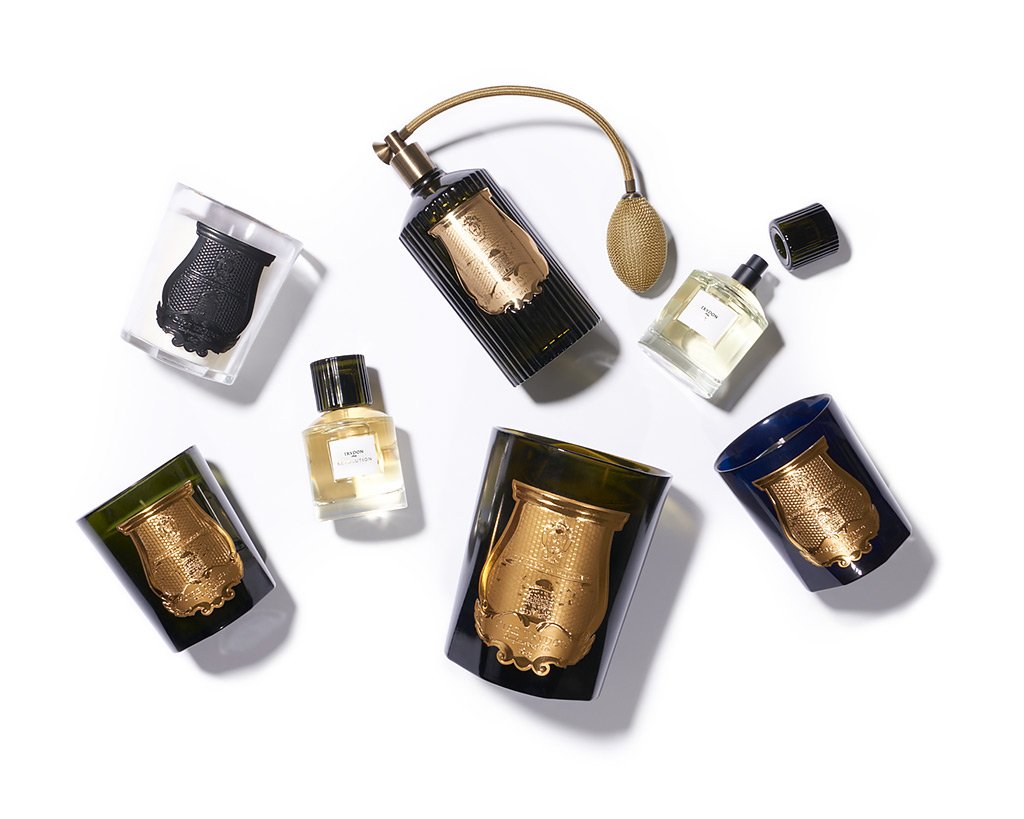 INTERIØRDUFT
Duft har kraft til å vekke all slags følelser. Ikke rart da, at hvordan det lukter hjemme hos deg kan påvirke dagliglivet. Hjemmet ditt er hvilestedet ditt, så sørg for at det dufter som det.