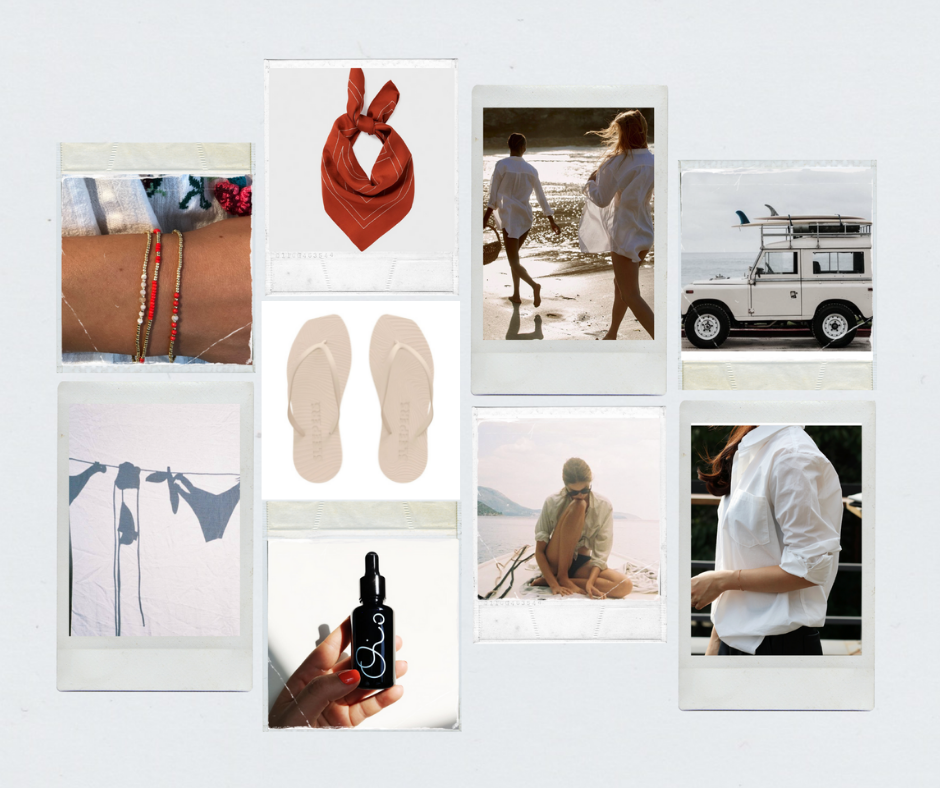 CRUSH SUMMER ESSENTIALS
Sommerferien er like rundt hjørnet, og snart skal antrekkene planlegges og koffertene pakkes. Destinasjonen er booket inn, men har du feriegarderoben klar?
Ingen grunn til panikk. I denne mini-guiden finner du inspirasjon til denne sommerens fineste antrekk fra CRUSH.
Tenk smart når du pakker! Ved å fokusere på kun et par farger og mønstre, kan du enkelt mikse plaggene på kryss og tvers!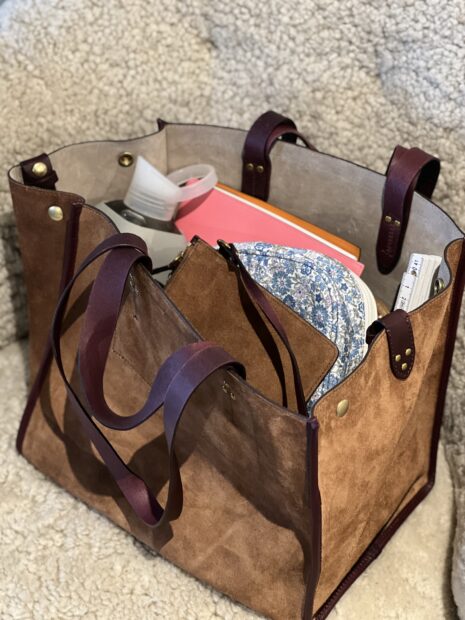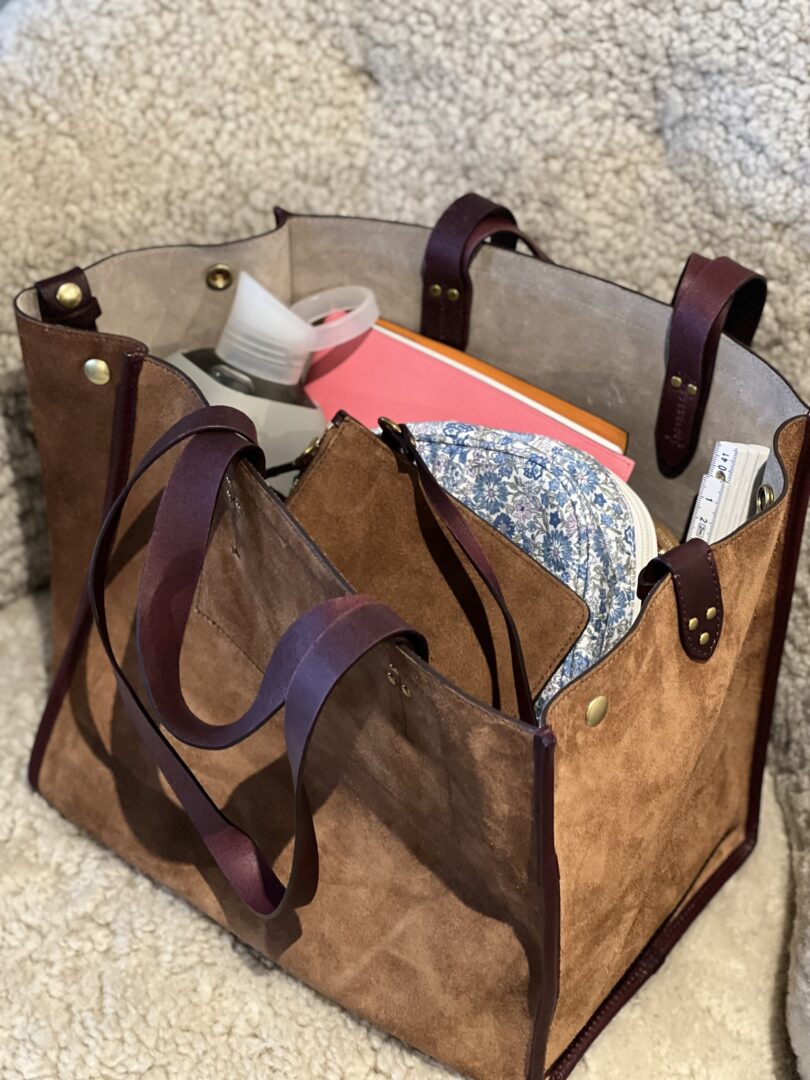 TOTE-ally OBSESSED
En totebag har plass til alt du trenger og enda litt til, uansett om du er på vei til jobben, butikken eller stranden.
Her er våre favoritter!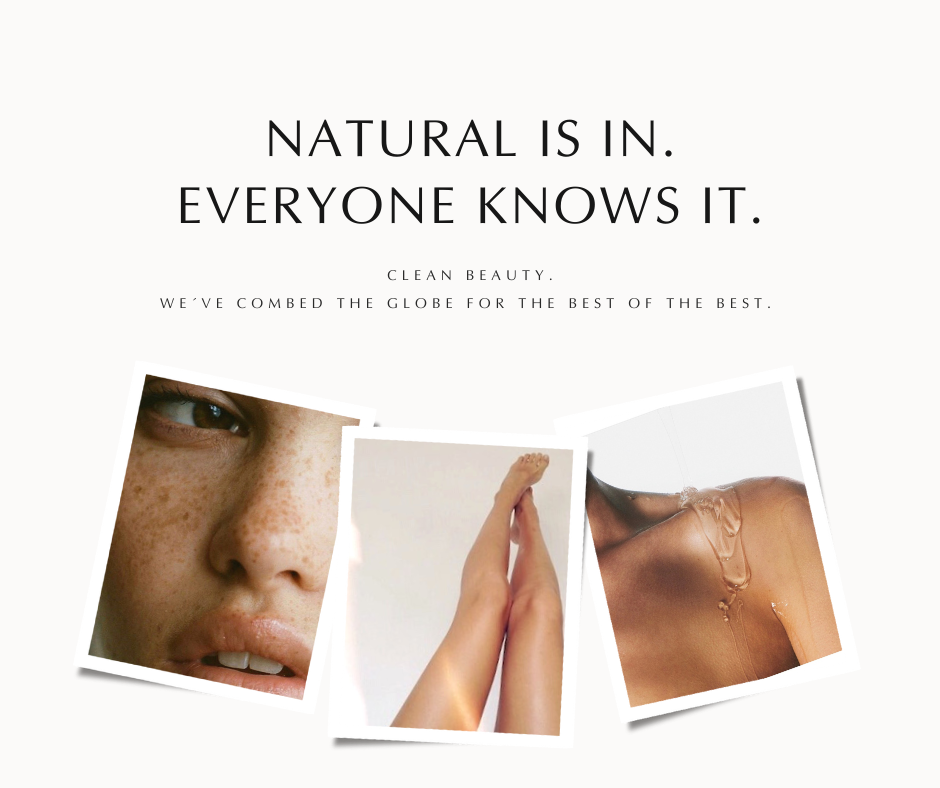 Leter du etter produkter som vil gi deg sunn og fresh hud? Vi er lidenskapelig opptatt av hudpleie. Og vi har jaktet høyt og lavt etter verdens beste produkter.
Hvert merke er håndplukket. Produktene er rene og effektive. En sunn hud er en vakker hud!
Kjøp 2 hudpleieprodukter fra Ipsum eller Oio Lab og du får med 4 deluxe samples med på kjøpet.
"Beautiful skin isn't always healthy — but healthy skin is always beautiful."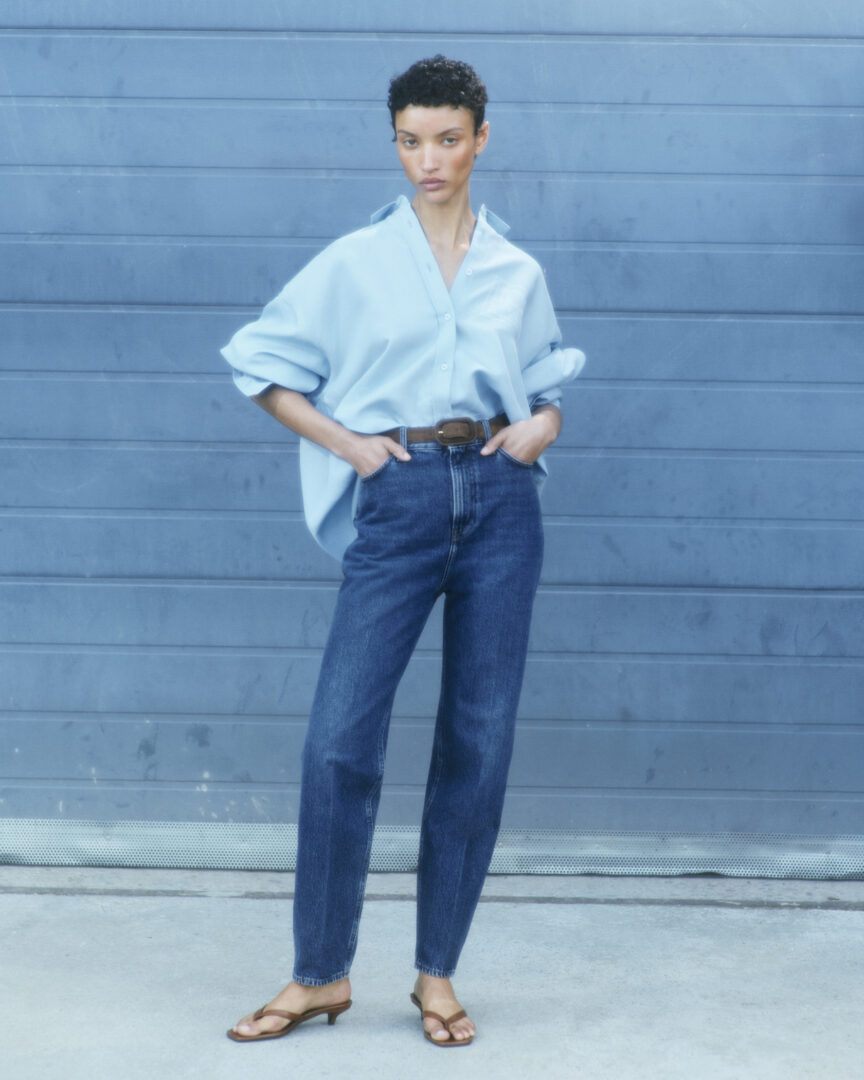 WE ARE BIG BELIEVERS IN UNIFORM DRESSING;
WE THINK WOMEN SHOULD INVEST IN PIECES THAT WILL LAST THEM FOR YEARS TO COME: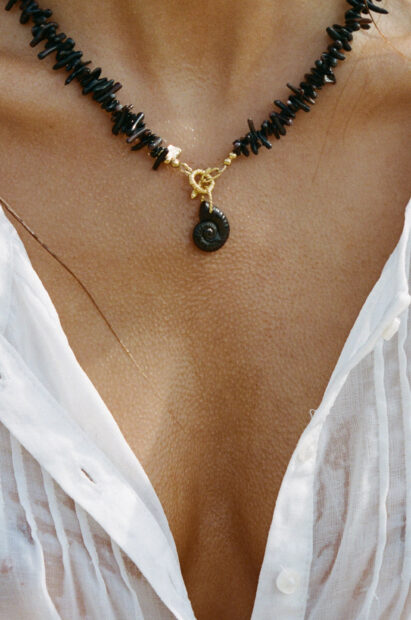 Discover our latest obsessions from ANNI LU
The ANNI LU SUNSEEKER collection is a tribute to the nomads and travelers drawn to these places. The sunseekers.
May favourites: discover our latest obsessions from ANNI LU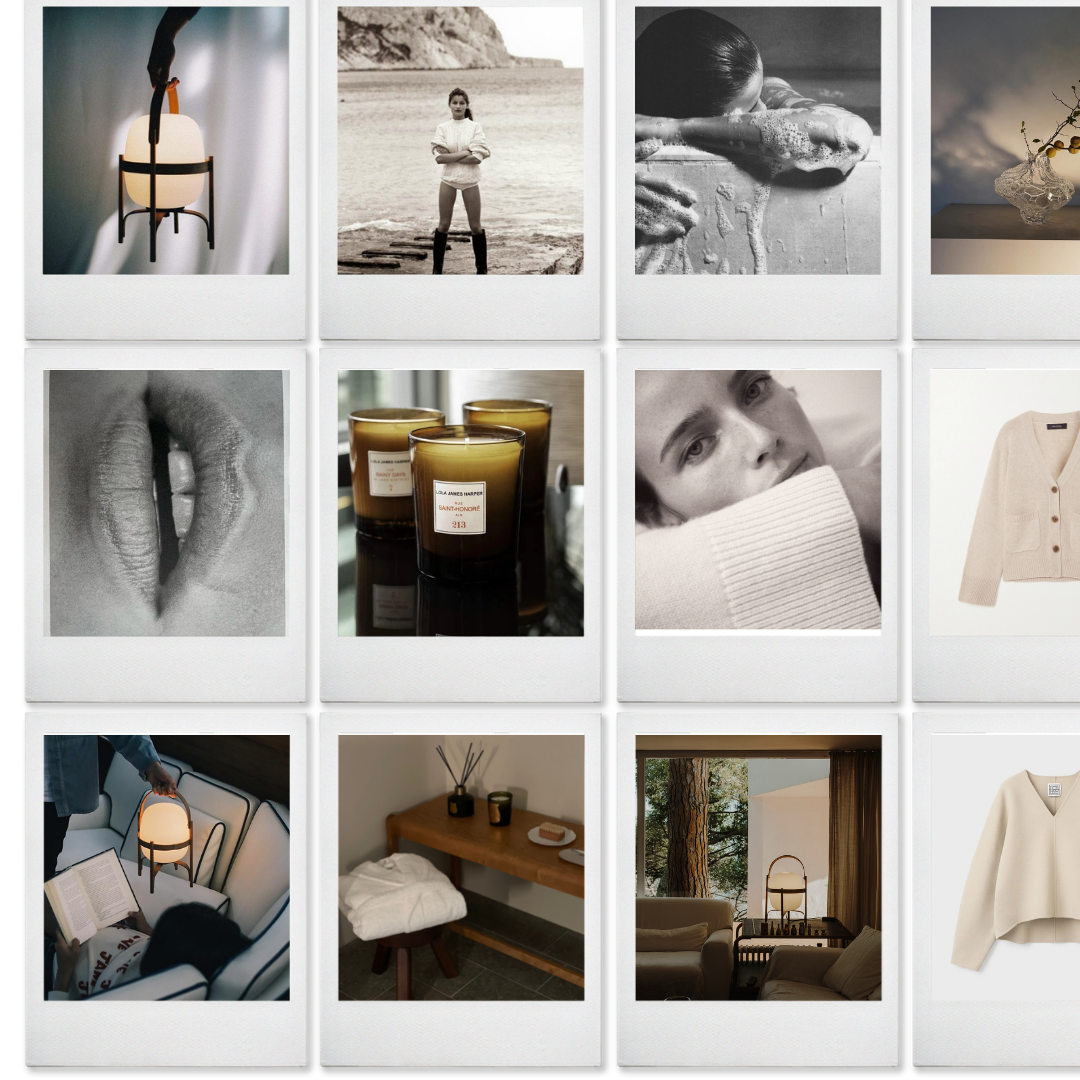 Spring Awakening
A new day dawns… after what seems like a long hibernation, we are bursting with optimism at what spring will bring.
SHOP OUR SPRING FAVOURITES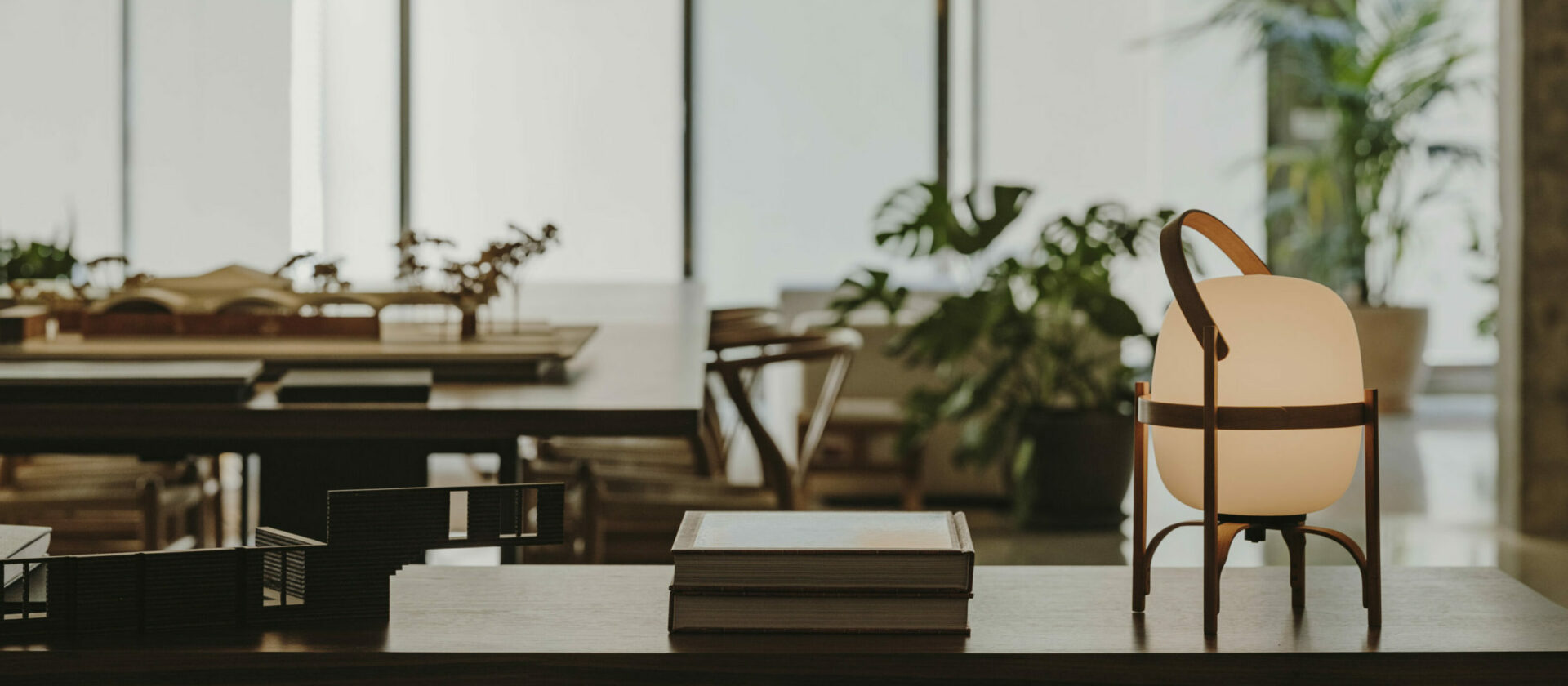 MINDFUL DECOR
Light Up!
Cestita Batería is a lantern that creates an ambience of pleasure anywhere; depicting Chinese shadows in the garden, emanating light from any corner, or on a table.
The perfect balance of technology and craftsmanship.
THE BEST NEW BEAUTY BUYS TO TRY NOW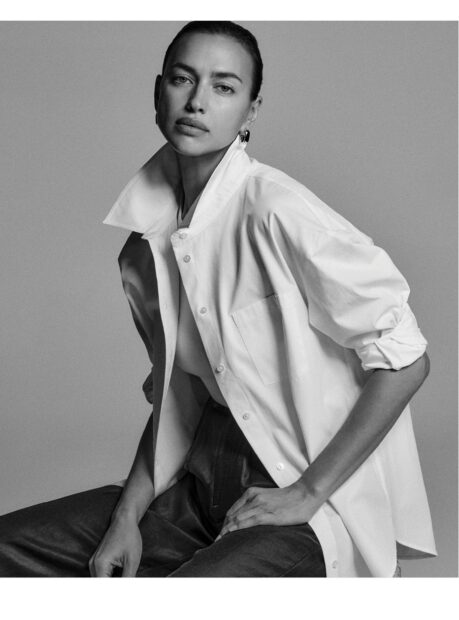 STYLE CRUSH
A TIMELESS CLASSIC- A MUST!
Få plagg er like tidløse, multifunksjonelle og ikoniske som en hvit skjorte. Her er våre favoritter – og inspirasjon til hvordan de kan brukes.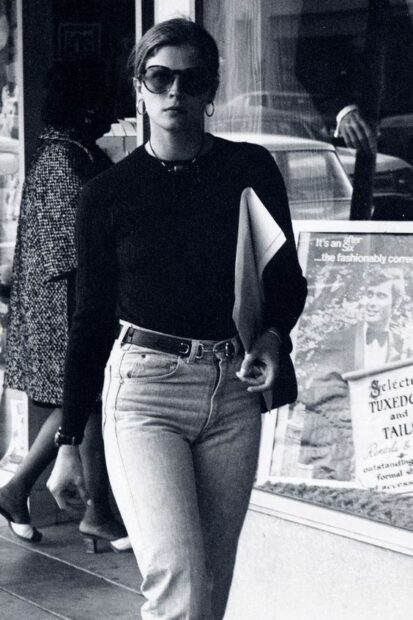 STYLE CRUSH
This Weeks CRUSH List
DISCOVER OUR LATEST INSPIRATIONS, NEWS AND JOURNEYS.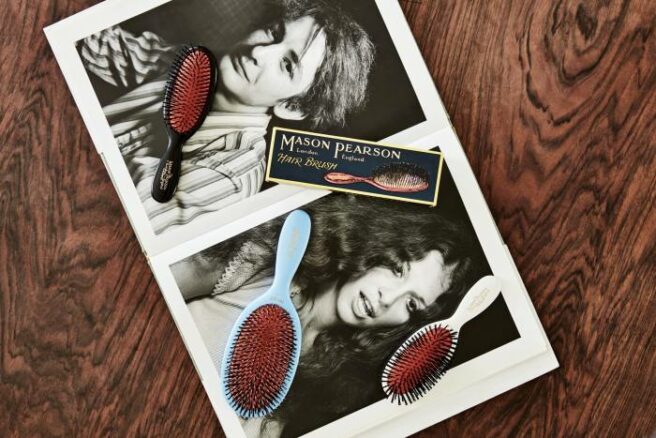 BEAUTY
Rolls Royce for håret
Hårbørstene fra Mason Pearson er mer enn et designikon på baderomshylla…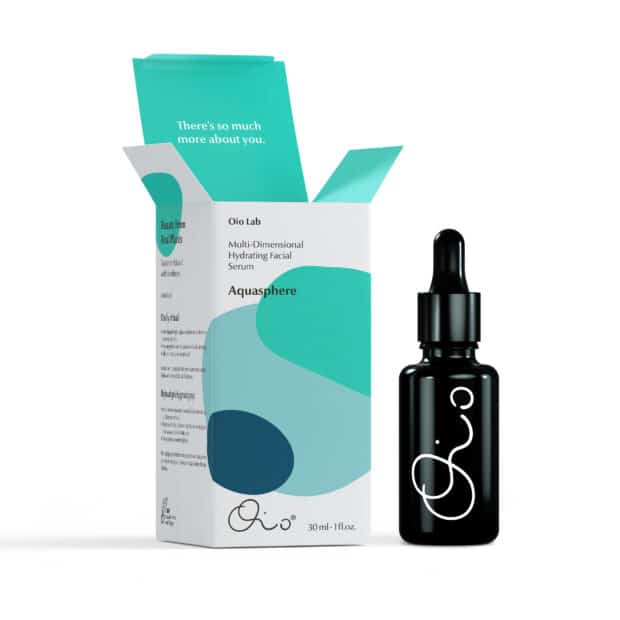 Hydrated Glowing Skin
Use this advanced, concentrated serum that contains a complex of 5 hyaluronic acid and active plant substances which provide intense, multi-level hydration.
THE BEST NEW BEAUTY BUYS TO TRY NOW
Things of beauty. Made with integrity. Designed to last.
BRING NEW DARLINGS TO THE TABLE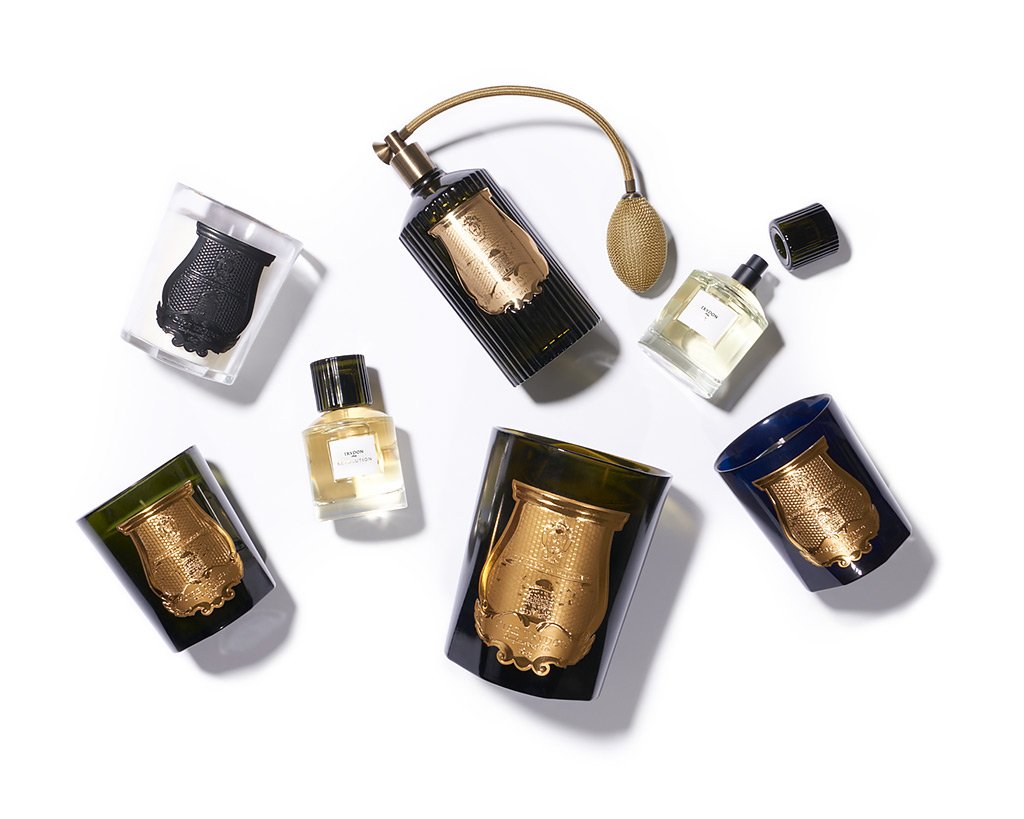 INTERIØRDUFT
Duft har kraft til å vekke all slags følelser. Ikke rart da, at hvordan det lukter hjemme hos deg kan påvirke dagliglivet. Hjemmet ditt er hvilestedet ditt, så sørg for at det dufter som det.