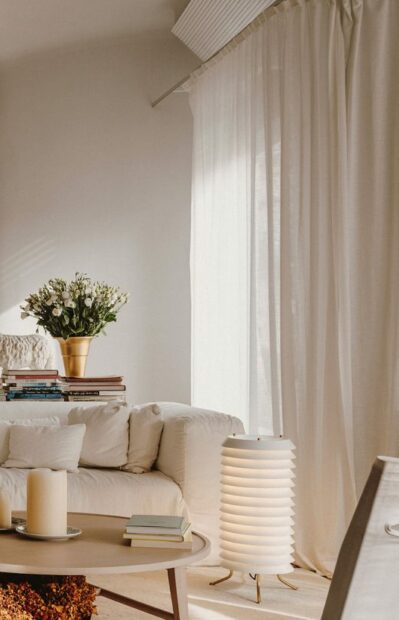 CRUSH CREDO
Considered Luxury
By choosing items that bring joy, are made to last, and supporting craftsmanship and sustainability we make the Earth a better place to live.
Partnering with brands with compelling stories, transparent supply chains, and shared values.
Today and everyday, this remains our purpose.
What it means when you choose CRUSH concept:
You are supporting small brands, quality makers, and our local retail team.
No allegiance to trends, stories nor labels, with consideration of your time and energy to minimize a need for returns. 
Discover everyday essentials, forever favorites and investment pieces for your wardrobe, living, and wellbeing.