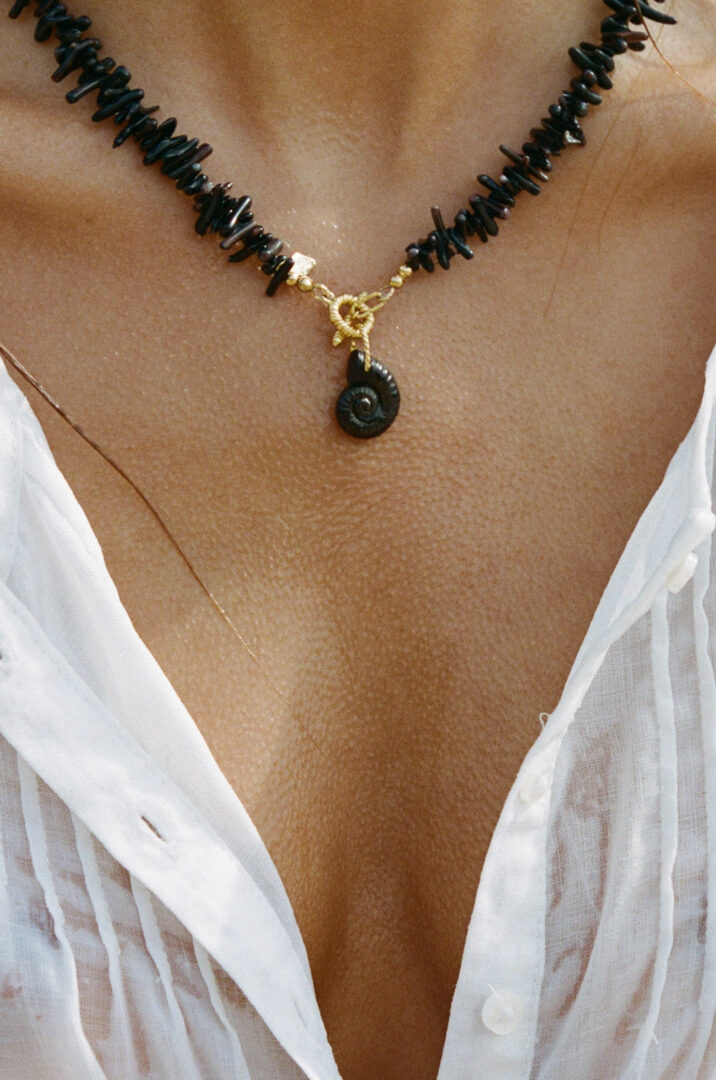 DISCOVER OUR LATEST OBSESSIONS FROM ANNI LU
Before ANNI LU, Helle Vestergaard Poulsen worked as creative director for a number of Danish fashion magazines, crafting jewellery as a side project in her spare time. In 2013, she took the leap to start her own brand – named after her late mother Anni and her daughter Luella, ANNI LU is a tribute to the two people who inspire her most.
Discover our latest obsessions from Anni Lu.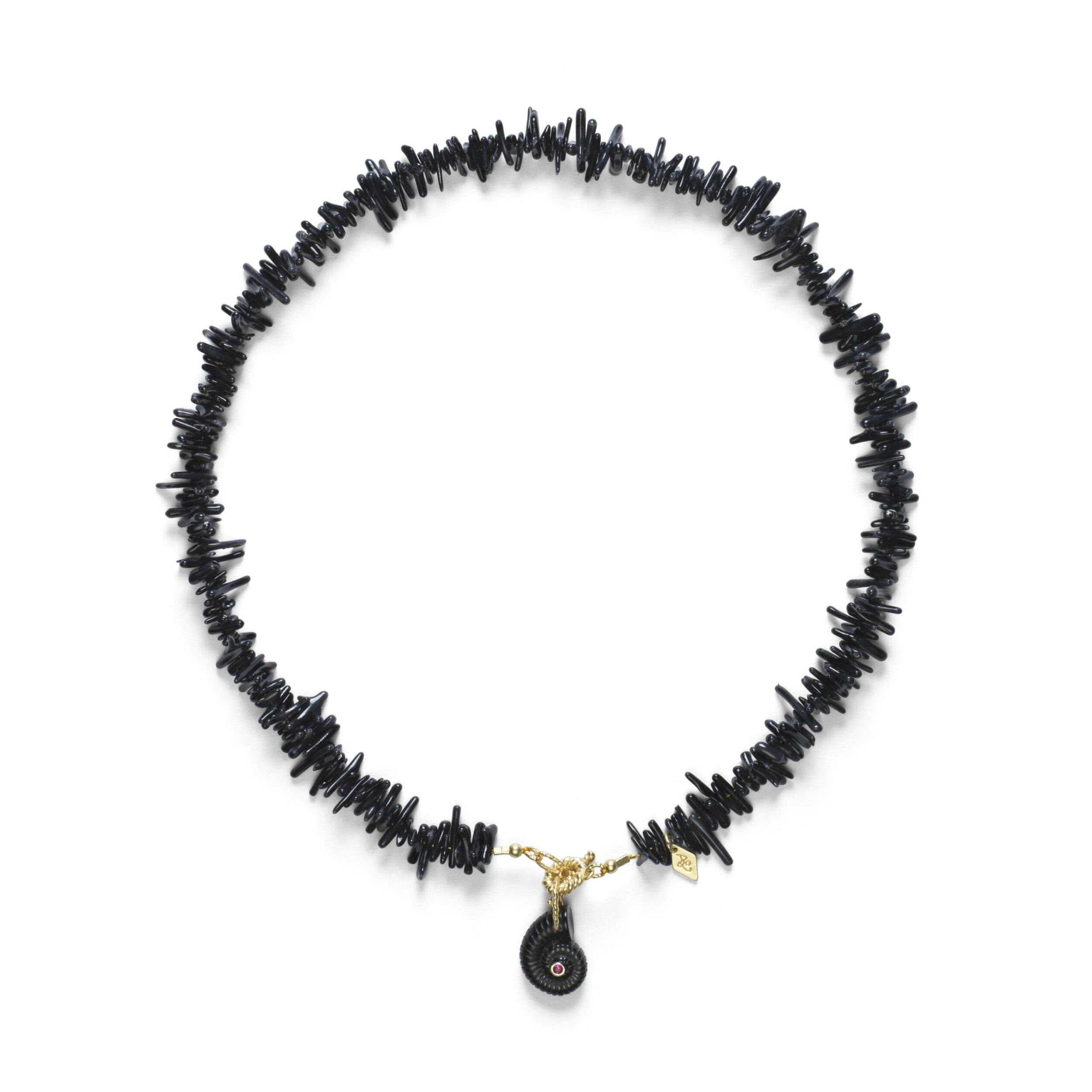 Black Sun Necklace
Hold on! Is there a place for a black necklace in the colorful ANNI LU universe? Look closer and discover the small and subtle golden details, the shells, and the tribute to the oceans and beaches around the world, and you will agree there is.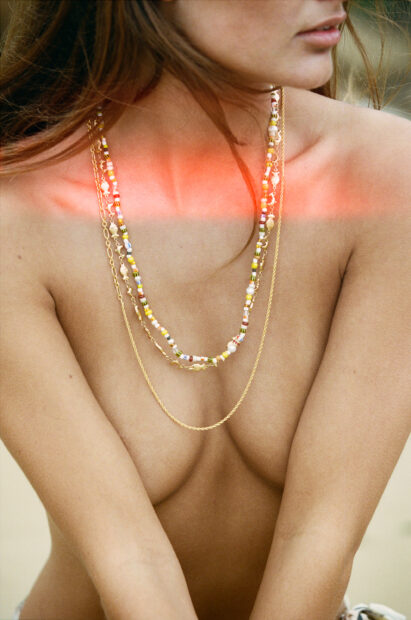 The SUNSEEKER collection
They have always been around, a special kind of travelers. Travelers looking for that pristine and spiritual moment when the sun rises.
From the ancient Mayan ruins on the beaches
of Tulum over the monoliths of Rapa Nui looking over the Pacific to the sacred rock of Uluru, they have one thing in common: the sunrise at these places has been filling us with something spiritual and indescribable for centuries. The ANNI LU SUNSEEKER collection is a tribute to the nomads and travelers drawn to these places. The sunseekers.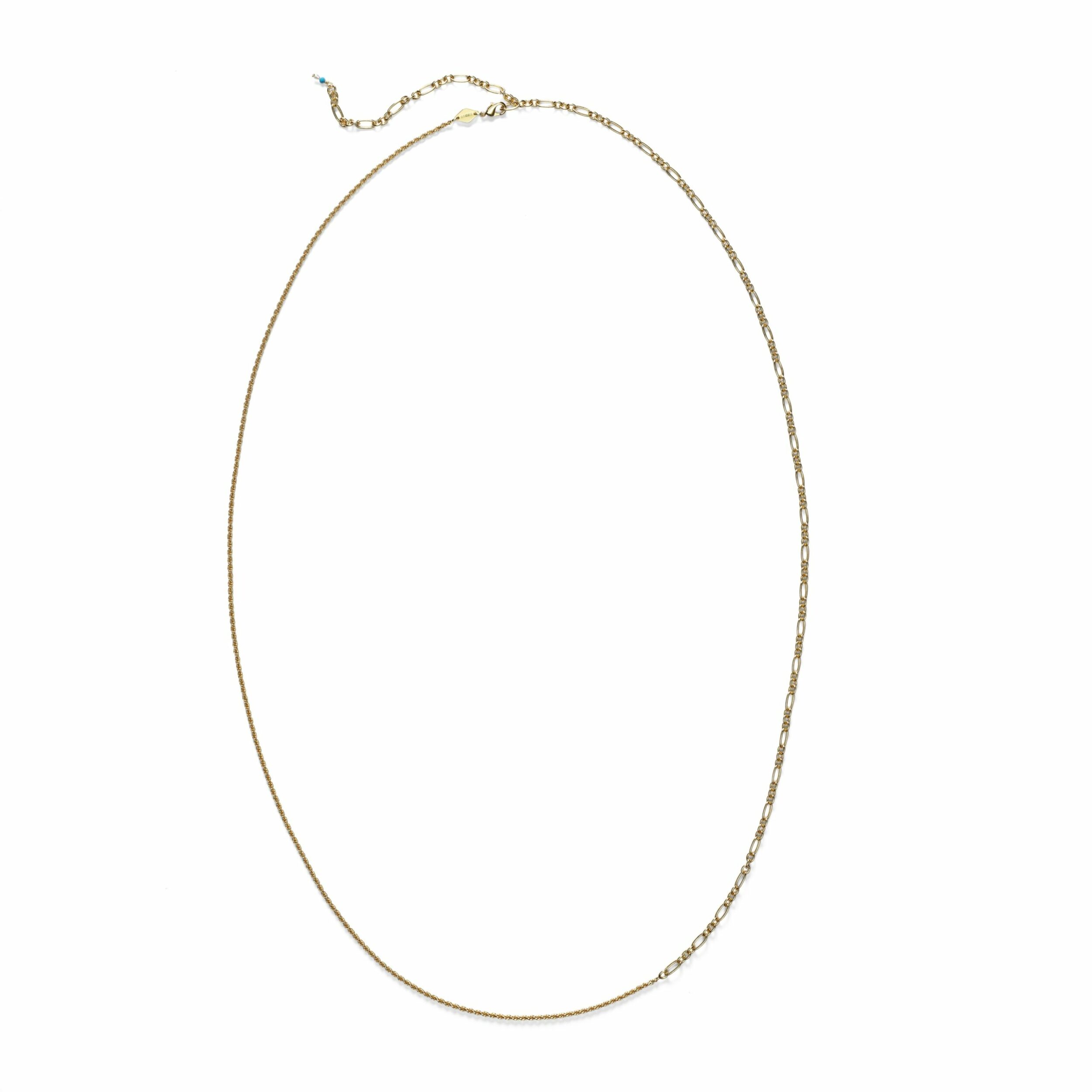 String Of Gold
Two pieces of jewelry in one: Wear it around your waist for an instant laid-back beach vibe – or wrap it around your neck for a relaxed long necklace look that will fit perfectly for an evening out. Win-win.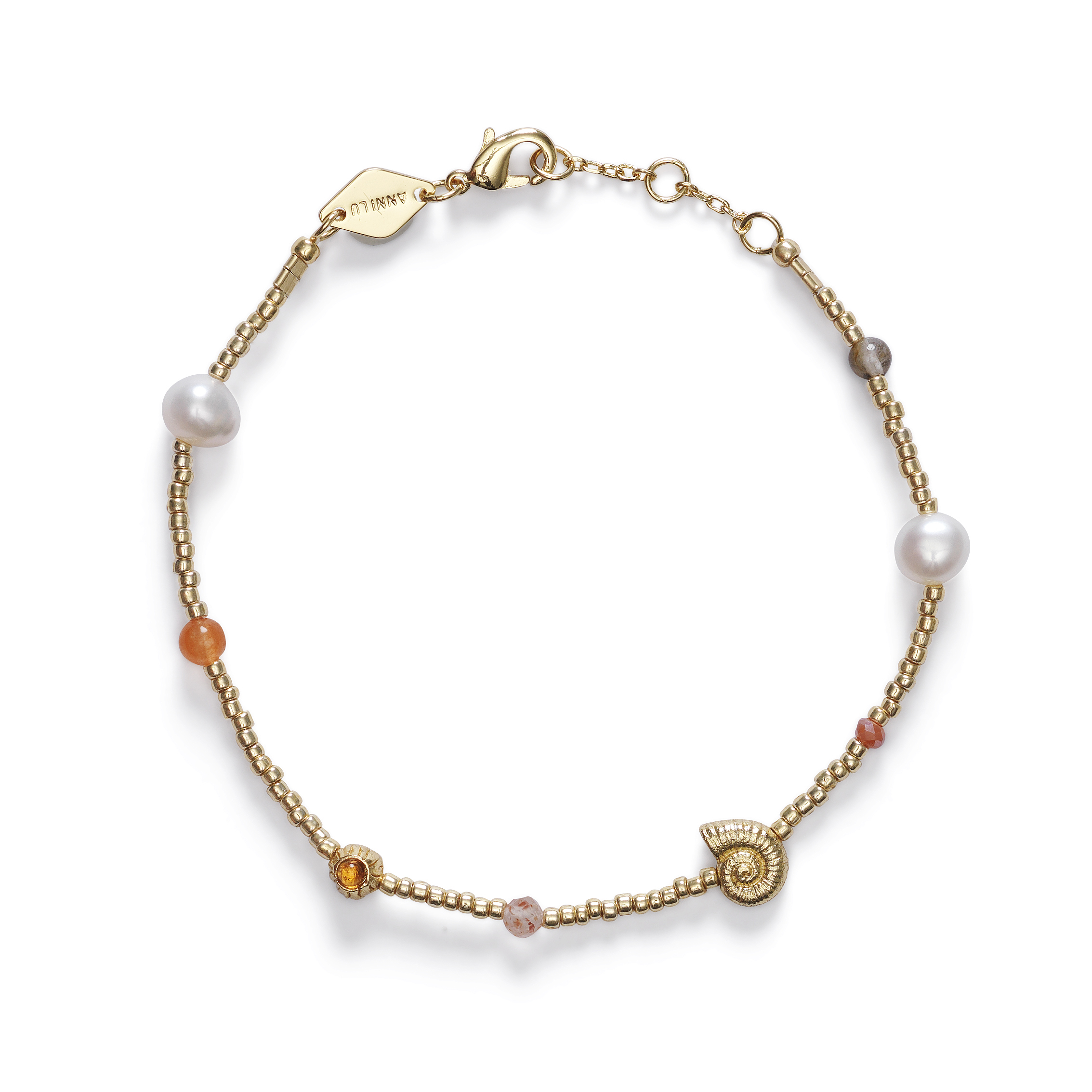 SPIRALE D'OR BRACELET
The delicate shell and the elegant pearls make this a true understated piece, but once you get closer you will never grow tired of finding new and beautiful details. Does it sound like someone you know?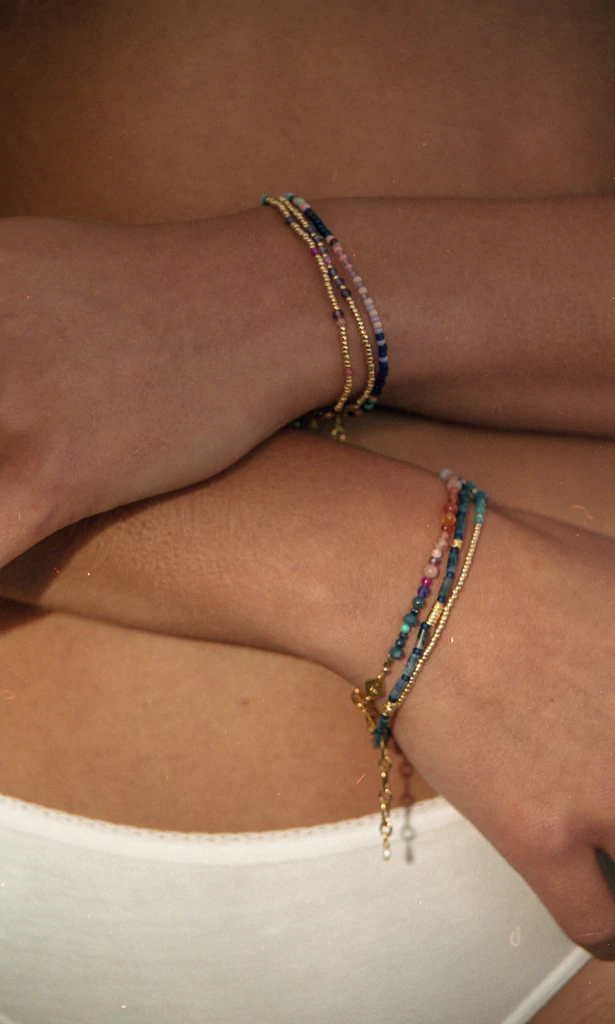 Anni Lu's beaded bracelets beckons for summer sun and seaside excursions.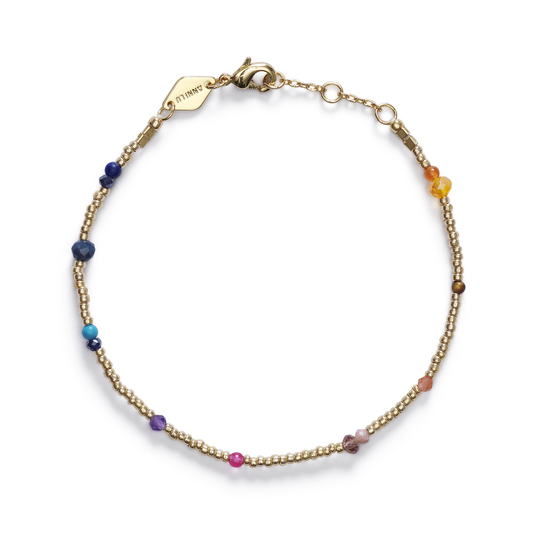 Purple Rain Bracelet
Close your eyes and imagine yourself in a 1970ies disco. What colours are the lights flashing to the beat of the music? Yes, this is how we designed the Purple Rain bracelet.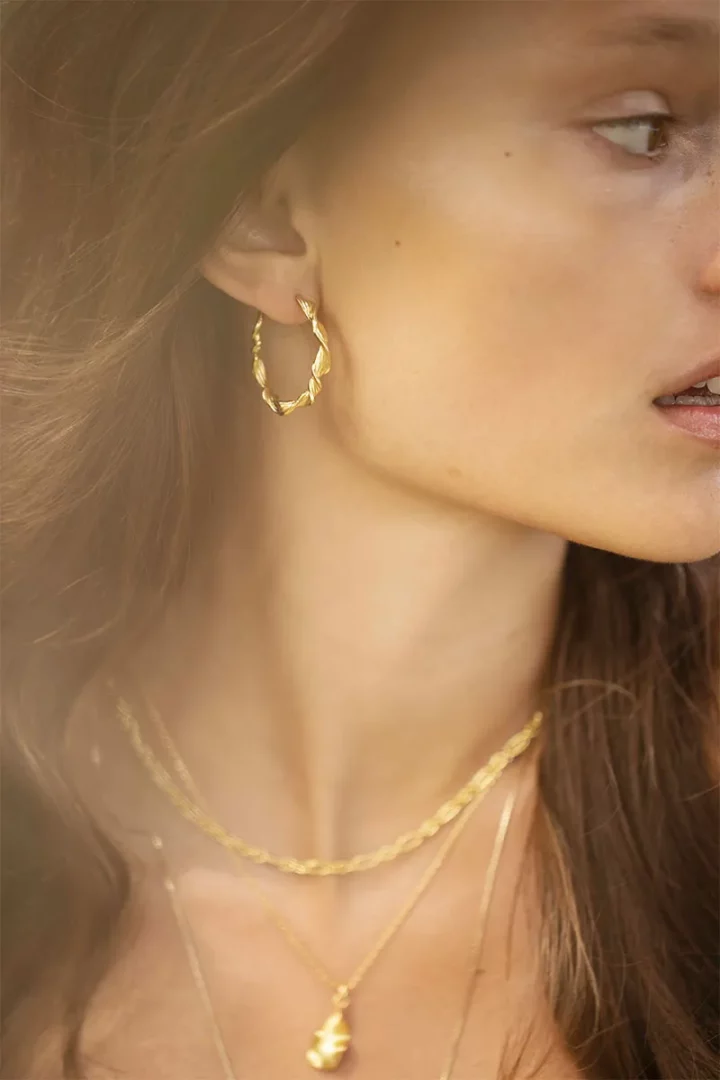 Elegant, yet daring. The exquisite shapes and forms of floating seaweed come alive in these stunning statement earrings.
Brass with 18kt gold plating.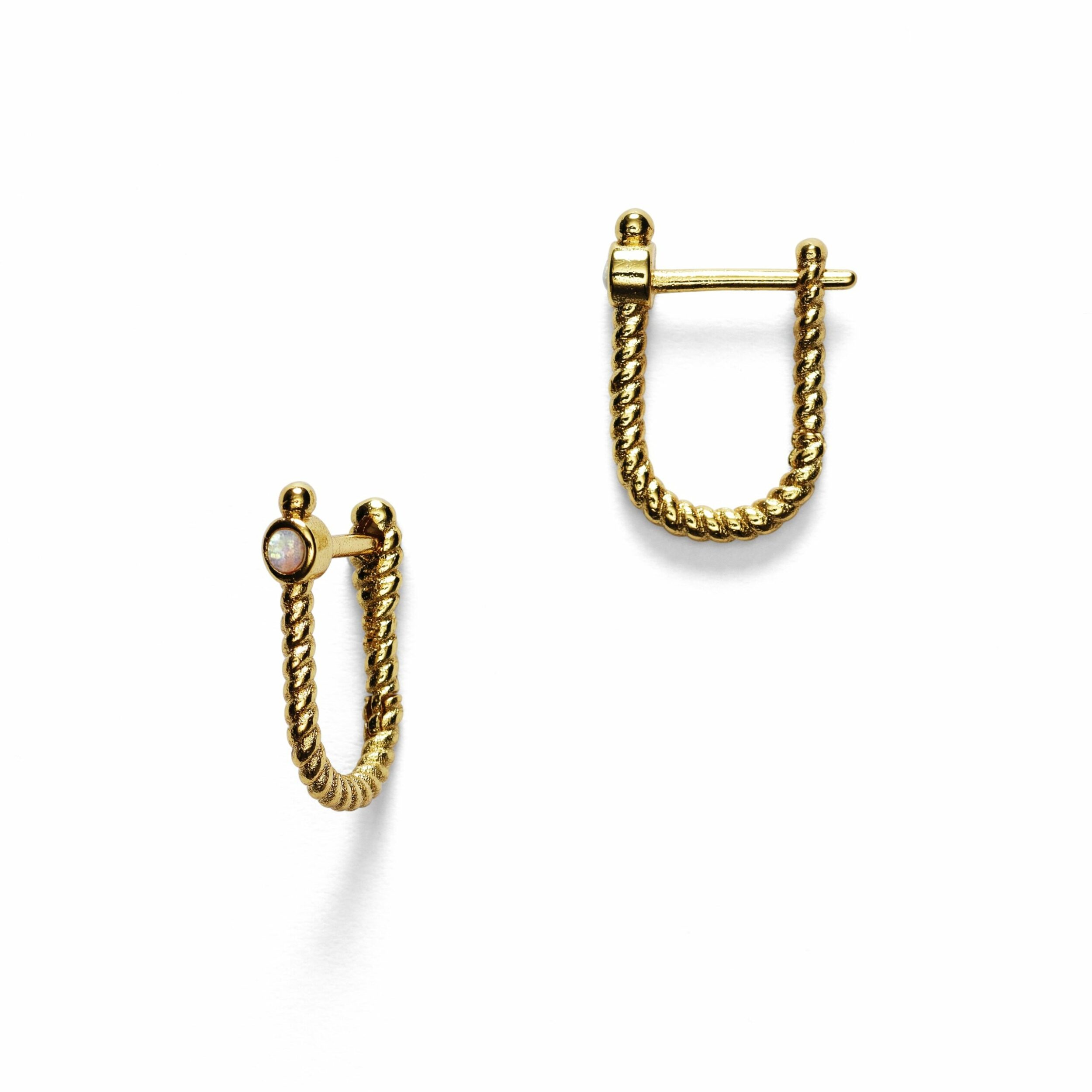 A Classic!
Sometimes when we introduce a new design – the big "CLASSIC!" sign hanging on the wall in the office will start going crazy. This happened when we showed the Golden Rope. Subtle details, a smart lock system, and the timeless look will make this a permanent piece in the ANNI LU collection.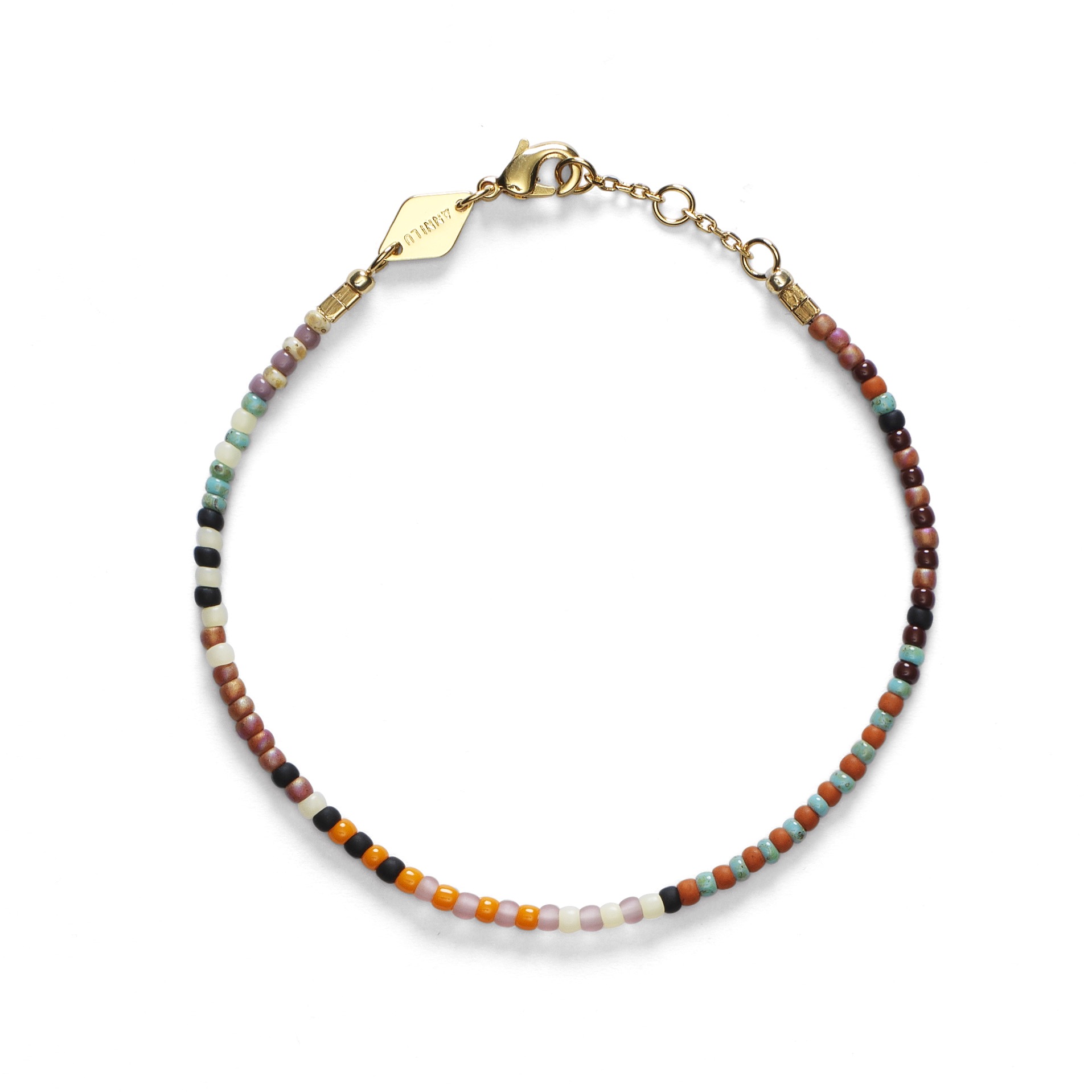 Maya Beach Bracelet
Inspired by ancient Mayan colors, the colors on the Maya styles are more discreet than on a lot of our other jewelry, which makes it a perfect style to combine with more colorful pieces for a truly unique look.