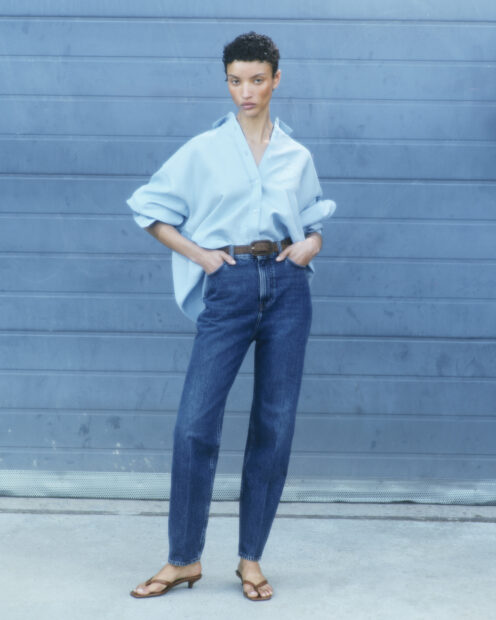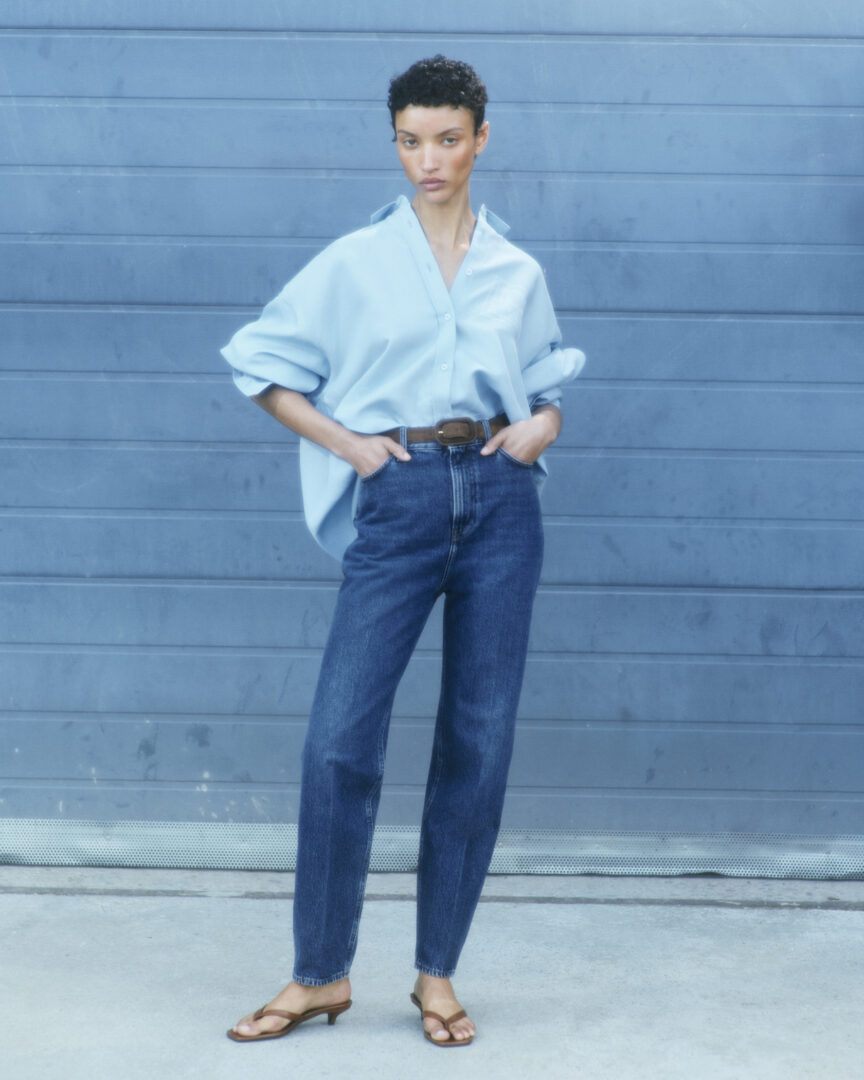 WEAR THEM LOOSE
DENIM CRUSH
Totême new trouser-inspired jeans made in Italy from structured organic-cotton denim that will mold to fit you perfectly over time. They have a mid waist, zipper fly, five pockets, tapered legs, and a logo-debossed leather patch at the back. Team them with tops and shirts.
We are big believers in uniform dressing;
We think women should invest in pieces that will last them for years to come.
"The perfect wardrobe looks like timeless pieces mixed in with a few surprises"
BUY NOW, WEAR NOW, LOVE FOREVER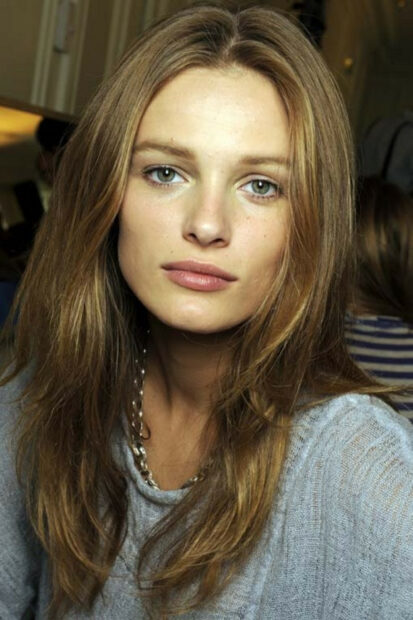 WE HAVE COMED THE GLOBE FOR THE BEST OF THE BEST.
CRUSH BEAUTY STYLE.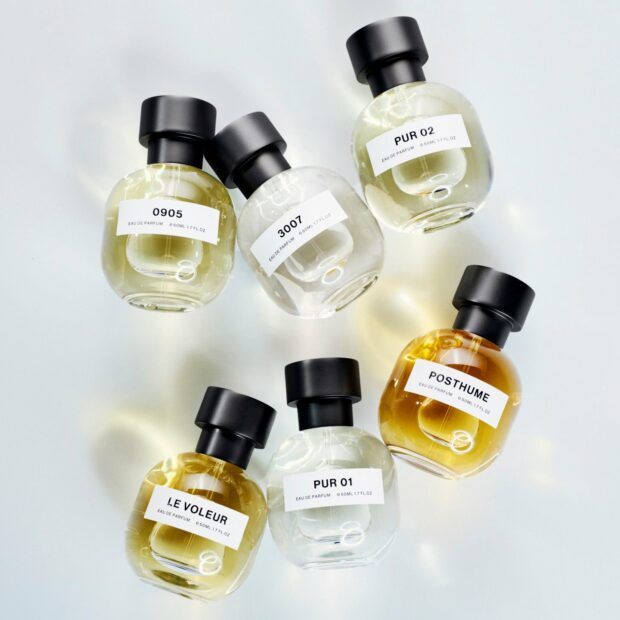 NY NORSK PARFYME - SON VENÏN
Son Venin er et norsk parfymemerke med hovedkontor i Oslo.
De verdsetter både den sanselige opplevelsen og den visuelle presentasjonen.
Med en respektfull og diskret tilnærming, skaper de eksperimentelle, intime parfymer som smelter sammen med en kontinental følelse med vår skandinaviske bakgrunn.
Find Your Signature Scent
A pair of thick open-hoop earrings crafted in 14k gold-plated brass with secure wide backs. This timeless style is understated yet statement making, pairing easily with any look.
ADD TO BAG: CHUNKY HOOP EARRINGS
Hvis det er én ting som kan oppgradere stilen din hjemme,
er det en lekker lampe som både gir rett belysning og som er et kunstverk i seg selv.
Disse lampene er like vakre som de gir godt lys i mørket.
På Crush har vi et håndplukket utvalg av verdens flotteste lamper.
Magical Lamps to Brighten Up YOUR SPACE