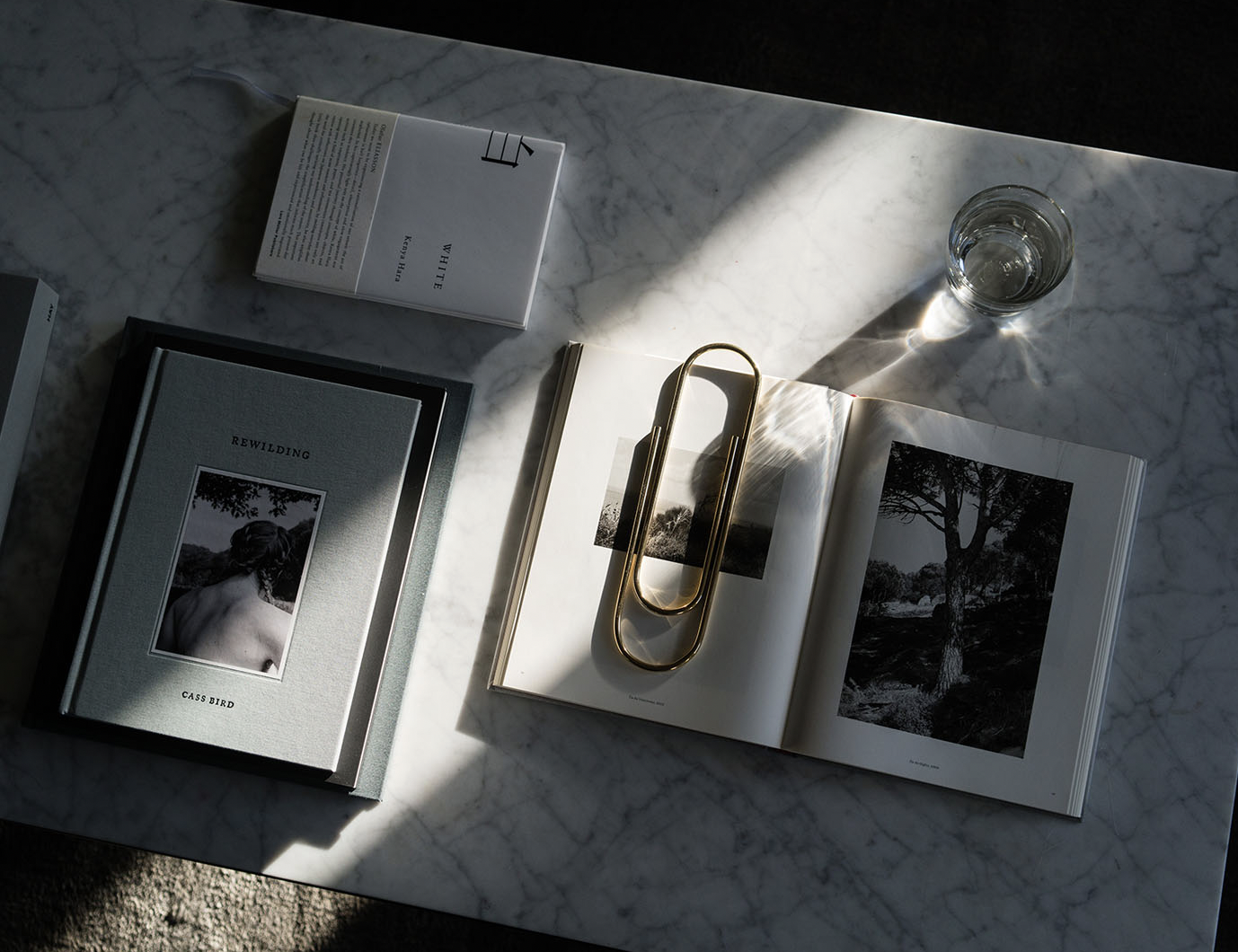 Wonderful objects that makes everyday more beautiful
Things of beauty. Made with integrity. Designed to last. Objects that all speak to how we live today, with consideration for a better tomorrow.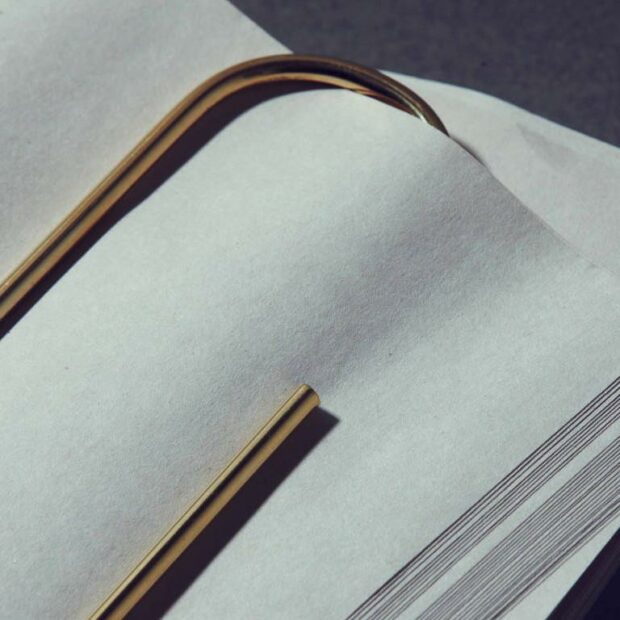 A PAPERCLIP FOR GIANTS
Denne vakre håndlagde overdimensjonerte bindersen i messing er et syn for øyet!
Den fungerer både som en dekorasjon, papirvekt eller til å holde orden i papirene dine.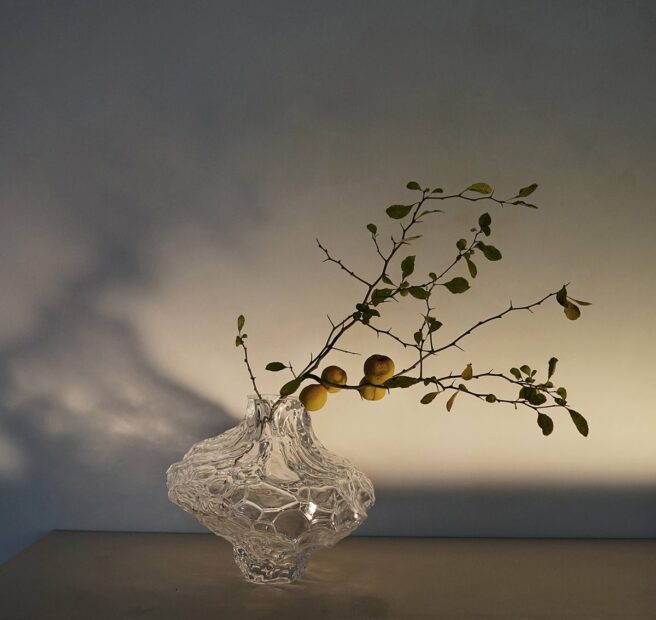 Canyon Vase
Canyon vasen er inspirert av kløfter formet av vannflommer. Laget for å bringe naturen nærmere hjemmet og gi et kunstnerisk preg. Bruk den med eller uten blomster.
Vasene er munnblåst i en  form skåret i stål, noe som skaper den unike rå overflaten.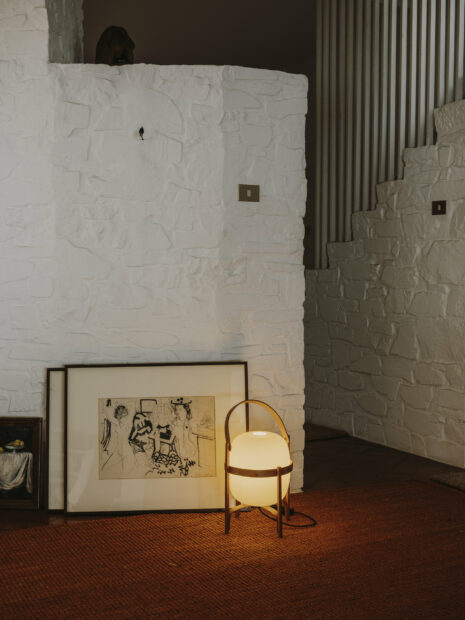 An object-lamp that creates spaces of pleasure wherever it is located
Cesta er en stemningsfull lampe som ble tegnet av Miguel Milá i 1962. På en spasertur gjennom Barcelonas gater på 1960-tallet støtte Miguel på en forlatt glass-skjerm foran en glassbutikk – han falt umiddelbart for funnet sitt, som senere ble hjertet i Cesta-serien. Cesta er det spanske ordet for kurv – designet for å holde den "skrøpelige" glasskulen.
Skjermen understøttes av et vakkert stativ i tre som er produsert av europeiske håndverkere ved hjelp av tradisjonelle dampbøyeteknikker og satt sammen for hånd. Den karakteristiske formen og funksjonen forblir populær i den moderne innredningen.
Selv om det enkle designet har mer enn 50 år på baken, er lampen helt ideell i den moderne innredningen. Det myke lyset skaper en hyggelig stemning i hjemmet, der lampen kan brukes både som bord- og gulvlampe. Lampens design gjør det enkelt å flytte det stemningsfylte lyset på reolen i stuen, gulvet på soverommet eller på hjemmekontoret.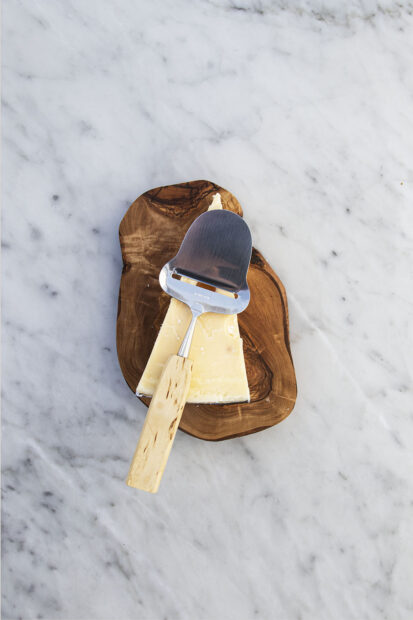 Denne vakre og funksjonelle ostehøvelen er perfekt til alle som er like glad i ost som oss.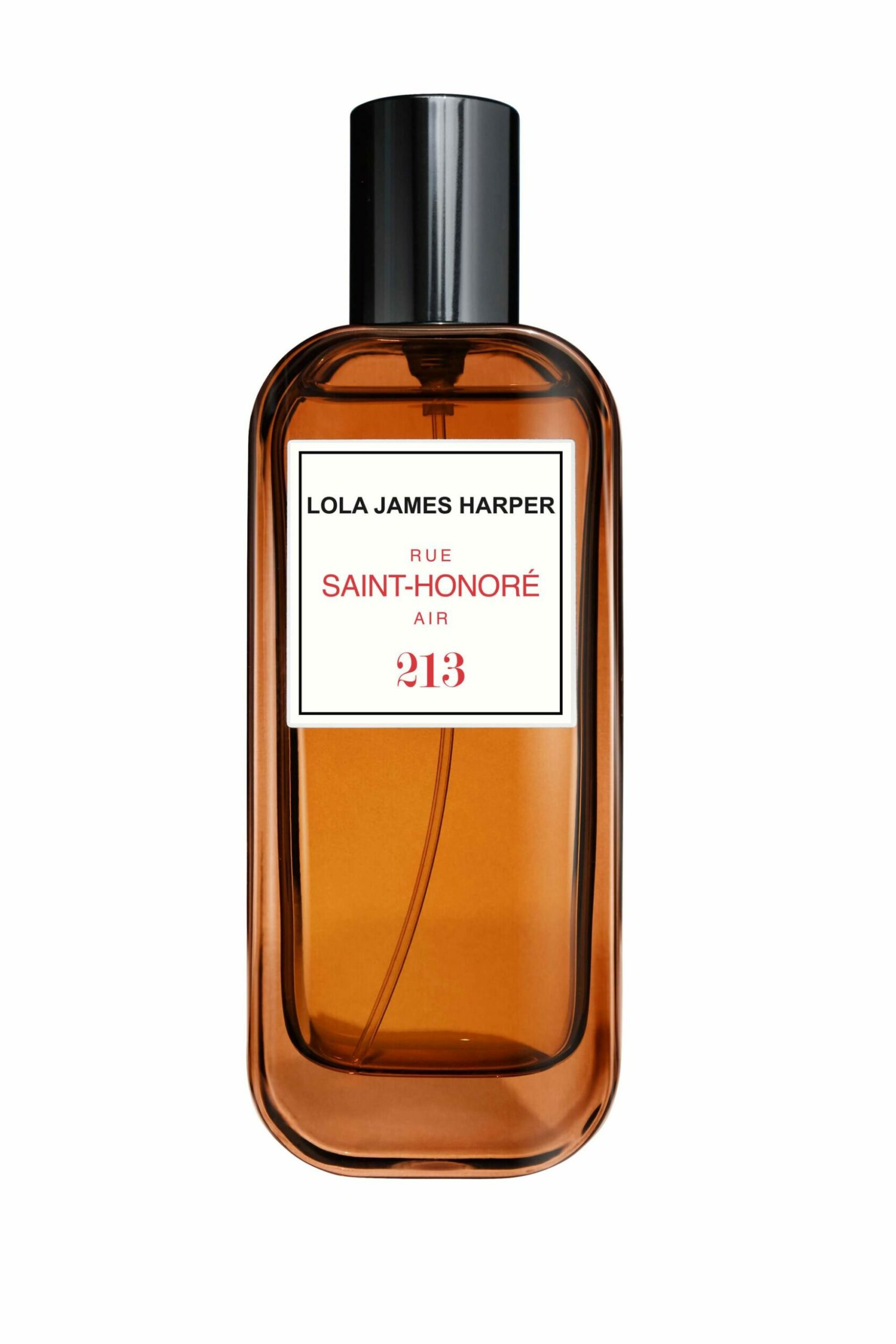 Duften av Colette
Rue Saint-Honoré Air roomspray fra Lola James Harper er en hyllest til den legendariske og mytiske konseptbutikken Colette som holdt hus i 213 Rue Saint-Honoré i det første arrondissement i hjertet av Paris. Mer enn 20 år med fantastisk kunst, mote, design, mat og fester. Stedet der Lola James Harper hadde sitt første lanseringsparty i 2013 da de lanserte sin første duftlys-serie med konsert og fotoutstilling. En legendarisk duft av fiken.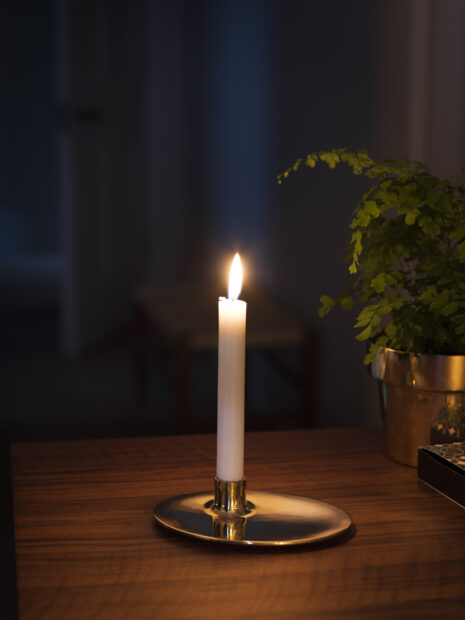 We Combat Darkness By Lighting Candles…
Lysestaken vi aldri blir lei av!
Vi har vært utsolgt i over 1 år, men nå er den endelig tilbake på lager.
Denne vil du eie!