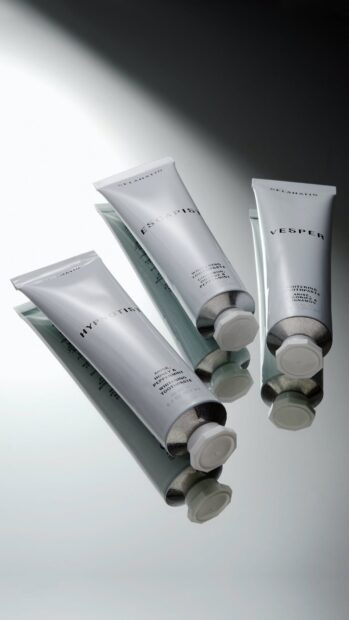 SELAHATIN
Selahatin is introducing the future of oral luxury. With a series of whitening toothpastes and mouthwashes the brand has the ambition to elevate the emotional experiences of everyday ceremonies.
The brand was born from a crisis. Before the age of 30, founder Kristoffer Vural had a stroke that left him paralysed. As a result of the injury, sense of smell was attuned and amplified.
– I realised that everyday ceremonies made bad days better. My ambition is to make products that people can connect with emotionally and that the aromas I make can be like paintings for people's minds, says founder Kristoffer Vural.
The brand has been nominated in Wallpaper Design Awards, named "one of the best grooming brands in the world" by GQ, called "the world's most sophisticated toothpaste brand" by Monocle Magazine and is being used by iconic designer Rick Owens. Founder Kristoffer Vural has been named one of the most innovative entrepreneurs in the world by Monocle Magazine.
"The world's most sophisticated toothpaste brand."–Monocle
"Toothpaste is no longer not sexy."–Vogue
"One of the best grooming brands in the world."–GQ