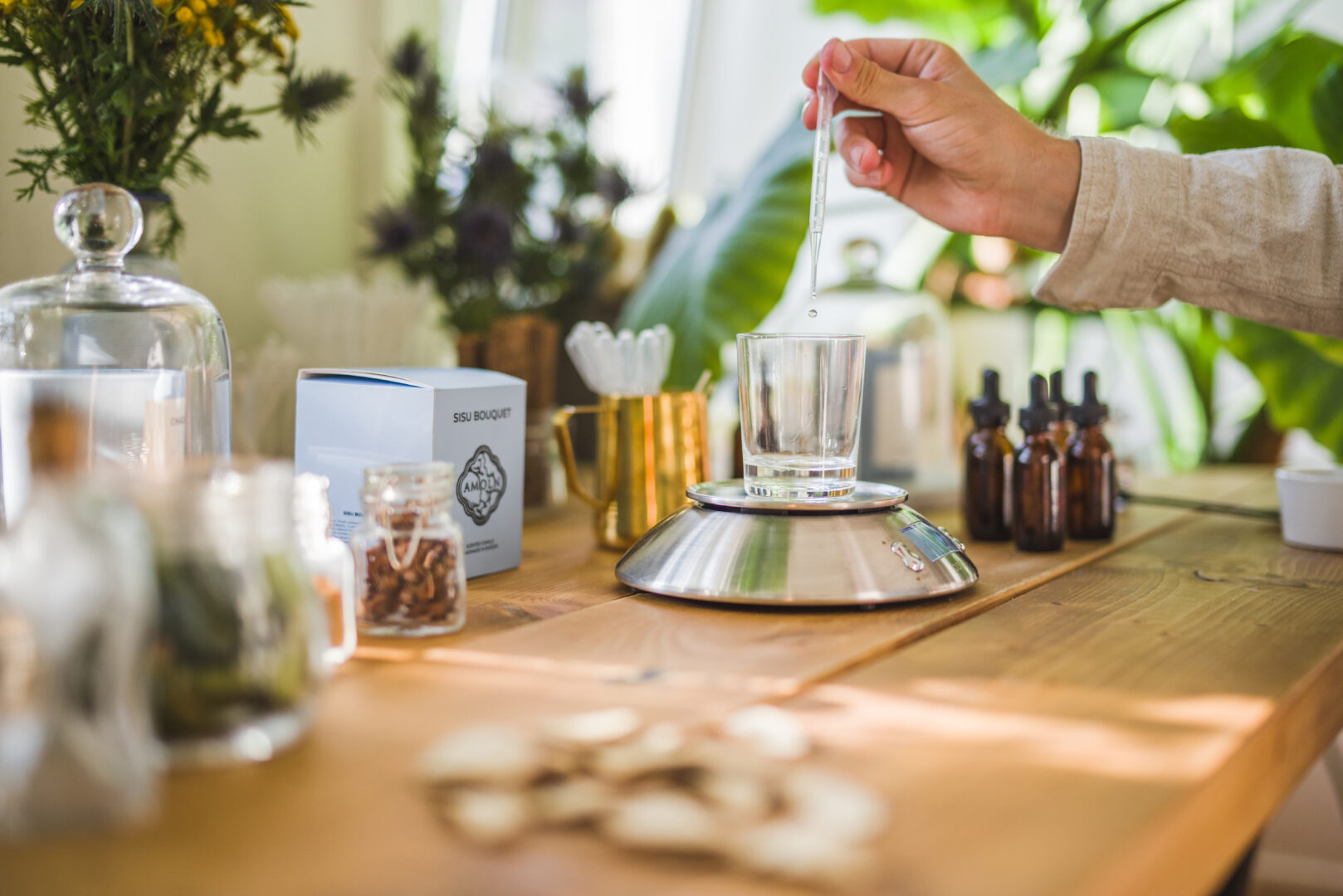 Himmelsk håndverk
«Moln» er det svenske ordet for sky. Og det er definitivt skyenes drømmende skjønnhet som har vært inspirasjonen og drivkraften bak disse vakre duftlysene fra Amoln. Alt fra de håndmalte krukkene i en matt finish av beroligende lyseblå, til den pregede, forseggjorte etiketten. Lysene er selvsagt fylt for hånd med en perfekt matchende vegetabilsk voks i samme nyanse. Her er ikke noe overlatt til tilfeldighetene!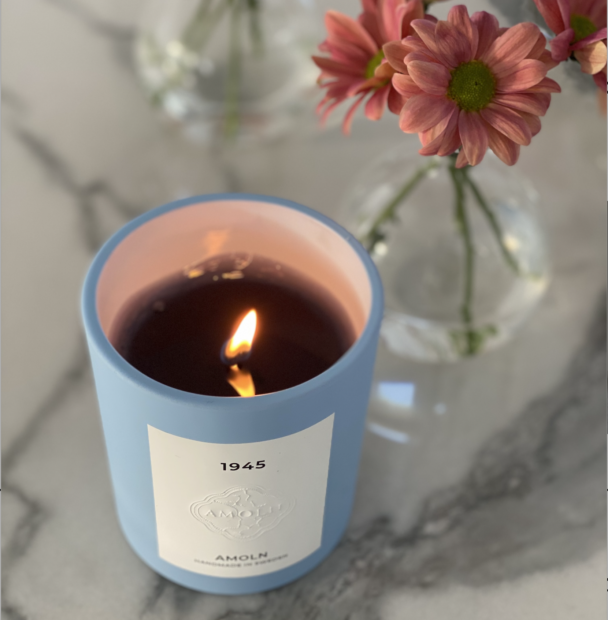 Basert på forseggjort håndverk og inspirert av skandinavisk, økologisk livsstil har det Malmøbaserte selskapet utviklet en serie duftlys helt utenom det vanlige. Hvert eneste lys tar faktisk hele to uker å produsere gjennom 12 ulike steg i deres lille studio i Sverige!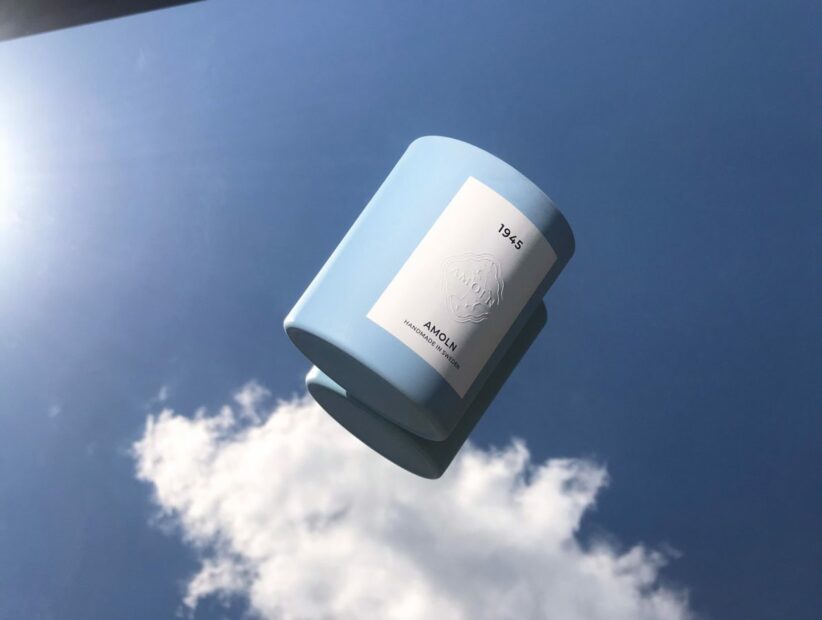 Now you can bring the heavens into your home with Scandinavian candle makers Amoln, whose name derives from the Swedish for cloud: "moln."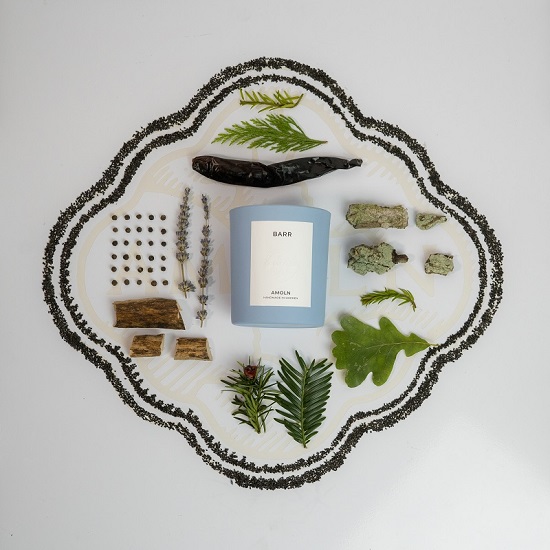 Det er tydelig at lidenskap for nettopp duft er sentralt når man tenner et lys fra Amoln.Hver duft har sin egen historie inspirert av kjære minner, historier fra barndommen, romanse og magiske eller stjålne øyeblikk. Både blomster, frukt, tre, krydder og det orientalske er representert hver for seg i de ulike variantene. Her er det bare å lene seg tilbake, kjenne på den deilige duften og la tankene vandre til himmels.