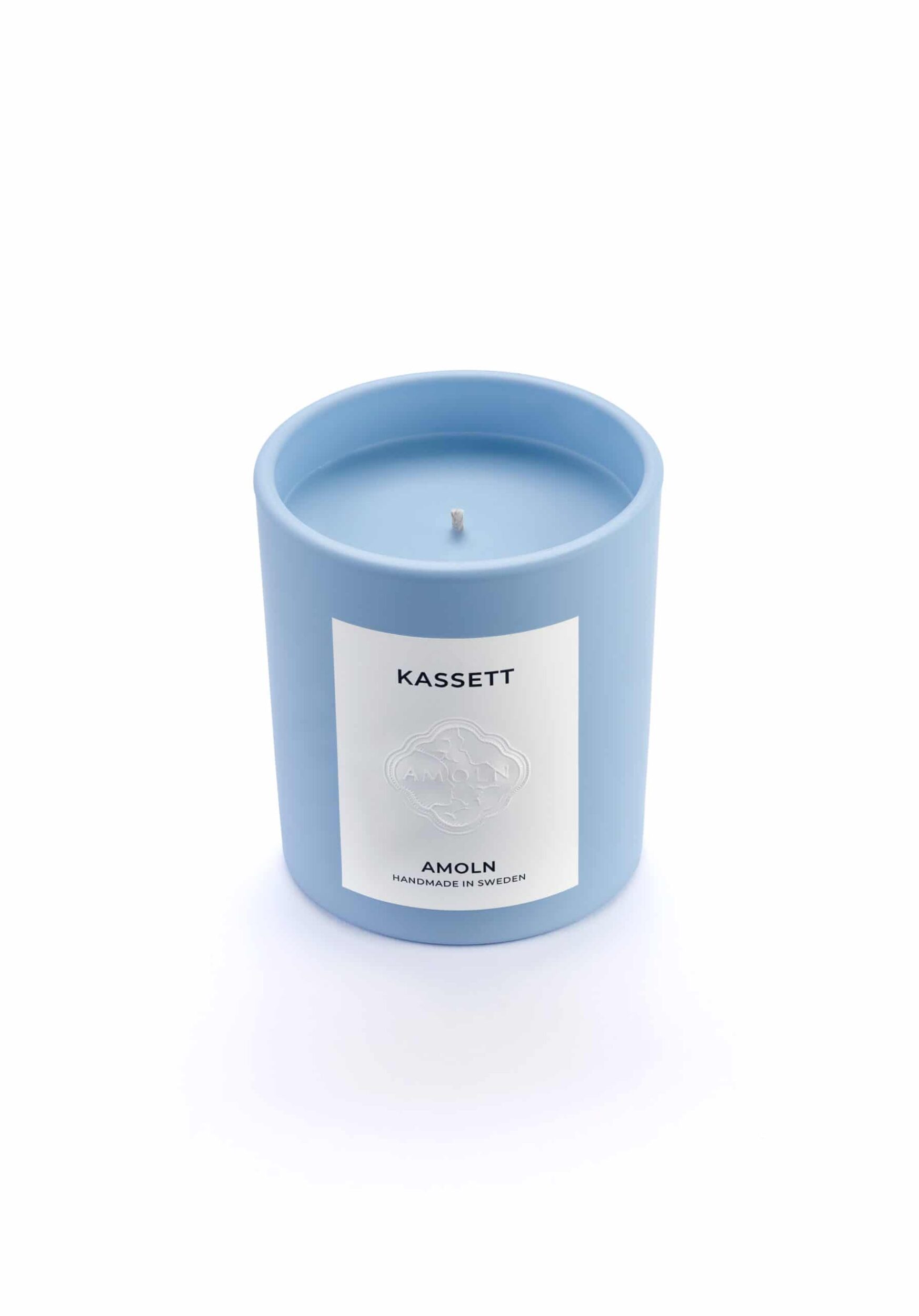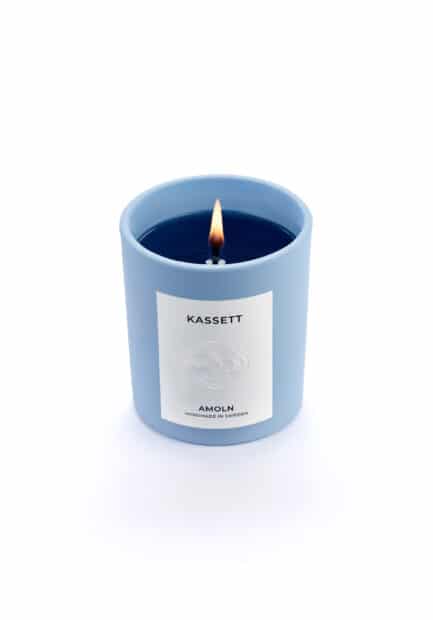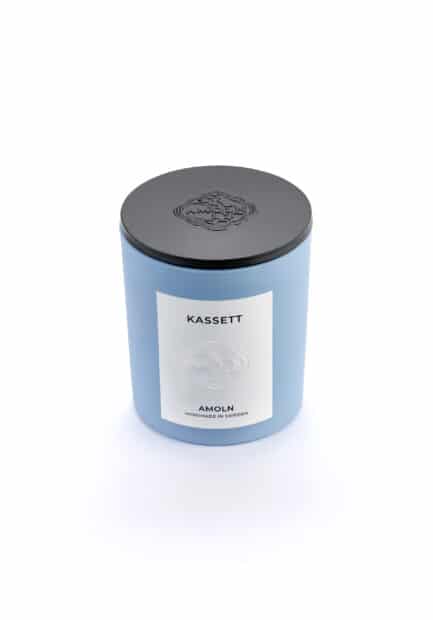 Previous slide of slider
Next slide of slider
Kassett scented candle
Remember your first mixtape recorded from radio stations? Remember how hard it was to put your favorite tracks together? Remember the hand rewinding process?
Kassett candle pays homage to the sweet, nostalgic memories of the 80s and early 90s, when cassette tapes were essentials. Walkmans with chunky headphones were constant companions on train and bus rides, and Brit rock and Swedish pop blasted out of boomboxes.
The complexity of Kassett's coziness is driven by a scent of fresh green foliages mixed with Greek figs, patchouli, Icelandic woods, water jasmine, galbanum, and Tibetan roses to arrive at a familiar, enveloping warmth and a tinge of independent spirits.
Details
How to use
Ingredients