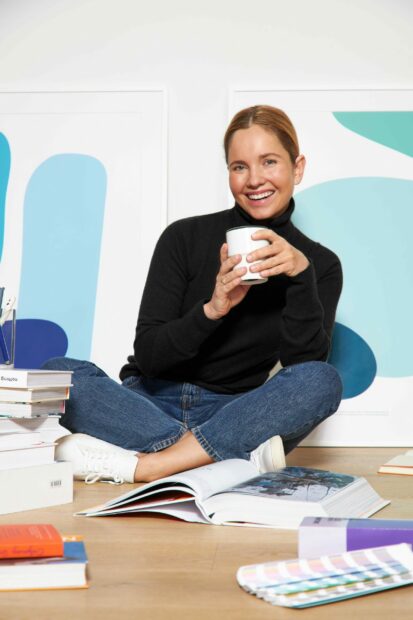 Meet Joanna Ryglewicz
Navigating the beauty world is never simple. With the constant evolution of trends and buzzwords, finding products that are both functional and clean may start to feel like an endless cycle of Google searches and product trials. Understanding the parameters around these is partly what gives Joanna of Oio Lab her superpower.
Marrying her love for beauty and nature with an interest in green technology, Joanna's aim is to leverage the benefits of natural ingredients through clean science.
What do you think is the future of beauty?
I think the future of beauty lies in three core values: sustainability, innovations and transparency. I can give you more insight using Oio Lab as an illustration. 
Our brand is a constantly evolving concept incorporating greener solutions and ingredients whenever possible. From my viewpoint it is extremely important to be adaptive to change – so many new, often greener and better solutions are being introduced both when it comes to environmentally-friendly obtained ingredients and packaging. A beauty brand of the future shall be in a state of constant adaptation –always ready for ever greener solutions. Moreover, it shall actively seek to develop new extraction methods that do not require a large amount of natural material like supercritical fluid extraction with natural carbon dioxide (CO₂) and many more. 
In practice it means switching to less nature-draining methods whenever possible, researching and developing greener, high-tech solutions, recycling and reusing our packaging and aiming to engage in actions that actively benefit our environment. Sustainability shall now mean not merely to sustain, but to actually do more good than harm. A good example of what we do for our Planet is our cooperation with Forest Forever Foundation – for every Calming Adaptogenic Facial Lotion sold we plant 1 m2 of biodiverse forest. Importantly, the localisation, variety and types of plants is crucial in this cooperation – we do not want to plant monoforests to further demineralise the soil, yet the aim is to restore natural, diverse ecosystem that can last forever. 
The future of beauty is also about transparency and honesty. We want people to know how exactly our products work, but we also want to communicate where we are right now as a company – what challenges we experience, where we aim to grow, where we feel blocked, frustrated or where technology needs to develop. It is all about the process and nobody is always perfect in the midst of growth. I think it would be so helpful if the companies just honestly admitted what can be done better and share the experience with the customer.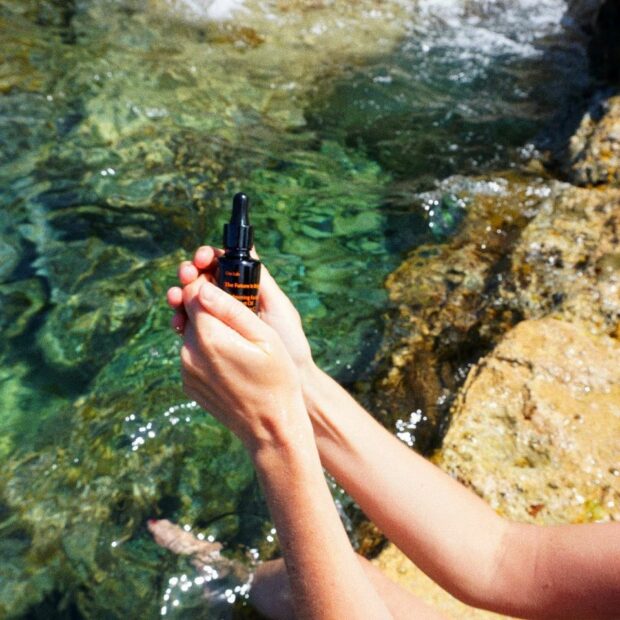 What's your beauty regime like?
I must admit I am a beauty maximalist. I tend to mix and match all our products, including our not-yet-on-the-market samples. Our head of laboratory is always telling me off because of this (laughs). I am a huge advocate of a two-step skincare routine consisting of a gel-serum and an oil or moisturiser depending on what you prefer as both products act on different skin layers.
Currently, in the morning I use THE E-SERUM our pro-repair facial gel as a first step (it is great if you work in front of computer or other blue light emitting device) and follow with our Calming Adaptogenic Emulsion THE FOREST RETREAT that holistically takes care of your skin. If I put make-up on I mix a few drops of our smoothing oil 7 MOMENTS (Joanna Czech's favourite) into a tinted product to add myself a bit of glow.
In the evening, I cleanse my skin with an oil-based cleanser, tone and follow with a Multi-Dimensional Hydrating Facial Serum AQUASPHERE with five forms of hyaluronic acid compounds, two hyaluronic acid and elastin precursors and active plant substances. In clinical tests performed we have noticed an increase in skin hydration level by 49,5% after just 7 days of regular use. As the second step of my skincare routine, I use our Brightening Oil THE FUTURE IS BRIGHT with an ultra-stable vitamin C derivative 3-4 times a week. This product is always with me since we launched it 2 years ago. It absorbs quickly, brightens and unifies the skin tone. During autumn and winter I also use retinol treatment LUNULA NIGHT 2-3 times at night. It's like a beauty sleep in a bottle. I also test exiting products to come that I cannot yet share more information about.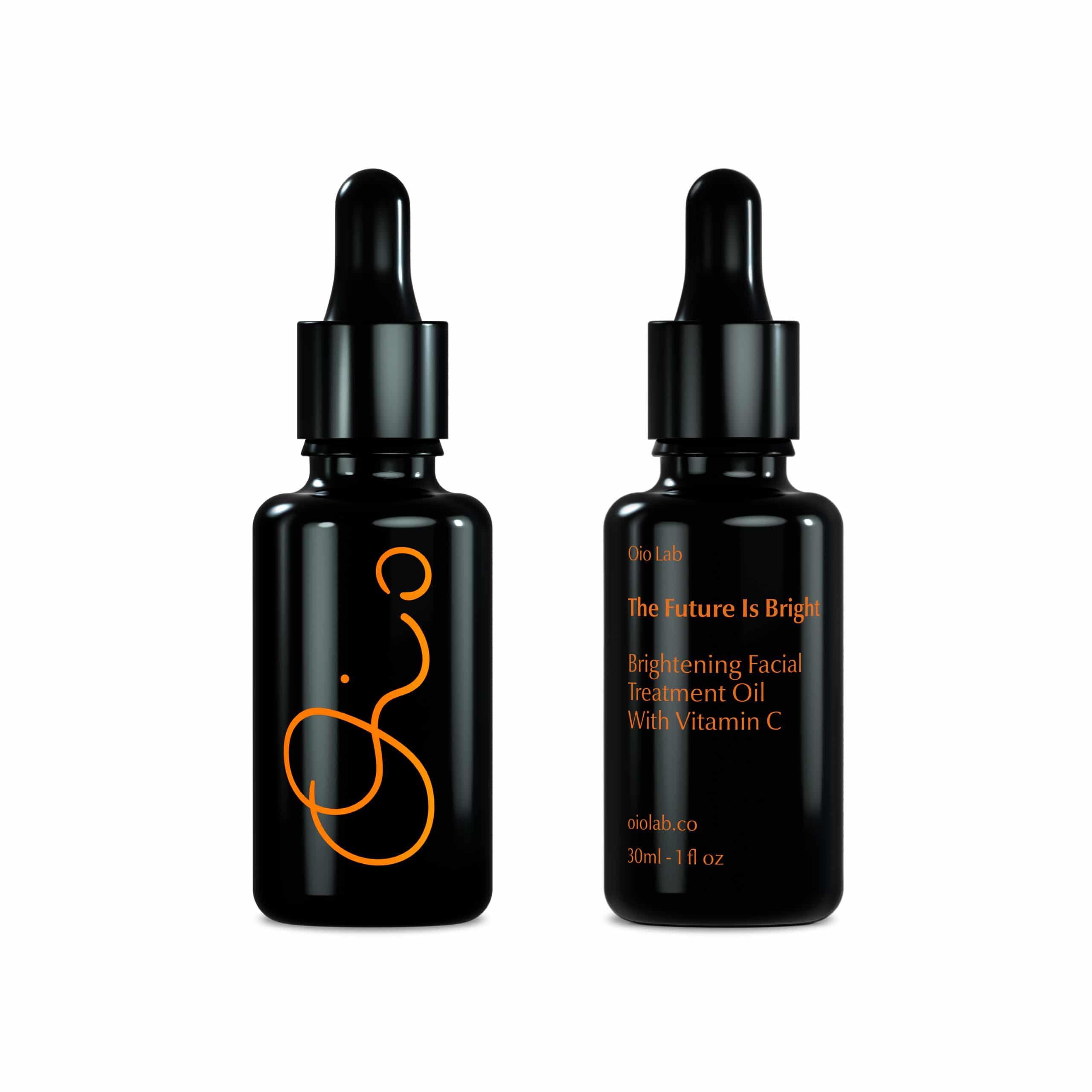 POWER OIL.
Our even-skin boosting Brightening Facial Oil With Vitamin C Future Is Bright is supercharged with a high-dose of 15% natural origin, ultra-stable vitamin c derivative of superior skin penetration qualities.
This power ingredient is clinically tested to help to stimulate collagen synthesis, brighten and unify skin tone.
Our essential-oil and fragrance free formula is a great choice for all skin types, even sensitive ones. It also comes in two sizes — full 30 ml treatment and travel size mini product.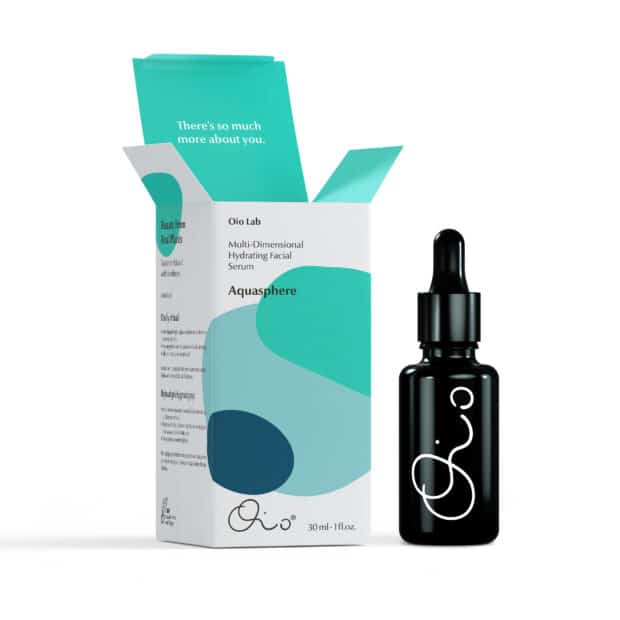 What are your favourite skincare products?
It's always such a difficult question (laughs). I select my favourite skincare products looking at my skincare staples that I keep reaching for despite the season or I come back to even if skip them for some time. Definitely a stable form of vitamin C in our oil THE FUTURE IS BRIGHT and complex of hyaluronic acids in hydrating serum AQUASPHERE are the ingredients my skin loves and I tend to come back to them even I skip them for a few days. I also think it is really important to observe your skin and learn to respond to its needs. Sometimes I fell my skin is fine with a gel-serum followed by a moisturiser, and sometimes I feel an additional oil-layer on top is necessary.  
Do you have a skin care secret?
I think it is knowing what to avoid and being systematic.
There is so many ingredients I do not want to use in the skincare and as a result we do not use them at Oio Lab as well. We have our own, subjective rules in the lab – which is very selective and goes way deeper than parabens, mineral oils etc. During the process of choosing the right technology and ingredients we check literally everything: from how plants are grown to the organic standards met. In a way, the companies we work with undergo a natural selection – as after all the questions asked just a handful is left (laughs).
Being systematic is the key to effectiveness – no matter how advanced your skincare is – without daily routine you cannot expect to see results. I tend to mix and match different oils and creams especially in the winter time, but when it comes to gel serums once the bottle is opened I use it all. If you do not know where to start – go for hydrating serum like Aquasphere and a stable form vitamin C like in our FUTURE IS BRIGHT Treatment. It is also important to know what types of vitamin C are good for your skin – as not all of them are created equal – ideally look for Ascorbyl Tetraisopalmitate in the ingredients list. You cannot go wrong with those.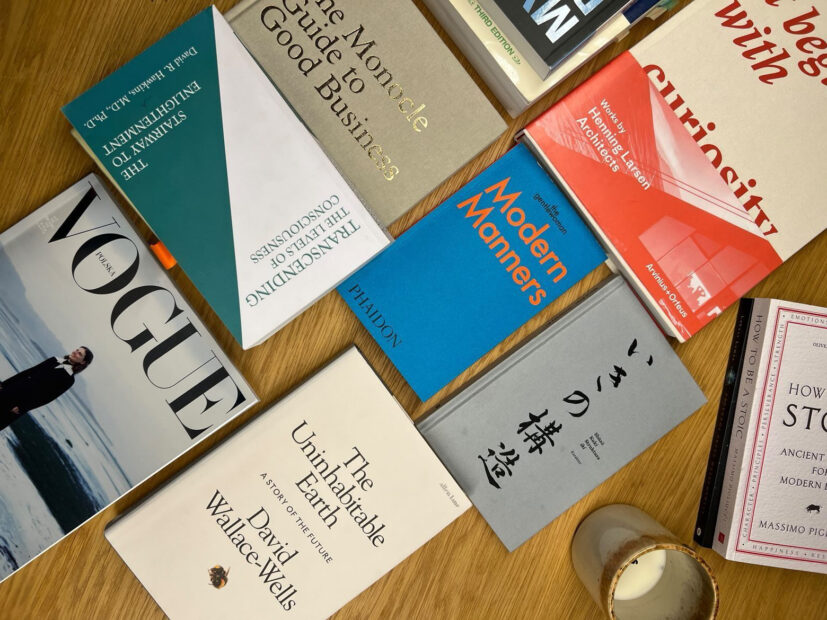 I read a lot and I can read around 60 books at once – I have a separate small library for books I am currently reading in the bedroom – right now I am very much into spirituality, fungi, quantum physics, traditional medicine and alternative healing methods.
What's your day-to-day like?
I wake up at 6:30 am and ideally I do 15 minutes of Kundalini yoga via Alo Moves App. I find it easier to do in the summer time though (laughs). Then I follow with my skincare routine and prepare myself to work and my boys to school. I leave home 7:45 and drop off the kids to school and then I stop by my parents place to drink coffee with them and discuss my dad's professional issues. We share a lot of work experiences and advice each other in day to day company business. I start work around 8:30. I deal with a variety of issues at work and it can get very intensive, but I have a great team that I can count on. I come back home around 3 pm and prepare a quick meal for my sons and husband. I work for another 2-3 hours in the afternoon and finish with a walk with my dog and a guided meditation. In the evenings I love to take a bath with Epsom salts and of course – my evening skincare routine. Then I spend time with my sons, cuddling, talking and reading to them. Around 10 pm I reach the book I like to books. I read a lot and I can read around 60 books at once – I have a separate small library for books I am currently reading in the bedroom – right now I am very much into spirituality, fungi, quantum physics, traditional medicine and alternative healing methods. 
With time on my hands, I love to?
Forest bathe. I am very lucky to leave just by a National Park and spending time in nature is very important to me. I love to read, catch up with the latest scientific research, invite friends for supper, hang around with my family or watch a movie with my sons. If we have a few days off we love skiing in the winter time and visiting polish seaside in the summers.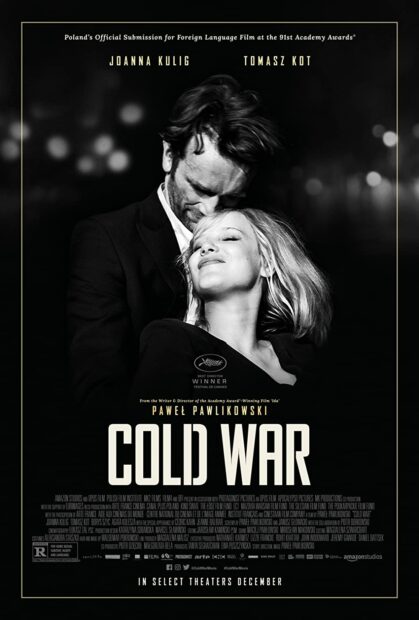 Favourite book, movie and style icon?
With the books it is impossible for me to give you even a few titles (laughs). Right now I am into fungi – one of the books I read now is "Mycelium Running" by Paul Stamets (but you can also watch Fantastic Fungi documentary online), "Holographic Universe" by Michael Talbot, "Becoming Supernatural" by Joe Dispenza, a "Monocle Guide to Better Living" and all the books by David R. Hawkins. Most of the time I read to broaden my knowledge, but I love beautifully published books like the ones published by Assouline and sometimes I reach for a fun book like "Fran Lebowitz Reader".
From movies I can recommend "Cold War" by a Polish director Paweł Pawlikowski. I adore actress Joanna Kulig who plays the main role in this movie.
When it comes to style icons I love Lauren Hutton and Phoebe Philo.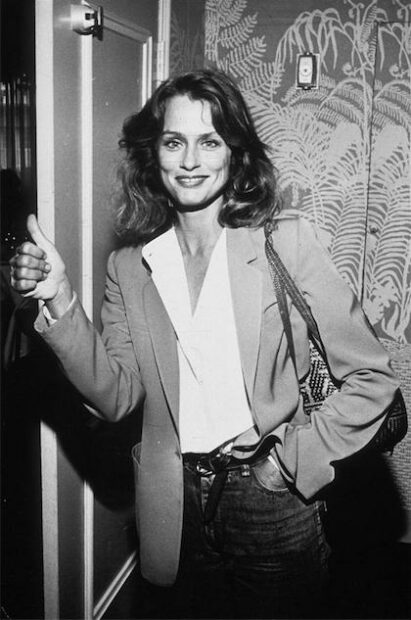 Finally what's the best piece of advice you've been given?
I have been given a lot of good advice, but the ones I actually experienced resonate with me the most. One of them is to never compromise on authenticity – do what you think is the best, even if this is against the market standards. If you feel you're not heading in the right direction, don't be afraid to take two steps back to see something in the right light and then move forward. Communicate your thoughts and expectations kindly, yet clearly. Do not compare yourself with others, I've noticed that for me growth happens at the speed of nature.