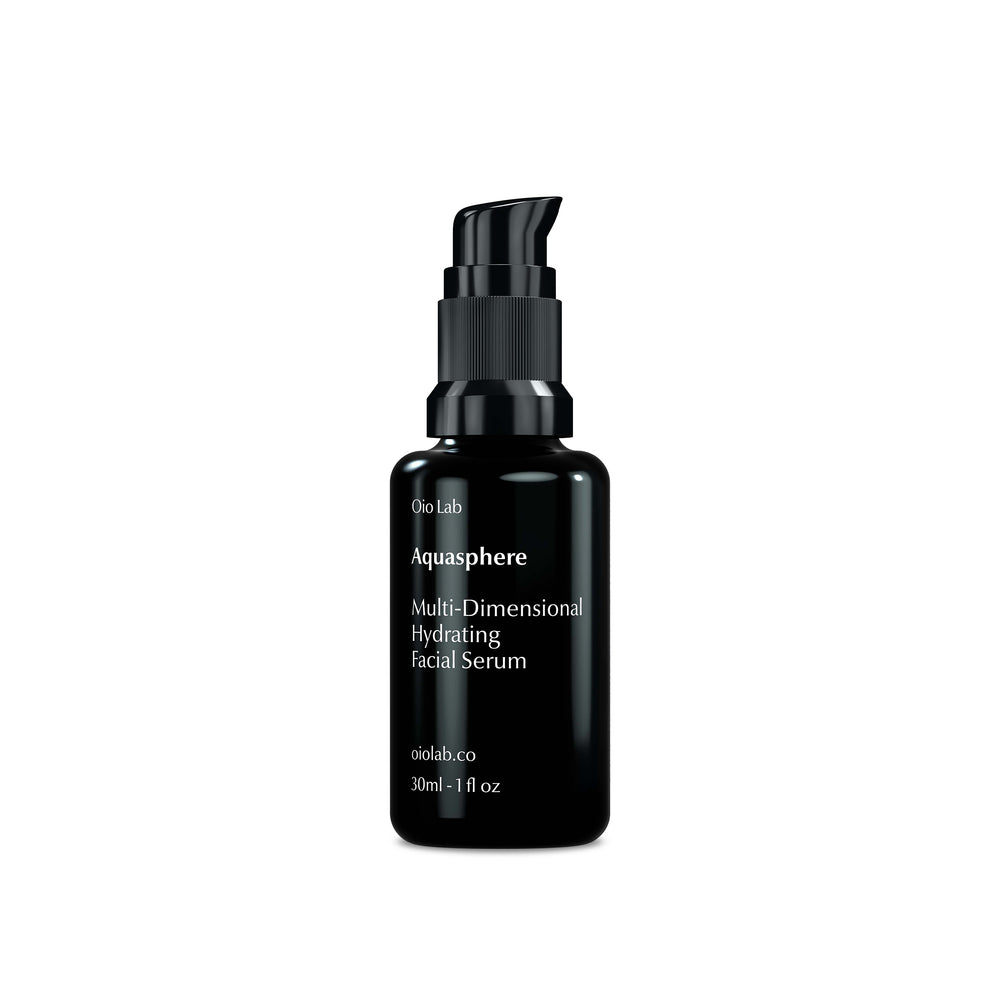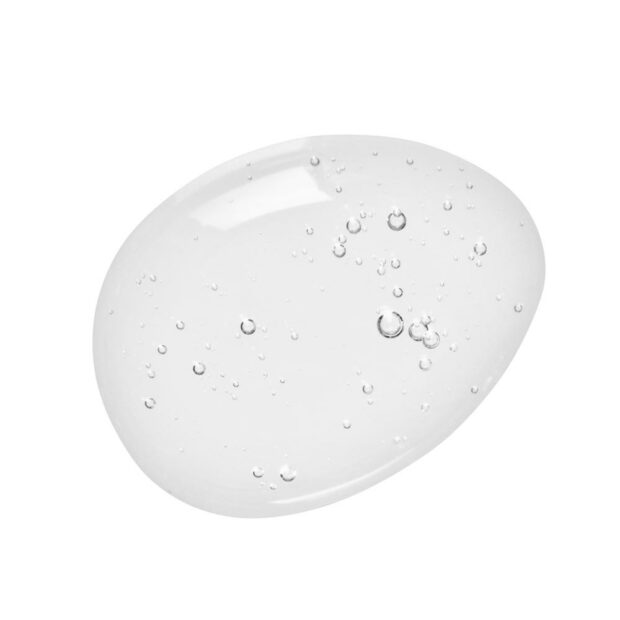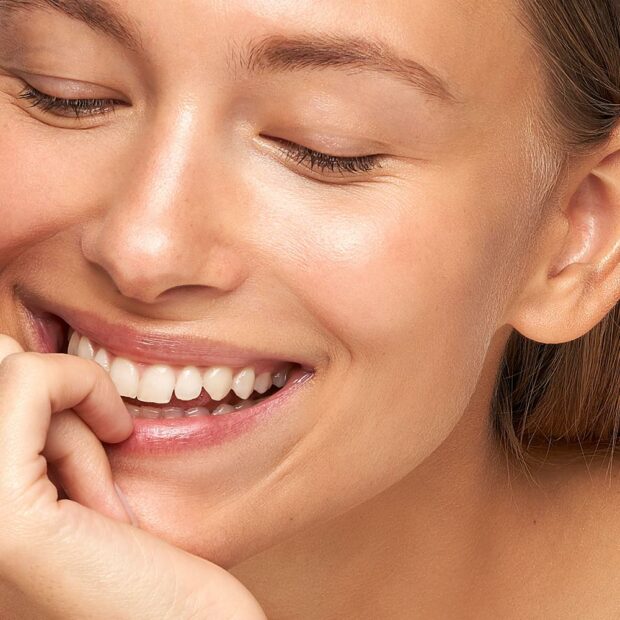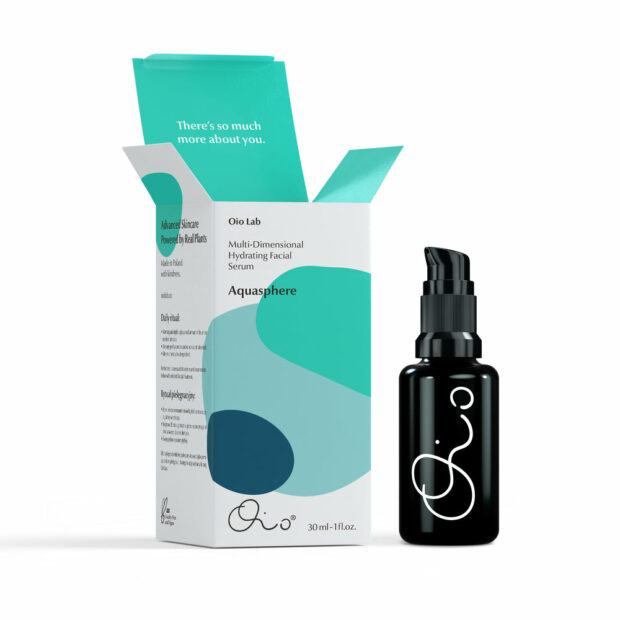 Previous slide of slider
Next slide of slider
AQUASPHERE: Multi-Dimensional Hydrating Facial Serum
Feed your skin to reduce the appearance of wrinkles, stimulate the natural production of hyaluronic acid and prevent water loss with this hydrating facial serum.
Fast-acting, multi-level hydrating serum supercharged with five forms of hyaluronic acid compounds, two hyaluronic acid and elastin precursors and active plant substances, carefully selected to help to relieve parched skin and restore optimal hydration.
Science inspired, feather-light gel-serum, harnesses the power of natural tamarind seed polysaccharides and algae extracts, to leave the skin feeling radiant, refreshed, well-moisturised and soft.
This high-performance, power serum is clinically tested to help to increase the skin hydration level up to 49,5% after just 7 days of regular use*.
A universal, cruelty-free moisture booster offers long term-benefits for a soft, more radiant complexion and a fresh look. A relief for dehydrated and tired skin.
The Aquasphere serum is a CRUSH favorite!
Benefits
how to use
ingredients