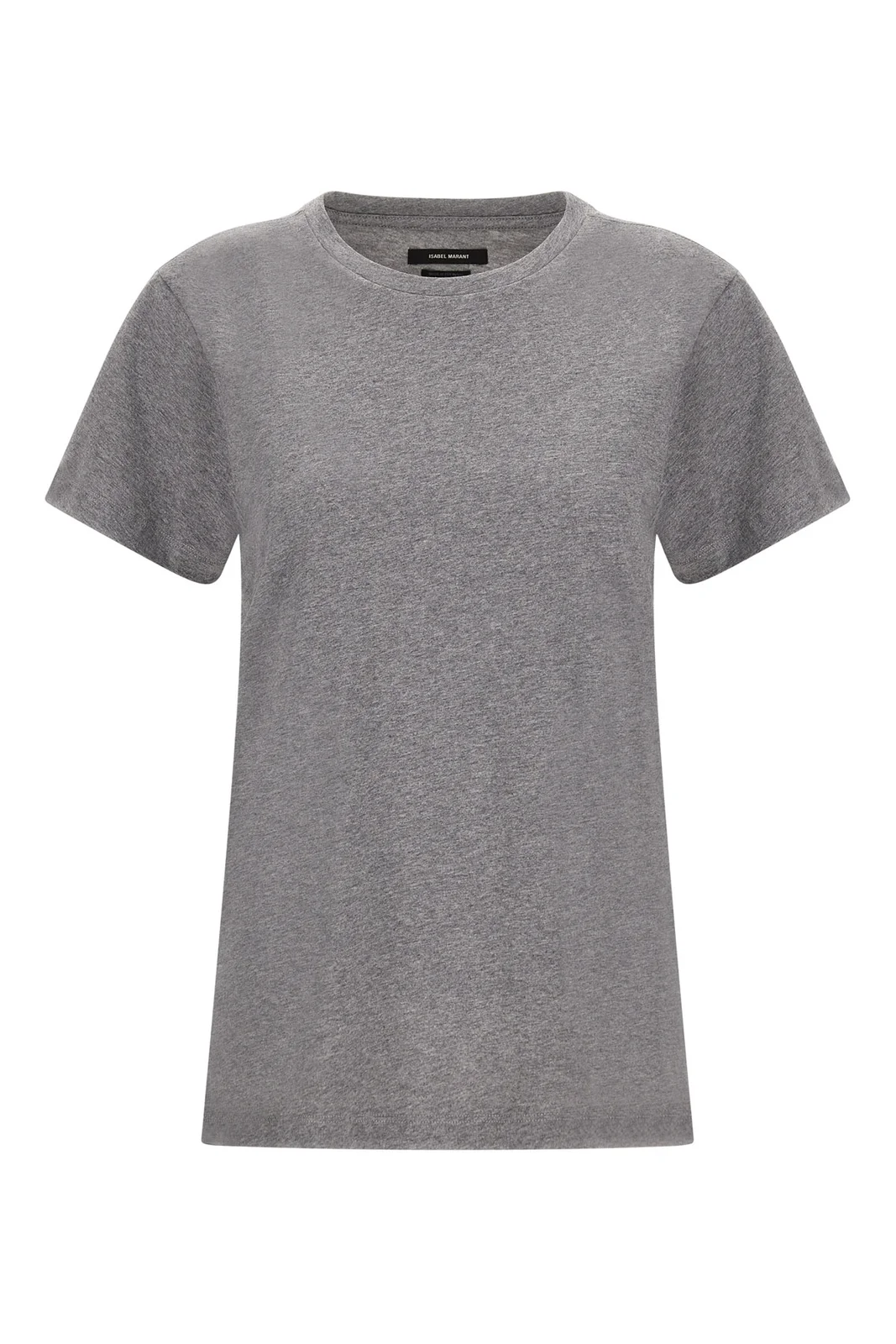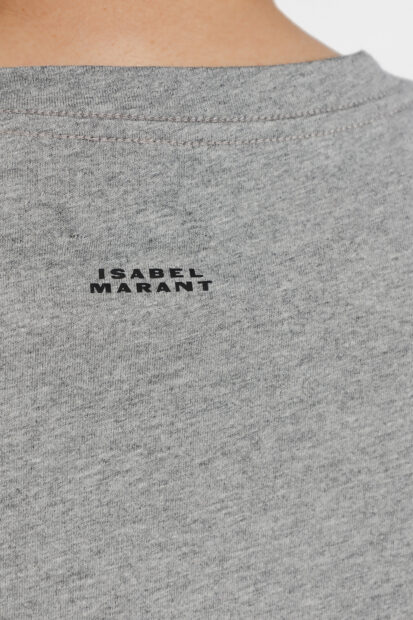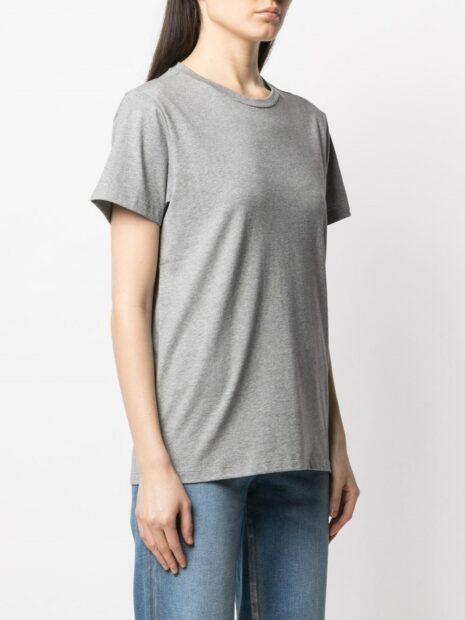 Previous slide of slider
Next slide of slider
Annax t-shirt | Grey
Den perfekte t-shirten i myk bomull fra Isabel Marant. T-skjorten har klassisk passform med rund hals og korte ermer, fullført med en liten Marant-logo i nakken. Det ultimate basisplagg som kan styles til alt!
Isabel Marant is the leader of Parisian style, so it should come as no surprise that the label is so adept at creating classic staples – after all, refined elegance is what the city's renowned for. The latest to join the label's line-up is the Annax T-shirt, which is plain to the front and detailed with a simple logo to the reverse.
A wear-forever piece.