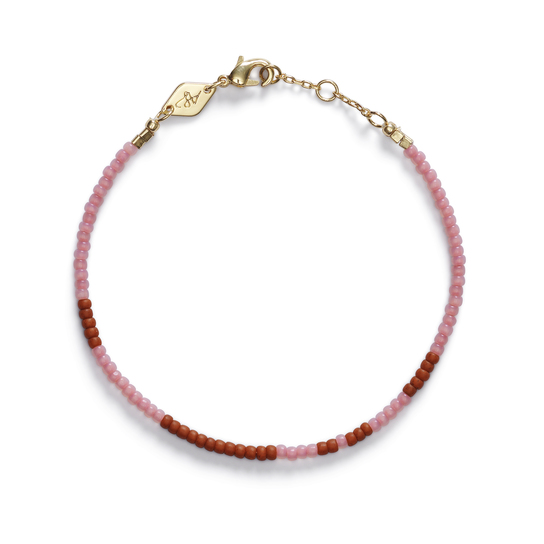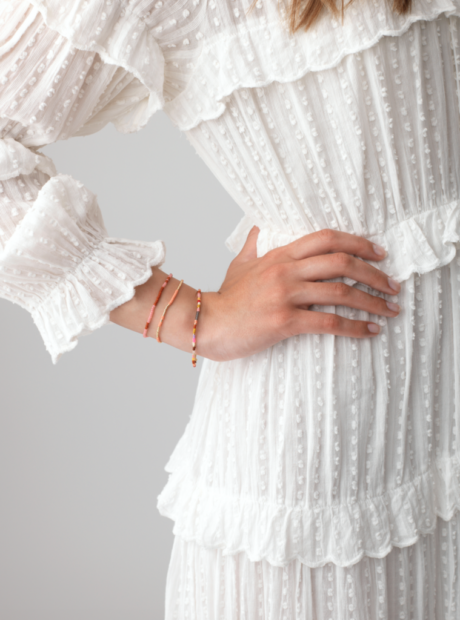 Previous slide of slider
Next slide of slider
Asym Bold Bracelet
New and bolder version of our most classic style, The Asym. Perfect to add as a bit of fun and to your everyday look – if you like us, believe that jewelry should make you smile.
Details
Crafted in brass with 18-karat gold.
Detailed in glass beads.
Bracelet measure 16 - 18 cm.
For Your Consideration
Previous slide of related products slider
Next slide of related products slider