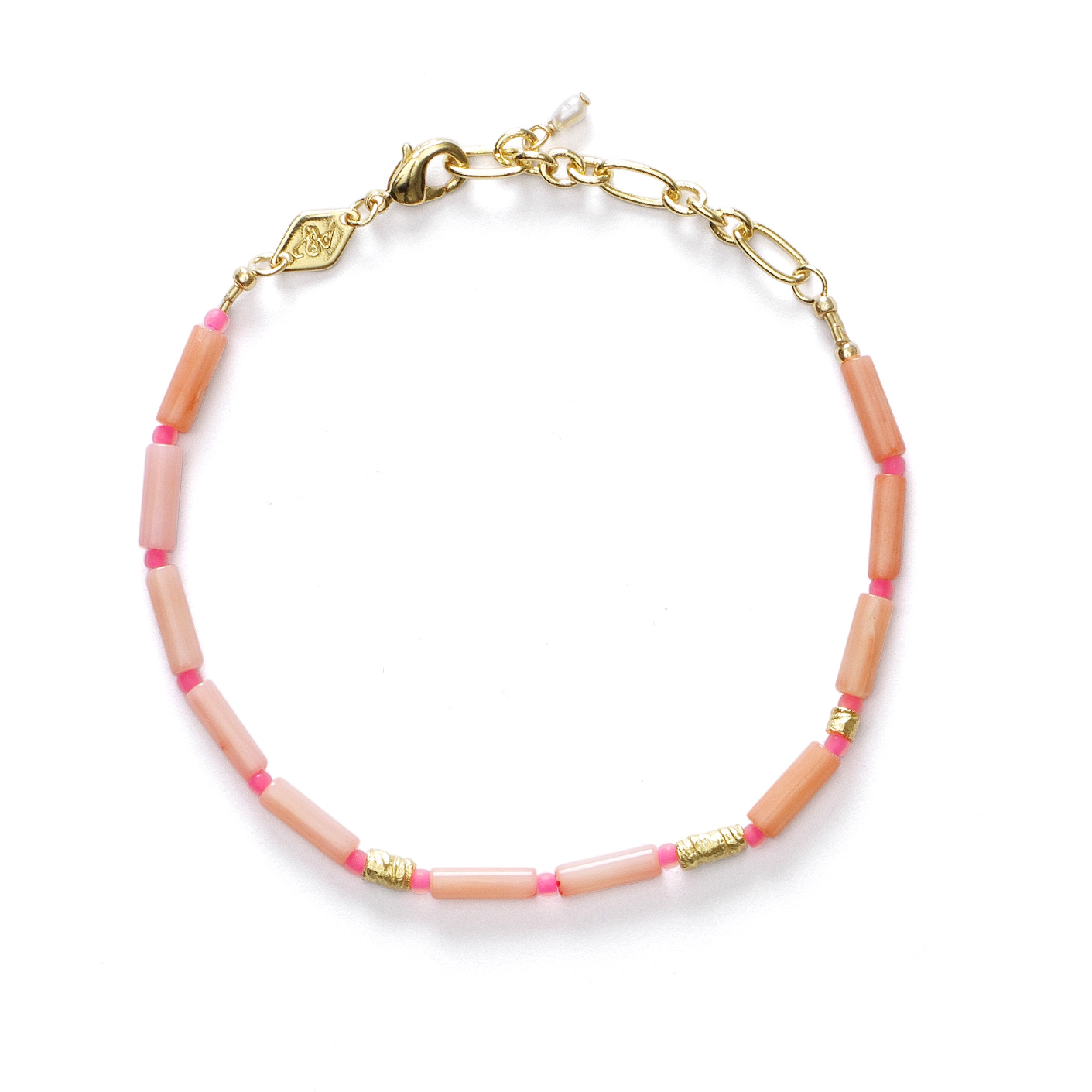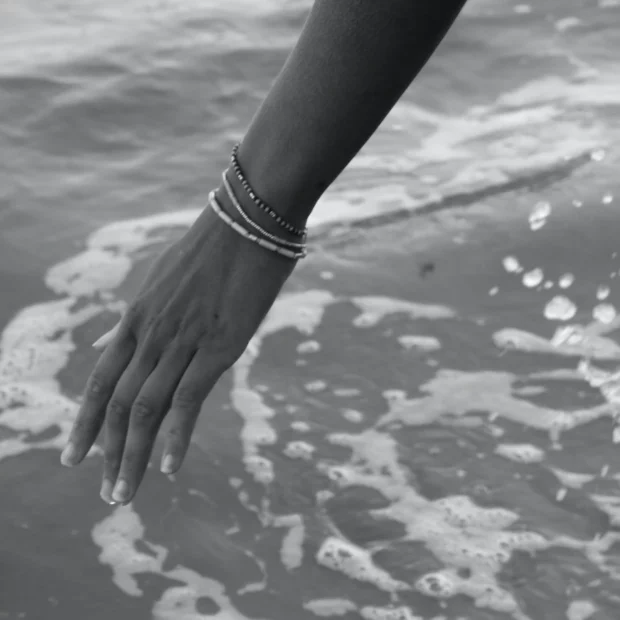 Previous slide of slider
Next slide of slider
Malibu Bracelet
It has never been easier naming a piece of jewelry. This is what Malibu is all about: Fun, sunsets, surfing, easy living. Pick up your Malibu jewelry and be a part of the Californian laid-back surfing crowd.
DETAILS
Crafted in brass with 18-karat gold plating + e coating.
Detailed in glass beads and dyed seabamboo.
Bracelet adjusts from 16,5 - 20 cm.
Finished with a lobster clasp and a cultured freshwater rice pearl.
Every piece will vary slightly in color making each piece unique.
For Your Consideration
Previous slide of related products slider
Next slide of related products slider