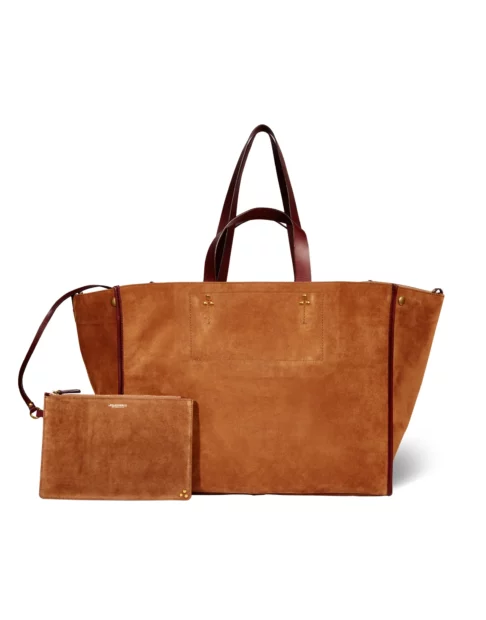 Jérôme Dreyfuss founded his eponymous brand in 2002 with the launch of his debut accessories collection Roots de Luxe that was an instant hit with Parisian women.
"I started making a bag; I took a skin and cut it like a dress, which is why the bag is so soft and slouchy."
Roots de Luxe was born out of a desire to create simple yet elegant pieces from the finest leather and top-grade materials. Luxury is now more authentic, carefree and accessible, less contrived and austere. In fact, true luxury is all about being free to express your own personal style.