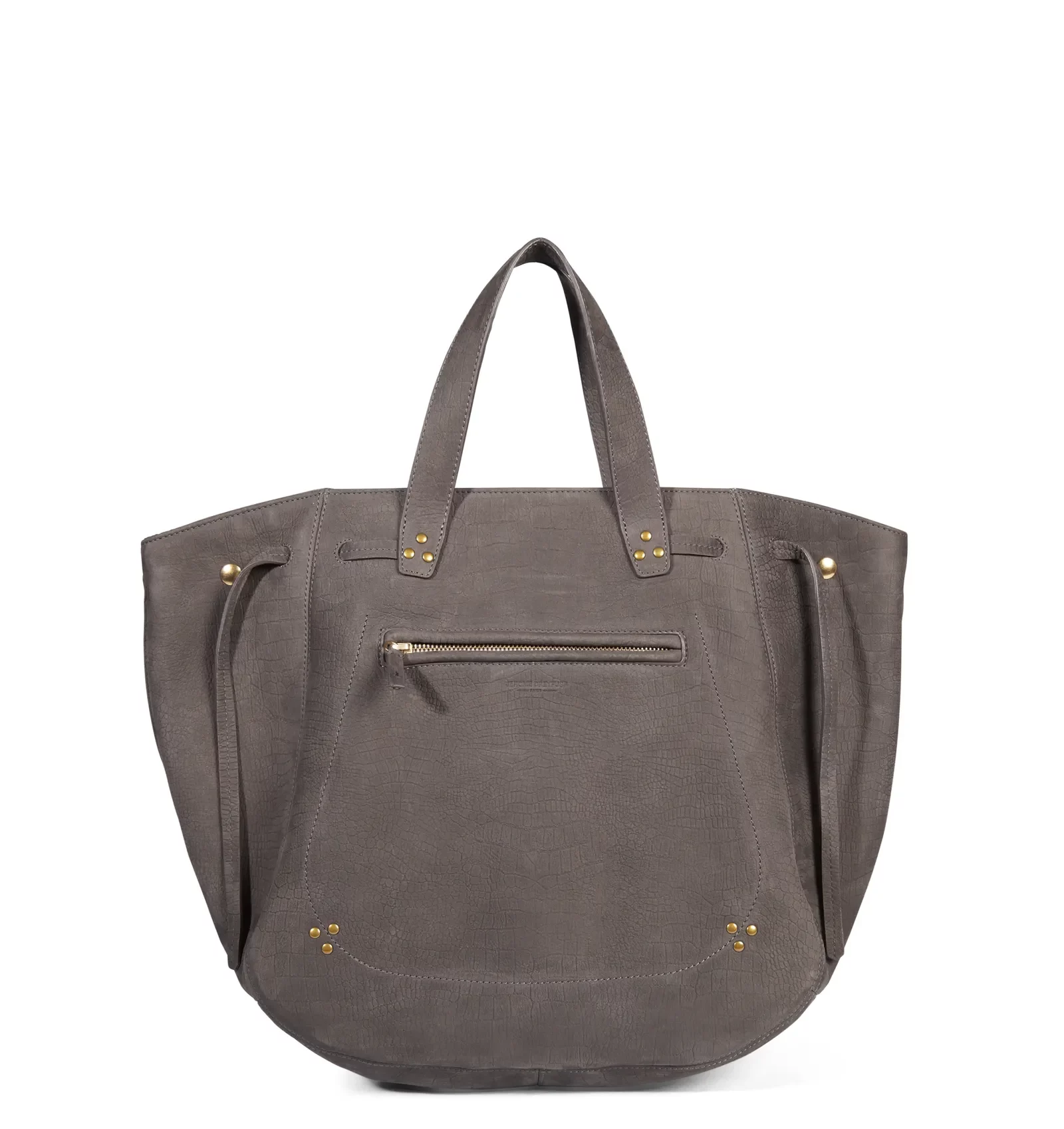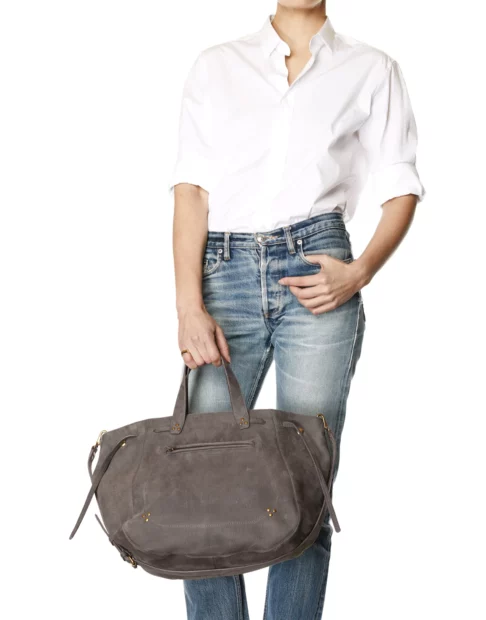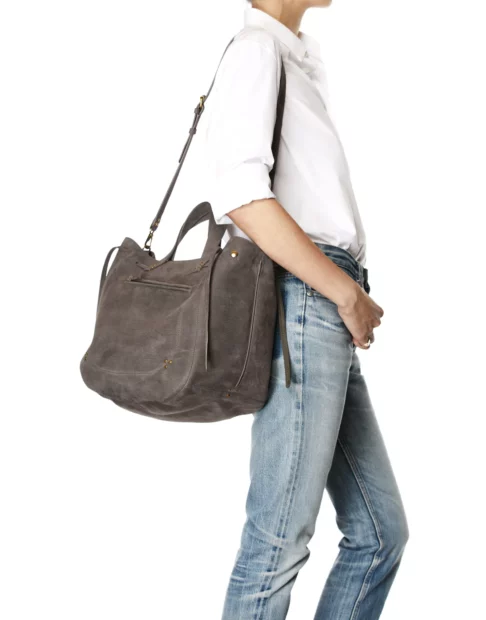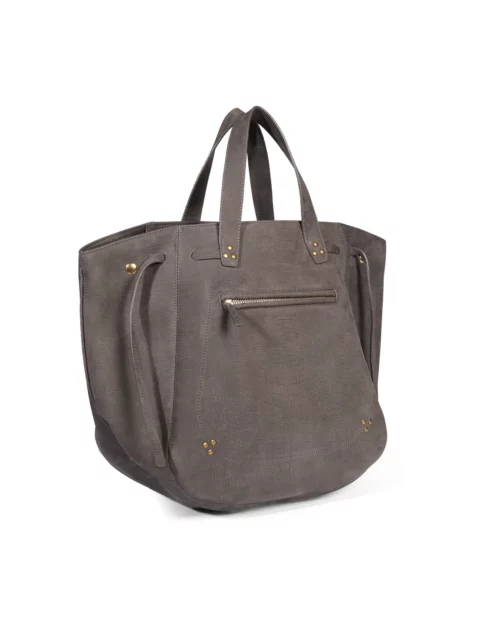 Previous slide of slider
Next slide of slider
MARIUS tote bag, Eléphant Taurillon
Marius Tote bag, cross-body or hand-carried. Two leather handles and an adjustable leather shoulder strap. Zipper closure.
DETAILS
Zipper closure. Two leather handles on the top of the bag. Adjustable leather shoulder strap. One outside zipped pocket. One inside pocket. One light and one key link inside the bag.
Handbag 100% Bullskin / Lining 100% Cotton
Dimensions : 34 cm x 30 cm x 30 cm
CAPACITY
MATERIAL + MAINTENANCE
The taurillon leather is known for it's resistance and his authentic aspect. The skins of the taurilllon come from the family tannery in the South-West of France created in 1927. On the nubuck finishing touch, a treatment anti[1]disgorging and water repellent has been applied, the peach skin like touch of the nubuck has been protected. A crocodile skin design is heat embossed on large pieces of cowskin. 
Origin of the leather Europe
Before using your accessory use a soft brush (to remove dust from the manufacturing process) and apply a waterproof spray. Reapply the waterproof spray regularly.
At the beginning, wear your dark colored accessory with dark clothing or light accessory with light colored clothing to avoid color transfer from the accessory onto articles of clothing.
Warning: your dark clothes might stain on your accessory if the color is not properly fixed.
Protect from heat sources.
Avoid rubbing your accessory against rough surfaces. This material scratches easily.
Avoid snagging your accessory, as the material could tear.
Avoid contact with greasy or fatty substances.
Exposure to sunlight or artificial light can alter the colour of the leather.
Avoid contact with water. Beware that humidity may increase colour transfer and bleeding onto clothing.
Leather is a living and natural material. Using your accessory with delicacy will allow you to keep it longer.
For Your Consideration
Previous slide of related products slider
Next slide of related products slider