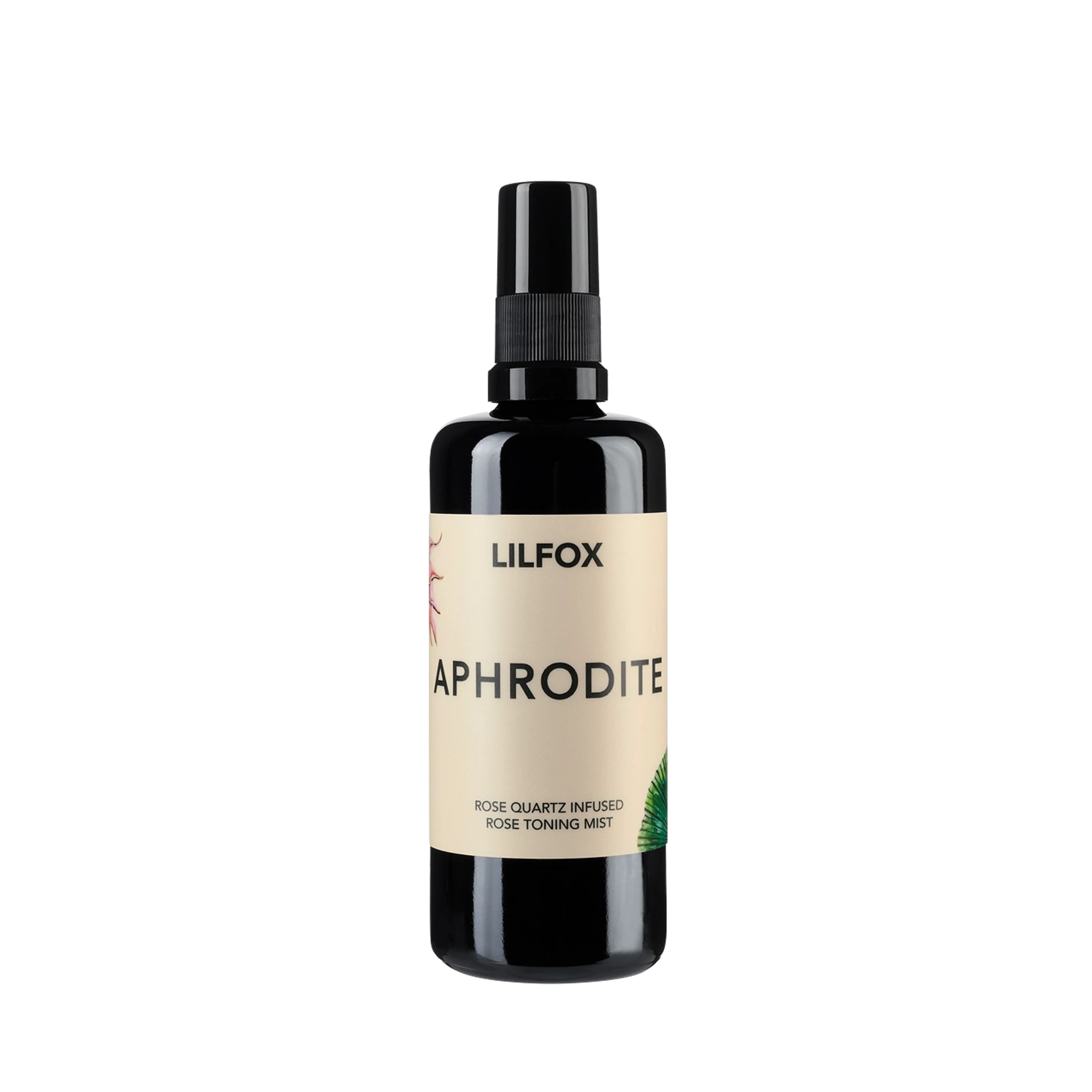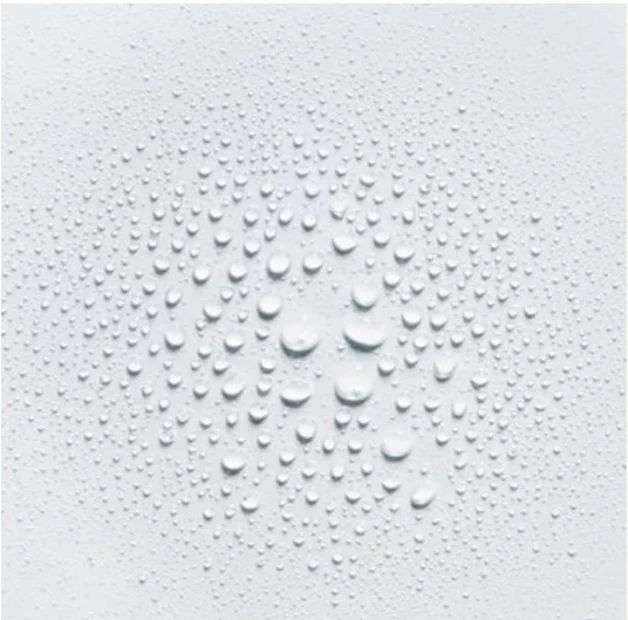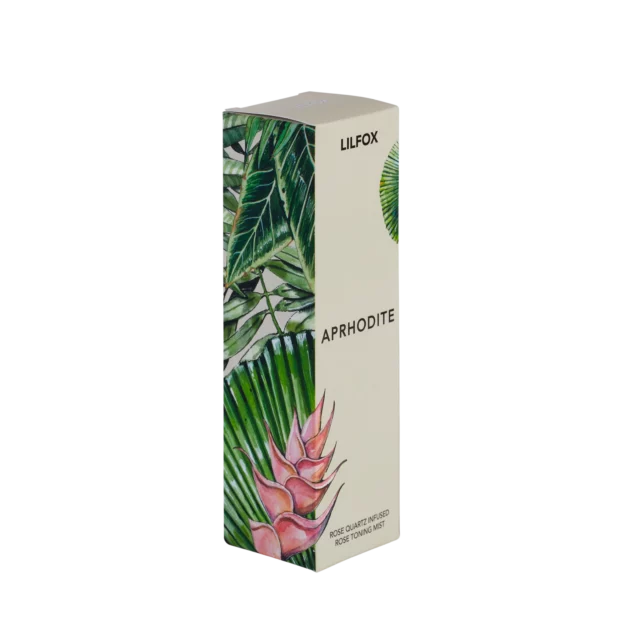 Previous slide of slider
Next slide of slider
APHRODITE PURE ROSEWATER TONING MIST
HYDRATES AND HEALS SKIN WITH VITAMIN C AND MINERALS.
A pure rosewater mist that hydrates and cools, combats signs of aging and soothes tired, irritated skin. Made from artisan distillers in Bulgaria, the sensuous Damask rose is hand harvested then distilled FRESH at low temperatures to produce an incredibly healing, moisturizing and uplifting tonic The mist is rich with the rose petal's vitamin C and minerals, and is 100% organic.
This floral tonic mist gives hydration to skin and leaves skin plump and dewy; thus allowing for faster absorption of our nourishing face nectars.
Results: Mist delivers hydration to skin, leaving skin plump and dewy.  Skin is prepped for the oil step of applying nourishing face nectars.
Skin Type: All skin types, especially delicate, mature, dry, or stressed.
Texture: Water viscosity. Fine Mist.
BENEFITS
HOW TO USE
INGREDIENTS