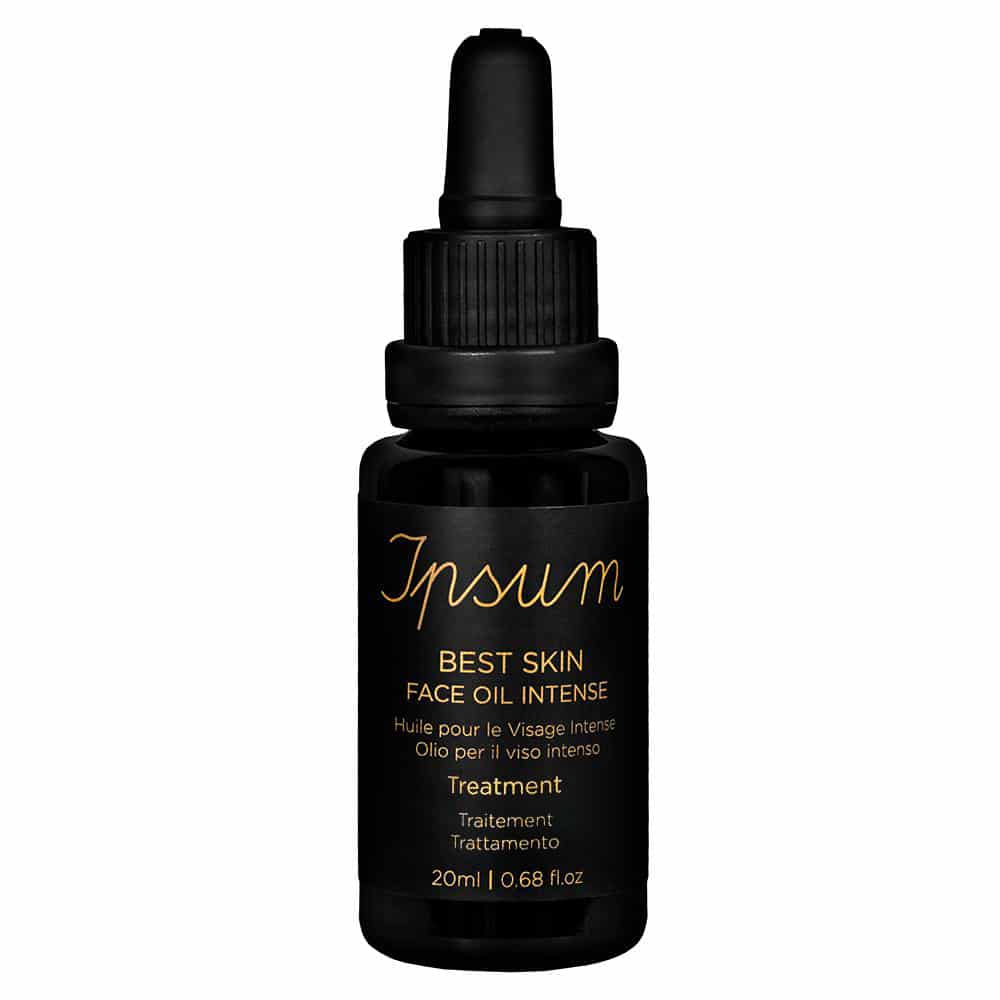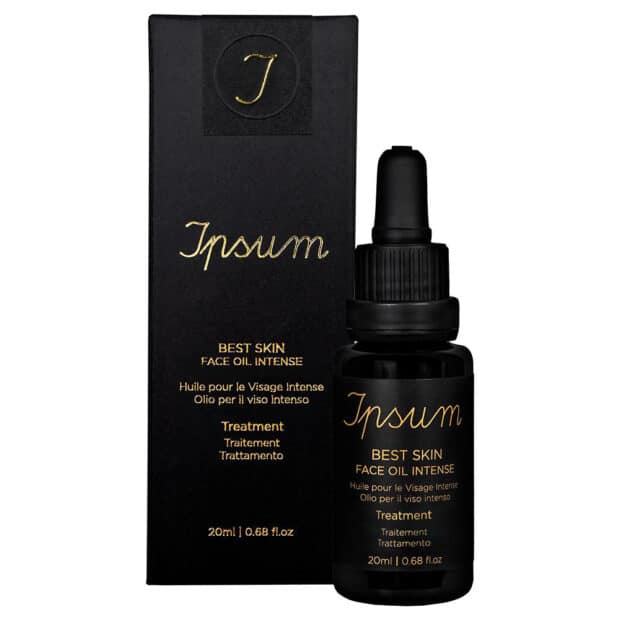 Previous slide of slider
Next slide of slider
Intense Treatment face oil
A luxurious, supercharged concentrate of 23 pure, organic native plant oils, rich in omega fatty acids, vitamins C, E, B6,1,3,2 and polyphenol antioxidants, for a rejuvenating, hydrating and skin-protecting intensive treatment. Invaluable as a skin booster treatment to restore and reinvigorate skin's radiance and essential to holistically restore equilibrium so that you look and feel enlivened – literally glowing with health – every time you travel.
The superior, complex and readily absorbed formulation blends the deeply- nourishing and restorative power of plant oils including Buriti, Marula, Frankincense and Tomato Fruit extract with Australian grown and harvested botanicals. Lilly Pilly, a rich source of vitamin C and fruit acids with a high antioxidant content helps stimulate collagen production and brighten skin tone. Rosalina is nurturing, soothing and healing as it helps stimulate the immune system. Fragonia offers powerful antibacterial and antimicrobial benefits to skin and to the respiratory system and helps maintain the body's own melatonin production which regulates the circadian rhythm – the perfect solution to help minimise the symptoms of flying and jet-lag!
Best sleep and best skin!
The light floral fragrance from Fragonia, Lavender and Camomile helps clear and calm the respiratory system and the mind – the body can de-stress, relax and revive.
Benefits
how to use
ingredients