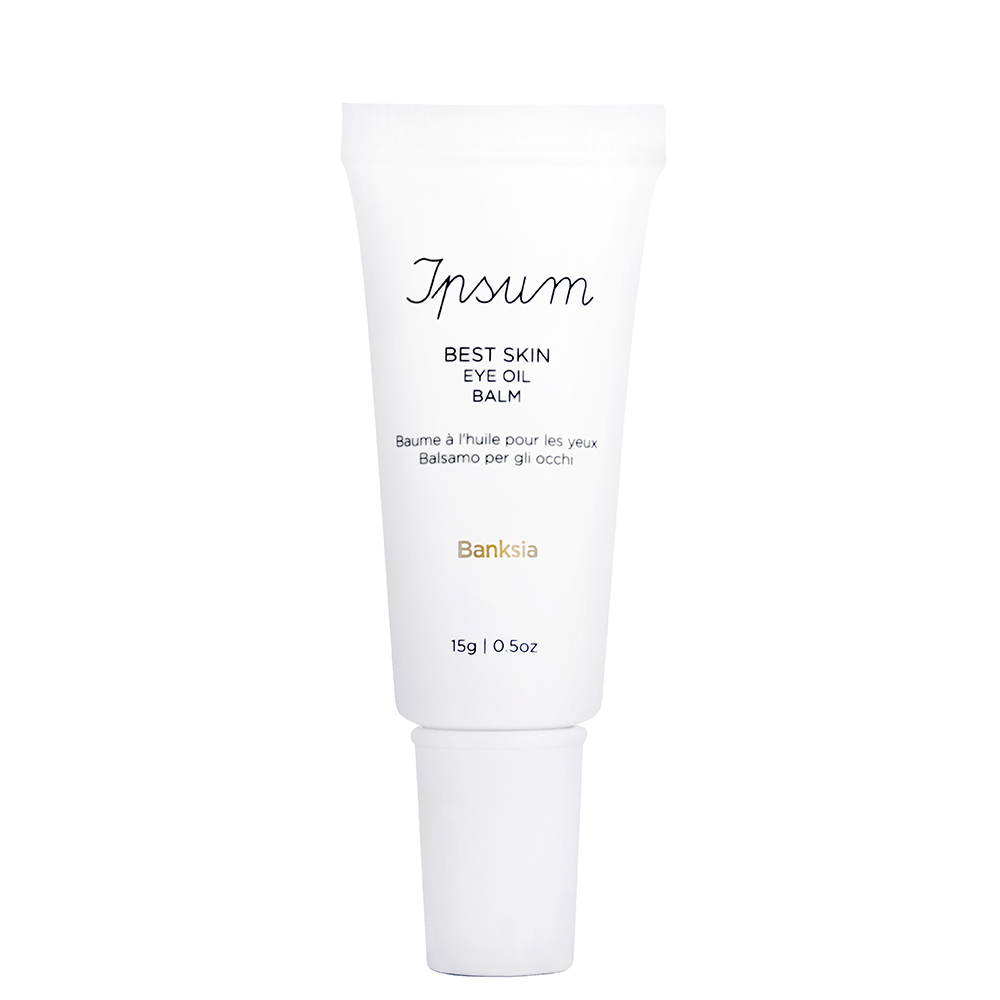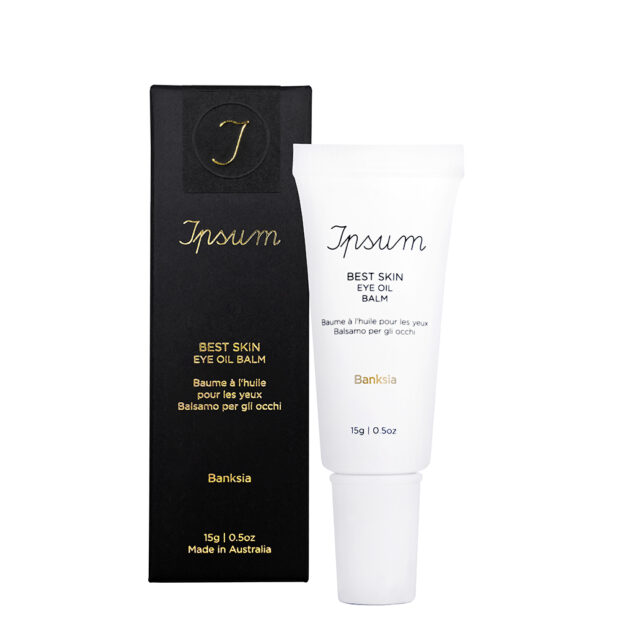 Previous slide of slider
Next slide of slider
BEST SKIN EYE OIL BALM
A concentrated, feather-light, melting balm featuring pure and organic, Australian grown and harvested native botanical extracts to smooth, firm, de-puff, brighten and re-energise the eye area. 
The delicate and readily absorbed formulation is a complex and concentrated blend of plant oils and esters, rich in potent polyphenols, antioxidants, peptides and skin-loving vitamins including A, C and E, to deeply nourish, smooth, de-stress and brighten the delicate skin of the eye area.  Collagen-boosting, antioxidant-rich Bakuchiol helps to refine and smooth skin texture, while Australian Banksia reduces the appearance of dark circles and works with Cucumber extract to soothe and reduces puffiness.
Squalane helps to calm, moisturise and rehydrate skin as Carrot Seed oil, Rosehip oil and Australian Macadamia Seed oil deeply nourish and fortify skin back to healthy radiance. 
The eye area is reinvigorated and looks smoother, brighter and well-hydrated with a more refined, even texture and tone.
The relaxing and delicate natural fragrance of Honeysuckle, Lavender and Sandalwood is soothing and calming for the body and the mind.
Benefits
HOW TO USE
INGREDIENTS