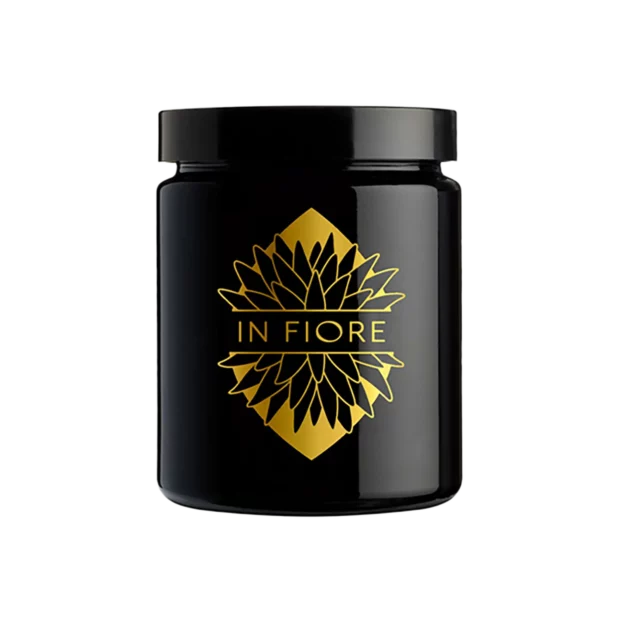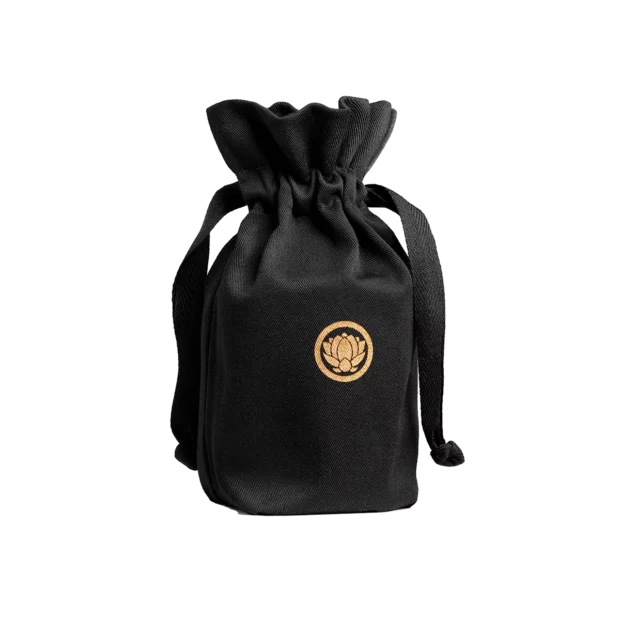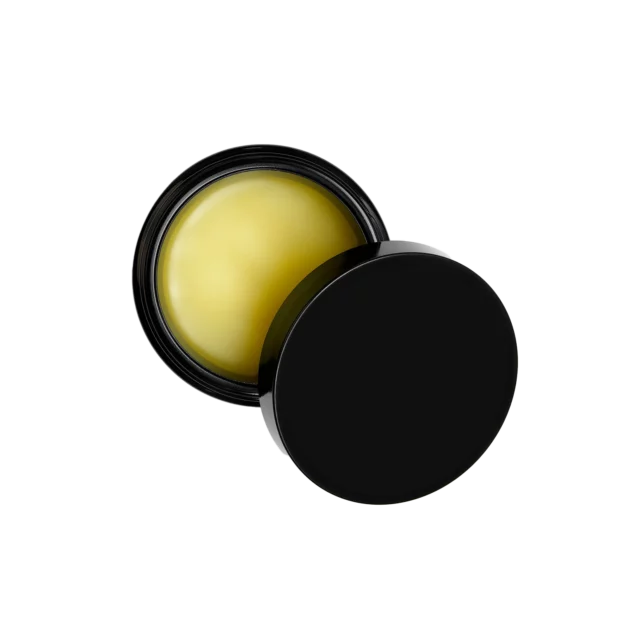 Previous slide of slider
Next slide of slider
SHEVANTI BAUME PARFUMÉ POUR LE CORPS
This luxurious, deep-conditioning body balm harnesses the spirit-lifting properties of pure flower essences and delivers concentrated, long-lasting hydration and nourishment. A hand-blended base of grape seed oil, golden jojoba seed oil, and free-radical blocker vitamin E absorbs rapidly and moisturizes deeply, leaving the body velvety, sumptuously moisturized & delicately fragranced all day.
PSYCHOSPIRITUAL: THE MIND & SPIRIT INTEGRATION
Shevanti supports the sharing of self without sacrifice. It encourages self-acceptance, contentment through love (including self-love), and being in touch with one's body.
BENEFITS
HOW TO USE
INGREDIENTS