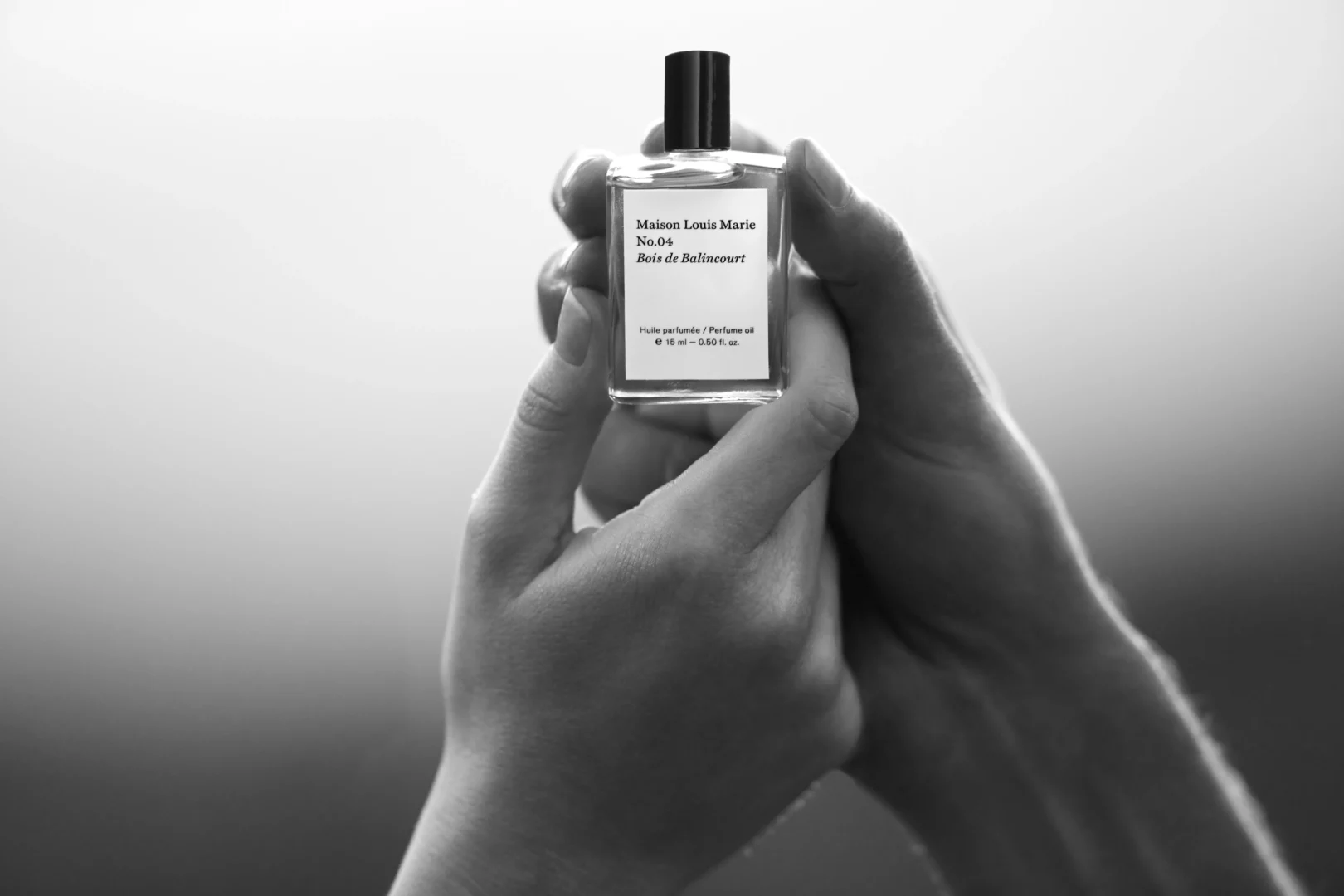 Maison Louis Marie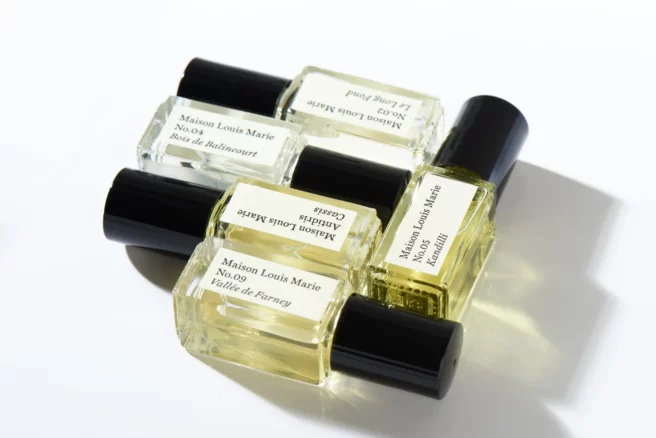 Clean beauty // Kind to all // Free of all
 toxic ingredients // Sustainable packaging
Duftene er unike, gjenkjennelige, alltid veganske og aldri testet på dyr.
Miljøvennlige produkter som ikke inneholder giftige stoffer (enten de er fra naturen eller menneskeskapt) som potensielt kan forurense eller skade natur eller mennesker på noen som helst måte.
Maison Louis Marie  tester aldri på dyr og vi bruker aldri animalske ingredienser i produktene. De syntetiske ingrediensene de bruker har de valgt for å ta vare på naturen, og forhindre overhøsting. I tillegg passer de på å ikke bruke naturlige ingredienser som er potensielle allergener.
Miljøvennlig emballasje. 100% resirkulert fiber og FSC sertifisert papir på alle gaveesker. MLM  bruker aldri giftige belegg på papirene og de benytter seg av soyabasert blekk. På den måten er eskene 100% resirkulerbare.
Dei gjør vårt ytterste for å begrense bruken av plast. Derfor benytter de  glassflasker for alle  parfymer, parfymeoljer og duftlys.
1% for planeten
Maison Louis Marie ble grunnlagt med ideen om rene luksusdufter som samtidig er snille mot kloden. Vi er med i 1% for the Planet som er en organisasjon som hjelper med å ta vare på miljøet. De gir råd og strategier, sertifiserer donasjoner og styrker nettverket. 1% av alt vårt overskudd går til denne organisasjonen og dermed miljøet. For å lese mer, eller sjekke hvordan du selv kan bidra kan du følge denne lenken: https://www.onepercentfortheplanet.org & https://www.nationalforests.org
"a fragrance that smells remarkably warm like fig, yet also light and earthy..." while others have simply called it the best fragrances they ever smelled in  their life!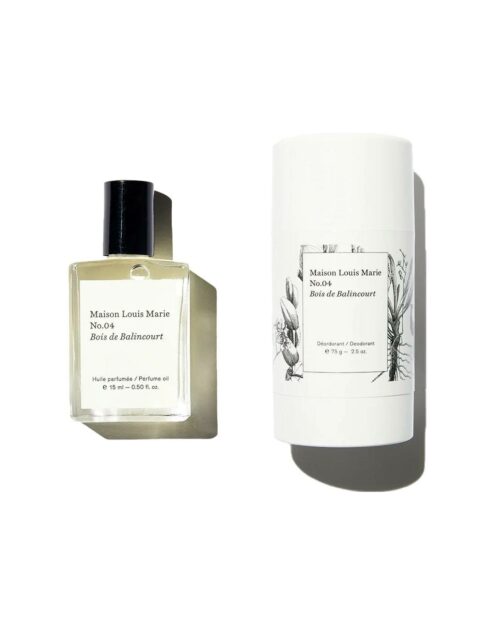 MUST HAVE!
Jakten på en god, naturlig deodorant er avsluttet!
Vi har testet utallige naturlige deodoranter og aldri blitt helt fornøyd. Denne derimot, – den funker og lukter himmelsk!
Og sammen med med
denne
er det en perfekt kombinasjon.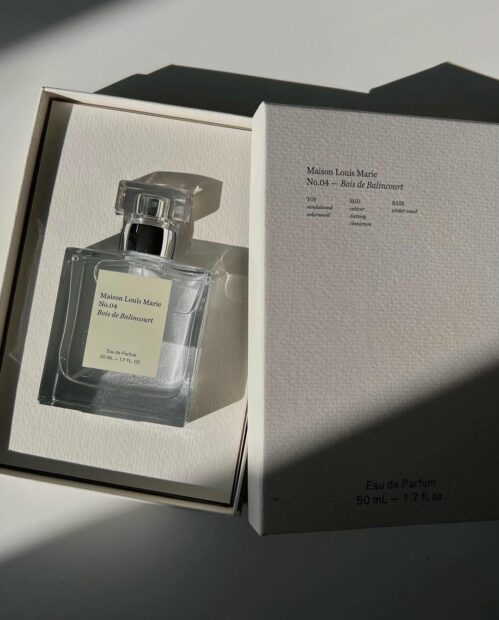 No.4 Bois de Ballincourt has achieved cult status. No. 4 is a fragrance with a dominant sandalwood & cedar wood top note supplemented by a spicy nutmeg cinnamon complex with earthy vetiver notes.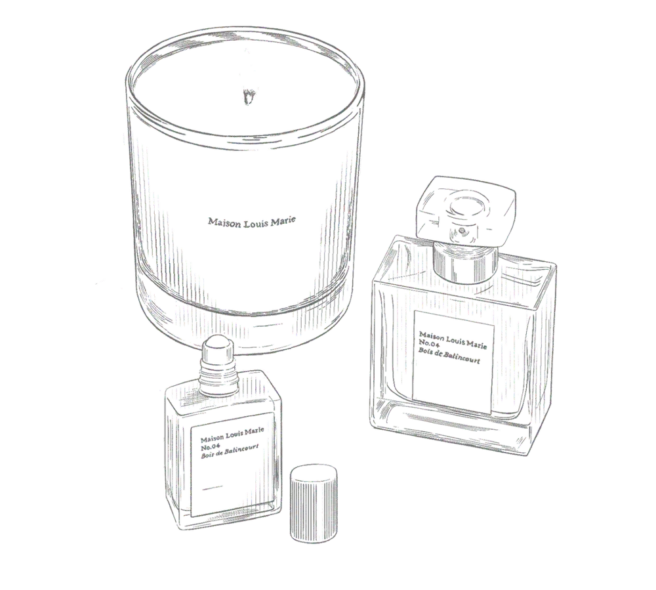 Duft forsterker sansene våre og kan føre oss inn i forskjellige stemninger. Fyll rommet med deilige duftlys eller diffusere og skap en koselig stemning med din egen favorittduft.
MAKE YOUR HOME SMELL LIKE MAISON LOUIS MARIE