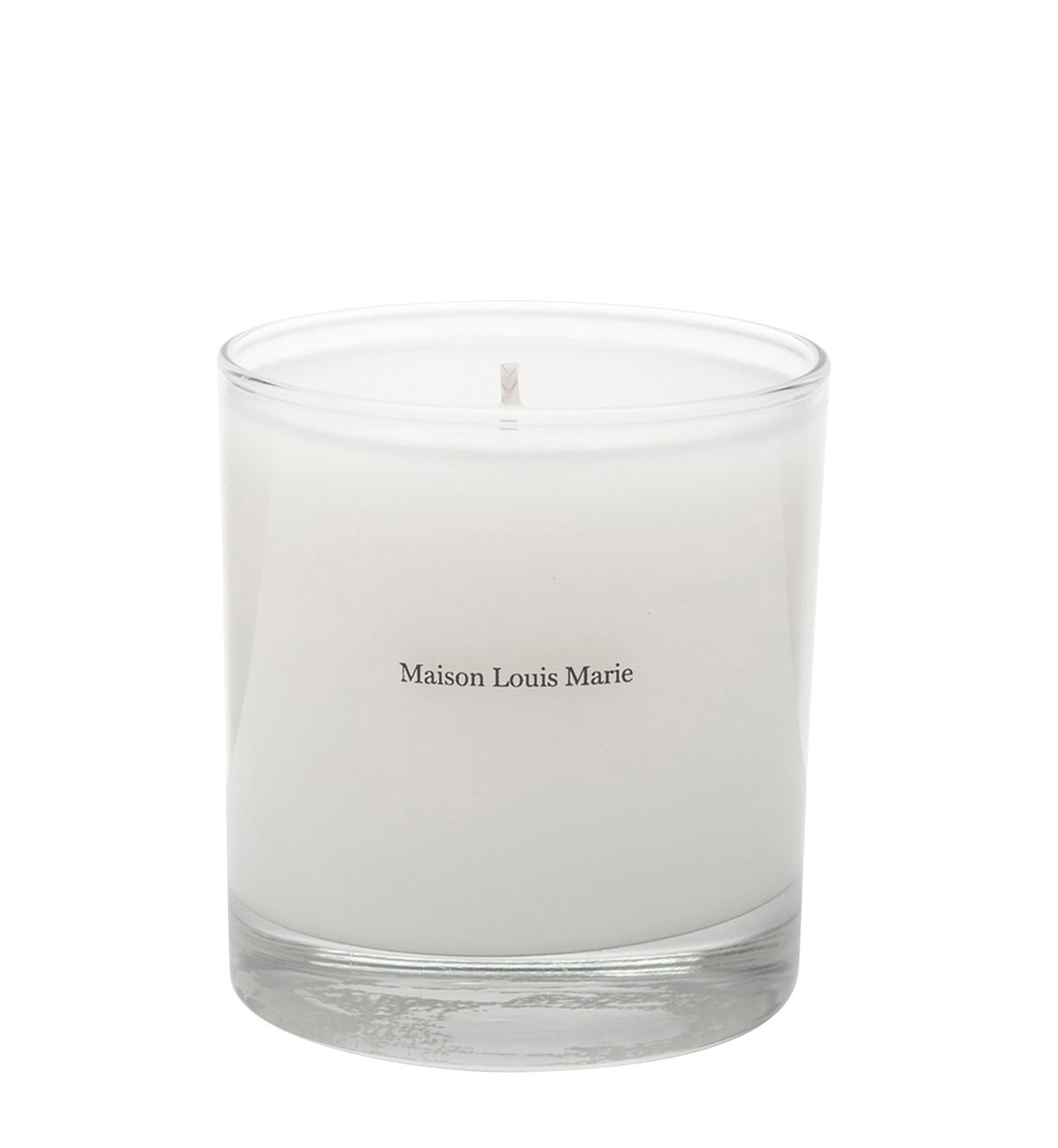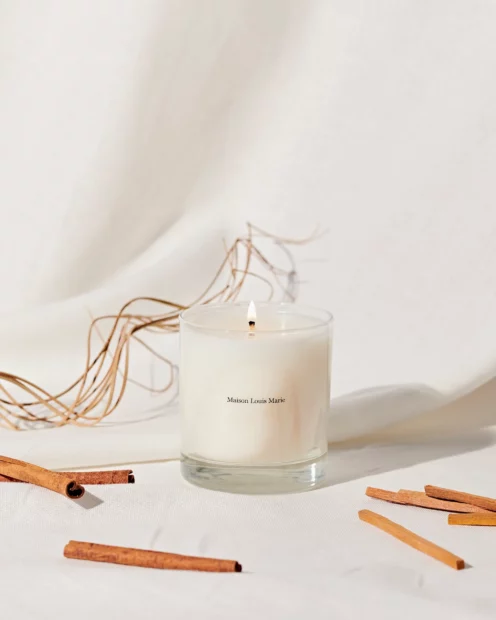 Previous slide of slider
Next slide of slider
Candle No.04 Bois de Balincourt
No.04 Bois De Balincourt Candle
Balincourt is the Marie family home which is surrounded by an ancient mysterious forest where long walks on the magical trail called Lover's Lane was a favorite activity of multiple generations.
This scent is a sandalwood fragrance with a dominant cedarwood & sandalwood accord supplemented by a spicy cinnamon nutmeg complex and an earthy vetiver note.
A rich and creamy sandalwood with nuances of fig and warm spice.
A CRUSH favorite!
No.04 Bois de Balincourt Candle Fragrance Notes
sandalwood, cedarwood, vetiver, nutmeg, cinnamon, amber wood
DETAILS
No.04 Bois de Balincourt:
Top Notes: Sandalwood, Cedarwood Fragrance Oils
Mid Notes: Vetiver, Nutmeg, Cinnamon Fragrance Oils
Base Note: Amber Wood Fragrance Oil
241 g
60 hour burn time
HOW TO USE
Light candle for two hours the first time, in order to get an even burn. To preserve the fragrance, do not burn scented candles for more than three hours at a time. Before each burn, trim the wick to less than 1/4 of an inch to avoid any black smoke or residue on the glass
For Your Consideration
Previous slide of related products slider
Next slide of related products slider