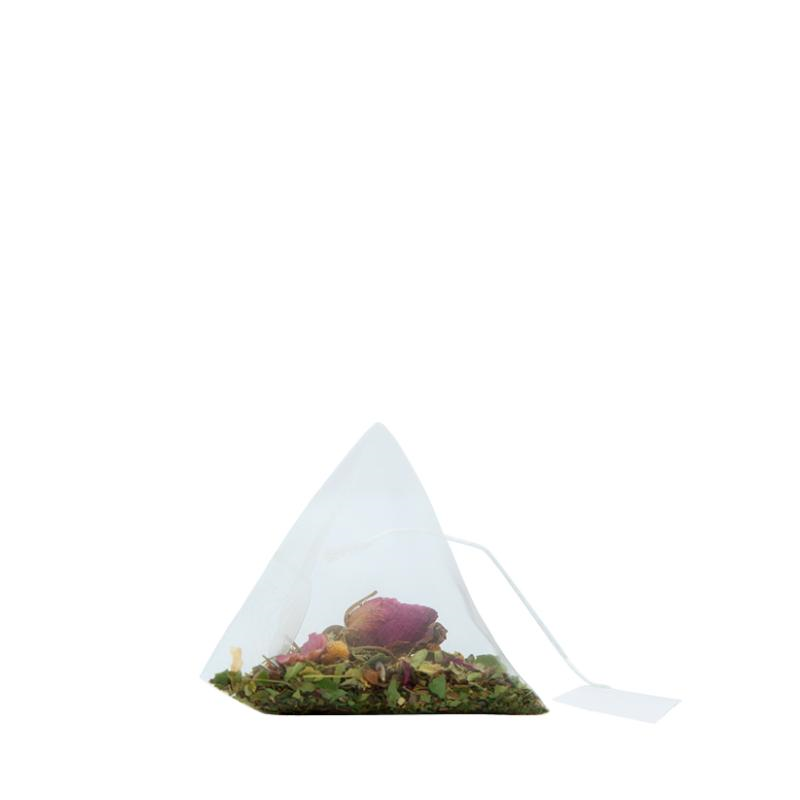 AYURVEDIC DETOX INFUSION
A healing blend, based on Eastern herbal medicine.
Ayurvedic Detox Herbal Tea derives its power from a potent mix of Tulsi and Moringa. Blended together, the two create an immune booster like no other.
A piece of India in a herbal tea, inspired by the ancient Ayurvedic practice, this blend will leave you feeling deeply cleansed, not to mention, help you maintain your figure after you have completed your detox.  Hints of Ginger, Rose Petals, Verbena, Chamomile, Lavender, Cinnamon render this the perfect, calming brew for the end of a hectic day.
BENEFITS
HOW TO USE
INGREDIENTS