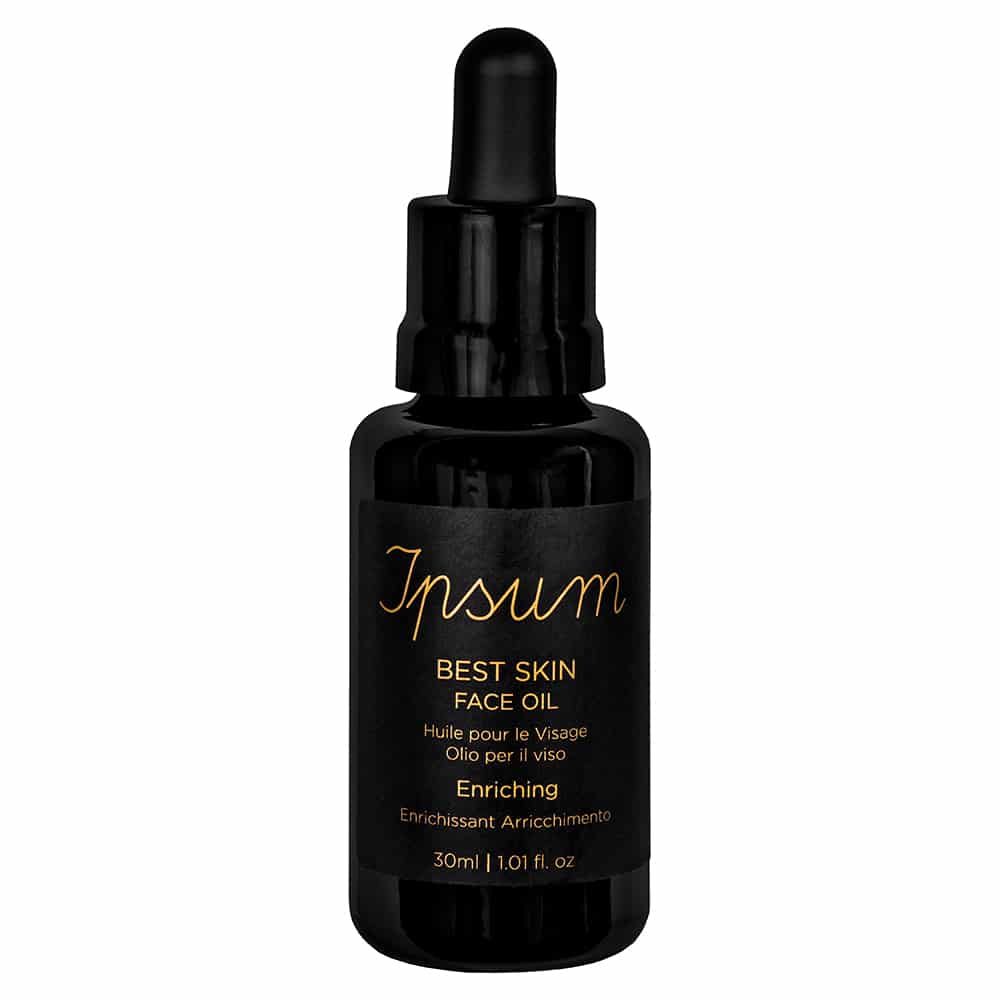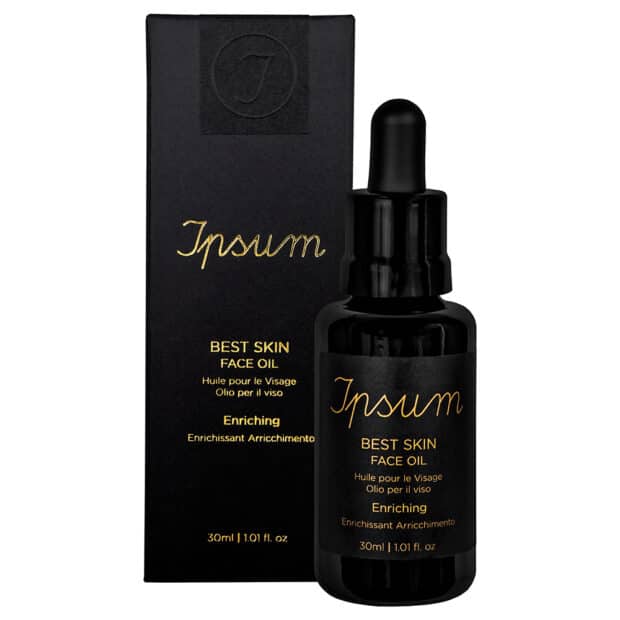 Previous slide of slider
Next slide of slider
Enriching face oil
A nutrient-rich and powerful blend of 24 pure and organic plant oils that infuse skin with vital vitamins, minerals and antioxidants to rejuvenate, reignite and then maintain skin's natural radiance. The formulation is super-powered by naturally- derived CoQ10 – essential for collagen production and to help maintain elasticity. Skin is enlivened and looks plump, smooth, even-toned and luminous.
The unique, clean formulation of botanical oils including Olive Fruit, Hempseed, Rosehip, Apricot, Seabuckthorn and Pomegranate also features Australian grown and harvested ingredients including Kakadu Plum Seed oil – the richest source of skin-loving and skin-brightening vitamin C and Macadamia Nut oil – renowned for its super-moisturising and regenerative properties.
The beautiful, light, natural fragrance from Ylang Ylang, Neroli and Rosewood is as uplifting for the senses as it is for the skin.
Benefits
how to use
ingredients