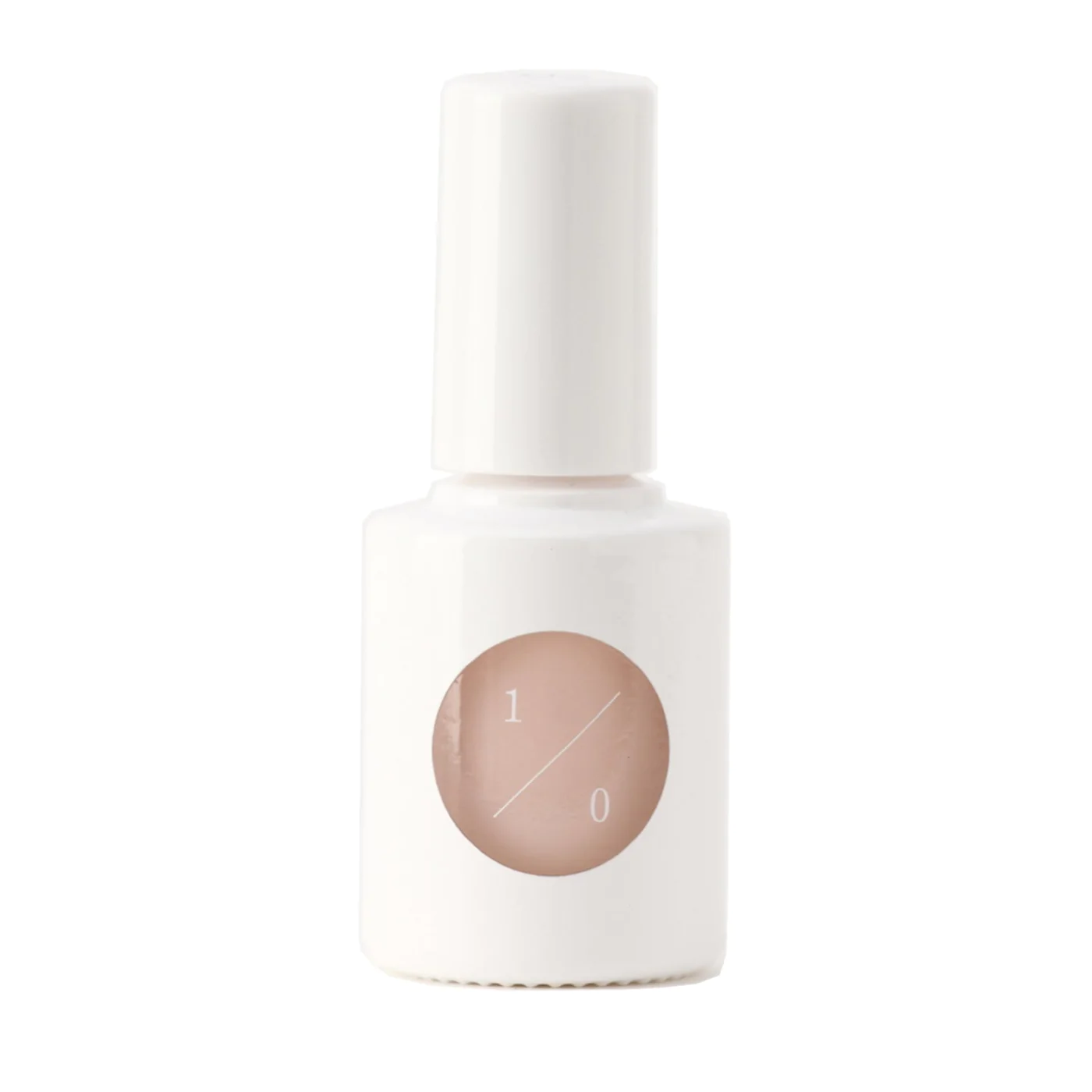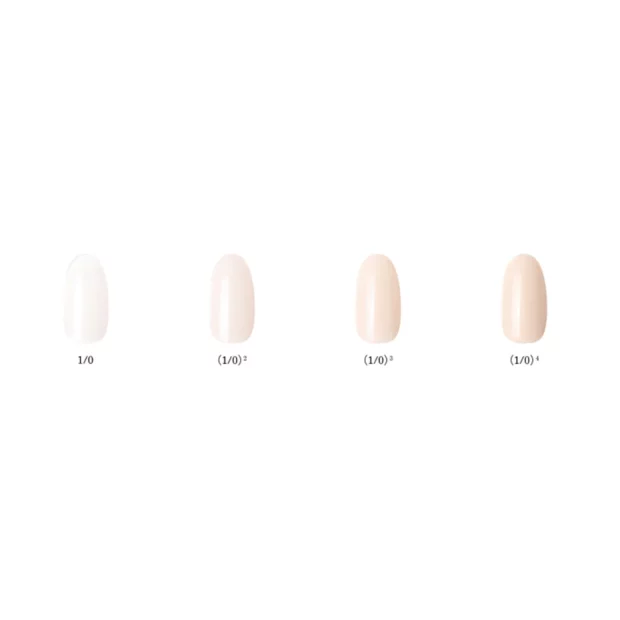 Previous slide of slider
Next slide of slider
Base Coat 1/0
1/0 Milky pink – Suitable for all skin colors. The fine pink pearls bring a touch of elegance. Also contains germanium powder.
The colored bases of uka contain a tinted serum which takes care of your nails and embellishes your hands.
Apply a single layer if you want a protective base, and four layers if you want a colored nail polish effect.
BENEFITS
HOW TO USE
INGREDIENTS