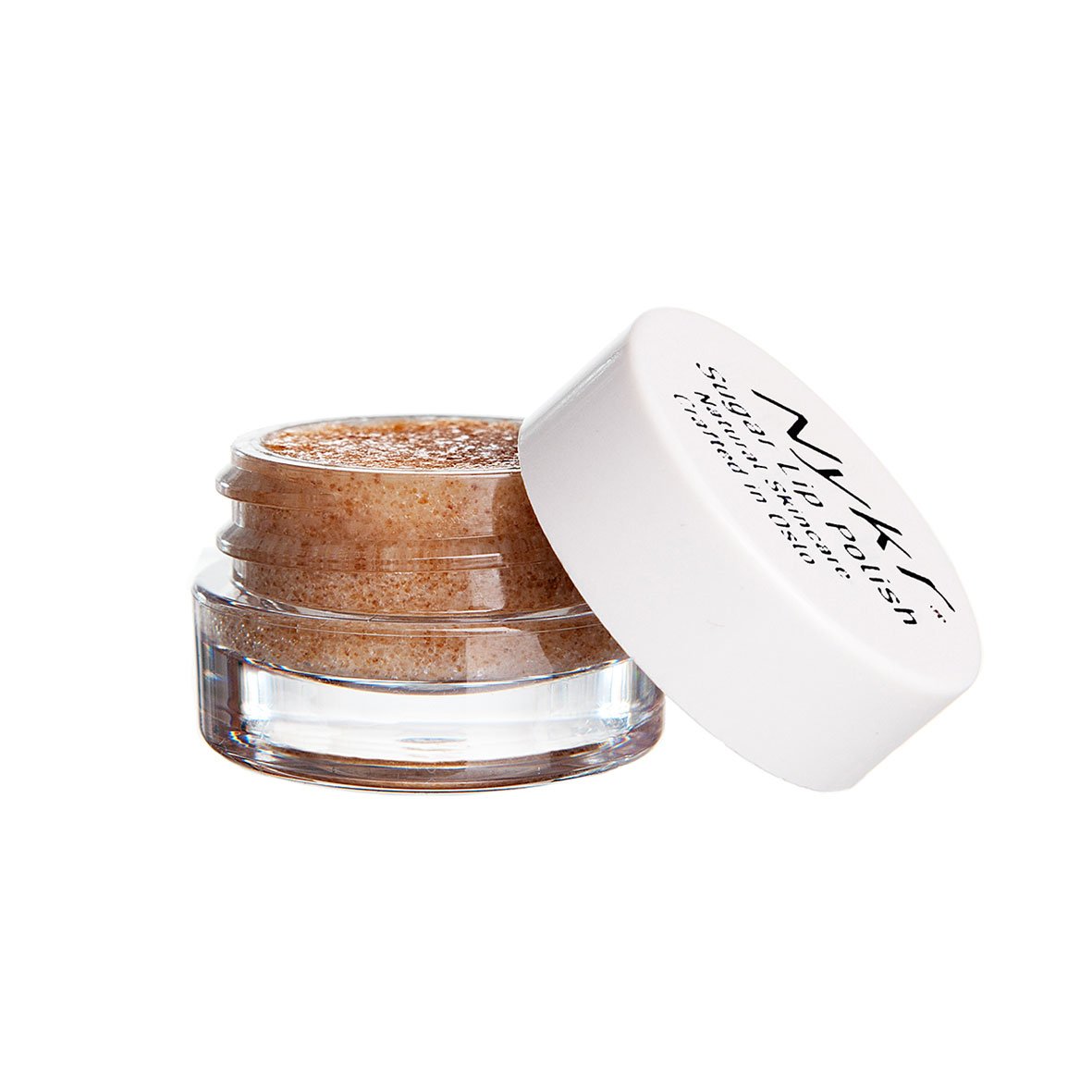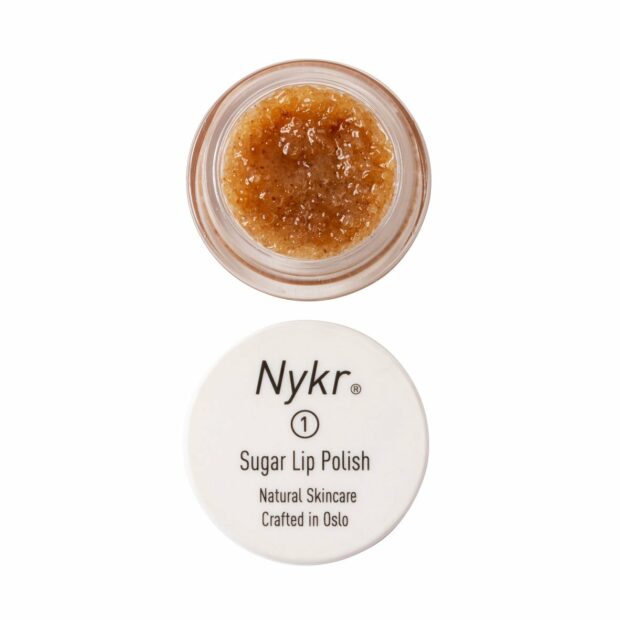 Previous slide of slider
Next slide of slider
Lip Scrub
En leppeskrubb som skånsomt polerer bort død hud og samtidig gir fukt og næring til leppene. Kamille-urten leger og reparerer mens sitrus-oljer og kanel øker blodsirkulasjonen. Skrubben både dufter og smaker deilig!
HOW TO USE
Ta litt skrubb på spatelen og massér leppene forsiktig med fingertuppene. Skyll av med lunkent vann og klapp forsiktig leppene tørre med en myk klut. Påfør gjerne en god leppepomade etterpå. Vi anbefaler Hedda Lip Balm eller IPSUM Lip Balm som gir næring til leppene over natten. Skrubben brukes en til to ganger i uken.
INGREDIENTS
Sucrose, Cocos nucifera seed butter, Cera Alba, Prunus armeniaca kernel oil, Simmondsia chinensis seed oil, Persea gratissima oil, Theobroma cacao seed butter, Butyrospermum parkii butter, Benzyl alcohol, Tocopherol, Citrus sinensis peel oil expressed, Zingiber officinale root oil, Salicylic acid, Glycerin, Linalol, Citrus paradisi Peel Oil, Sorbic acid, Cinnamomum zeylanicum leaf oil, Geraniol, d-Limonene, Eugenol.
For Your Consideration
Previous slide of related products slider
Next slide of related products slider