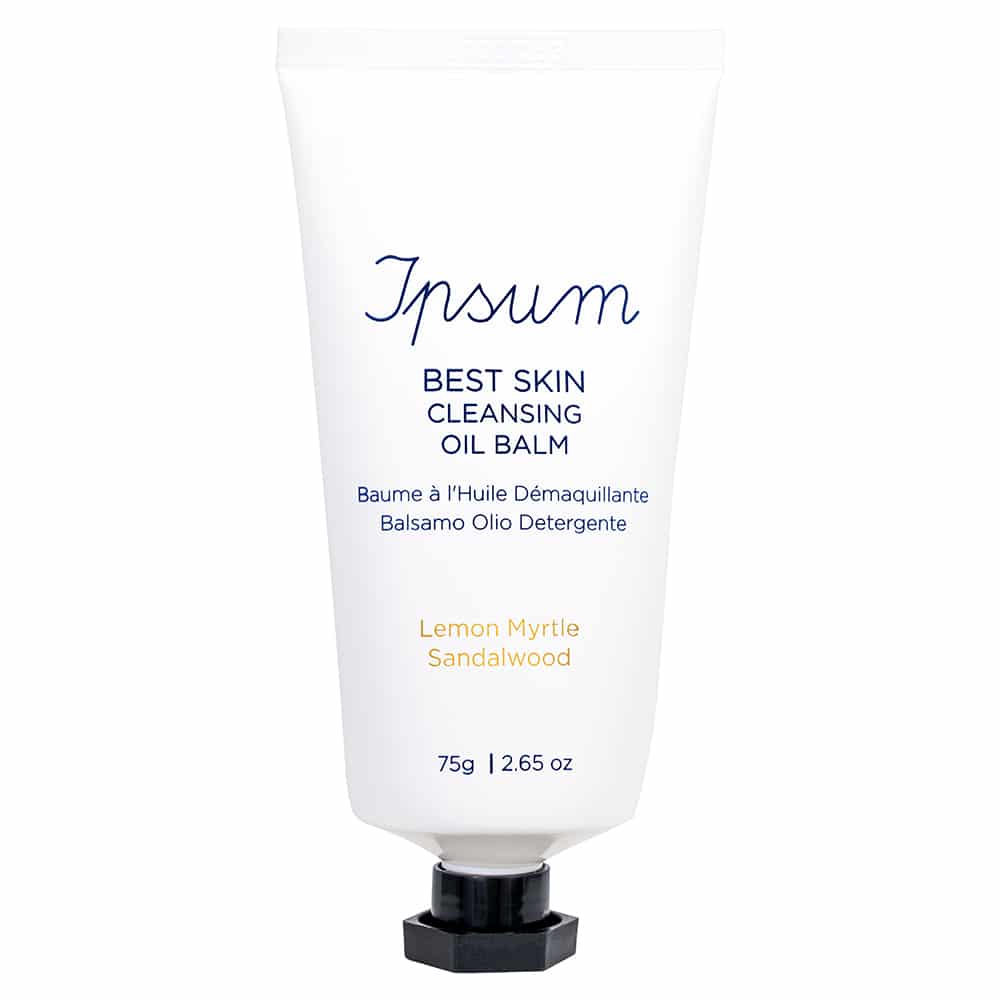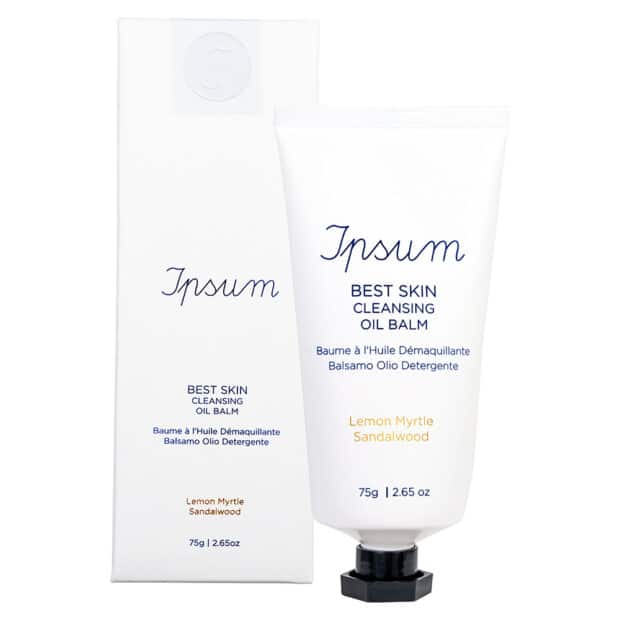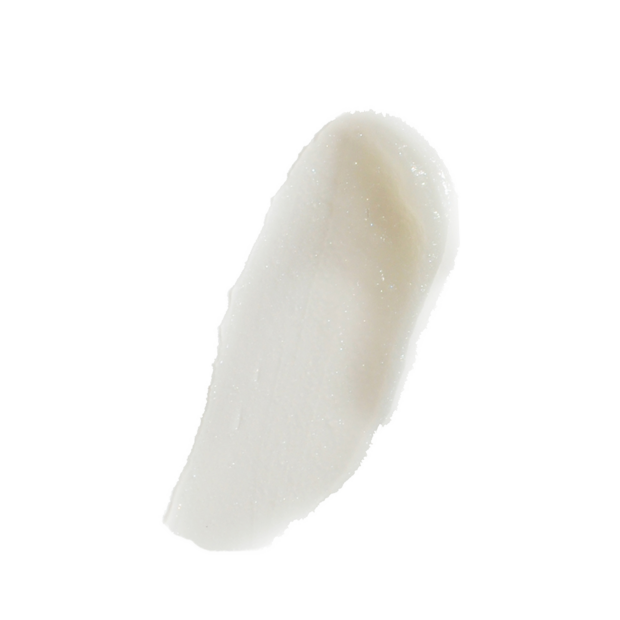 Previous slide of slider
Next slide of slider
Cleansing Oil Balm
A light and gentle, cloud-soft balm formulated with a blend of super-nourishing, pure and organic native plant oils, esters and waxes to nurture, soothe and balance skin as it deeply cleanses and purifies. The Cleansing Oil Balm melts into skin on contact to gently lift away impurities and make-up, leaving skin thoroughly clean and refreshed and feeling super soft, supple and hydrated.
The balancing, cleansing and moisturising formulation features Camellia Seed oil, Coconut oil and Shea Butter blended with Australian grown and harvested botanicals including the gently astringent Lemon Myrtle to unclog, deep-clean and tighten pores and Sandalwood with it's naturally healing anti-inflammatory, antibacterial and antimicrobial properties.
The light and uplifting fragrance of Lemon Myrtle and Sandalwood is both refreshing and calming to the senses and to skin. Suitable for all skin types.
HOW TO USE
BENEFITS
INGREDIENTS