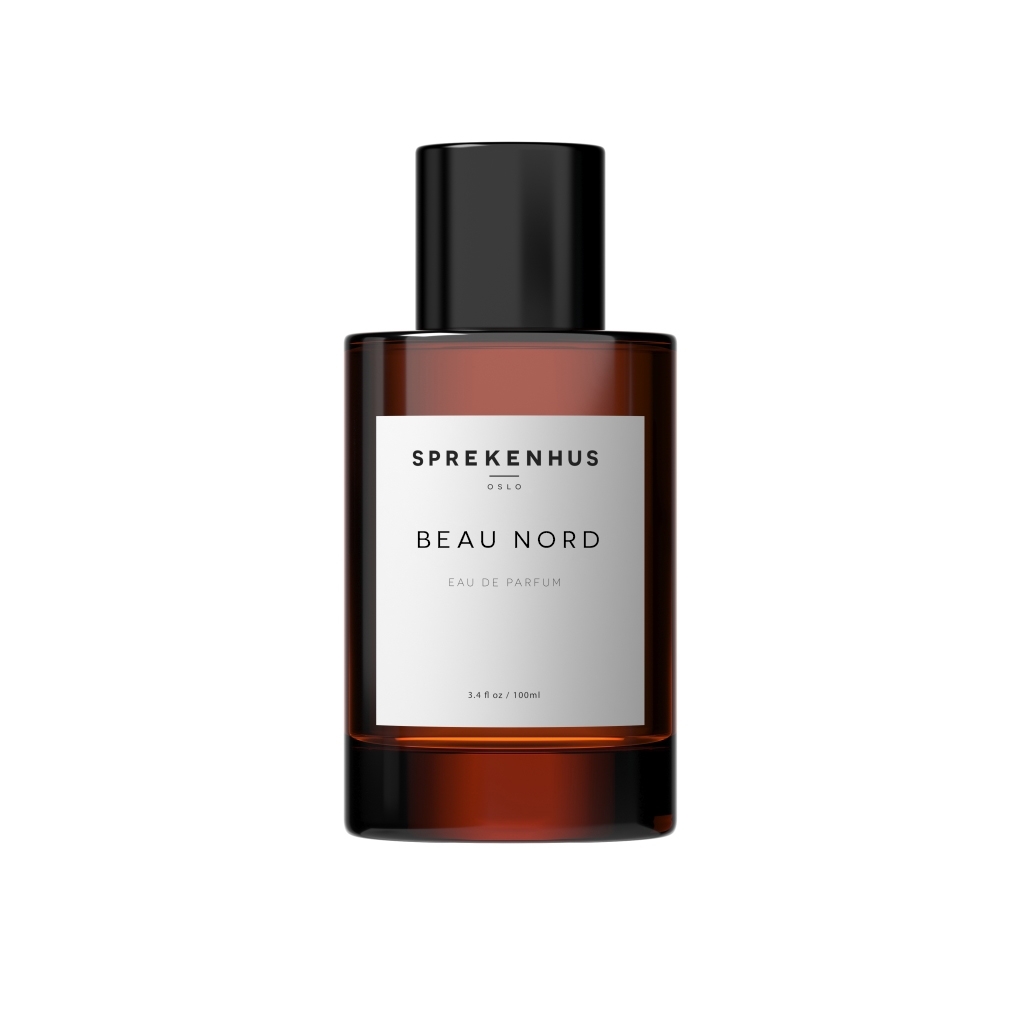 BEAU NORD – EAU DE PARFUM
With a heart of powerful rose, the scent pulsates fresh and
light notes seasonal to the beautiful northern nature. Raised
with aromatic tea and dry Amber, Beau Nord is grounded
with rich, deep Cedarwood from the forest. The captivating
fragrance surprises the senses and evokes emotion. A hint
of fresh Cardamom and Orange is presented in a delicate
and soft layer, uniquely experienced in this private blend.
BEAU NORD:
TOP: BERGAMOT, CARDAMOM, CLOVE, GREEN
MID: TEA, ROSE, DRY AMBER
DRY: MUSK, INCENSE, CEDARWOOD, PATCHOULY