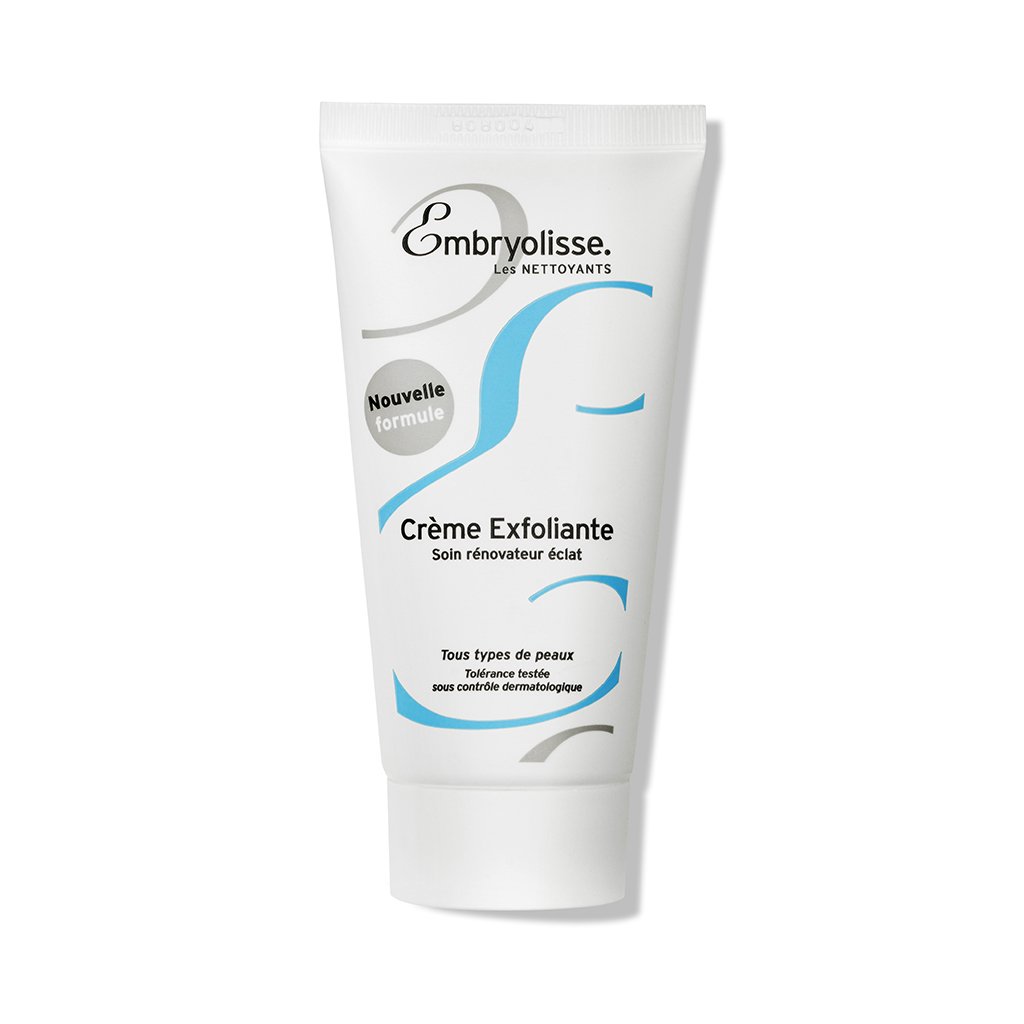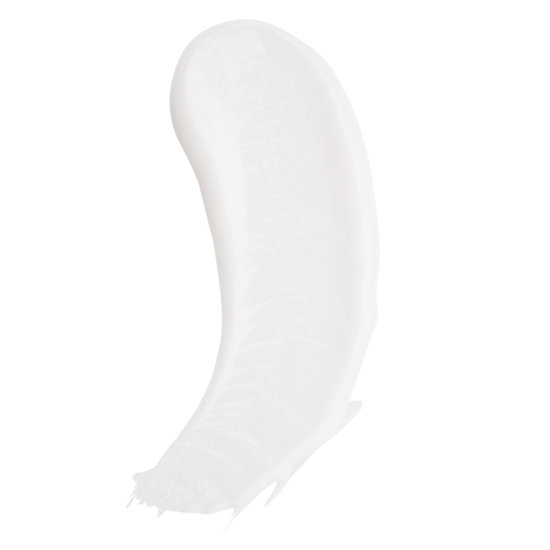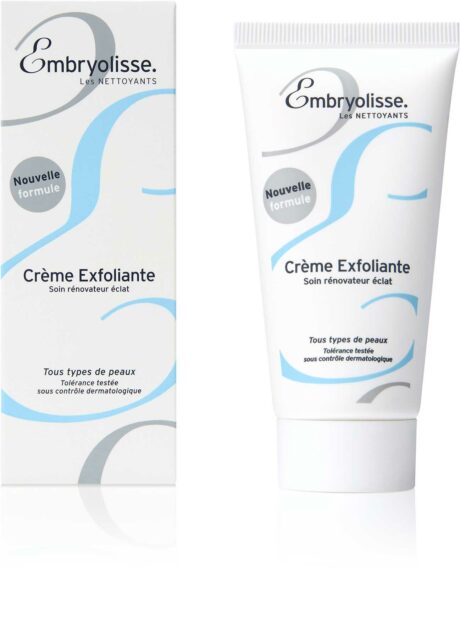 Previous slide of slider
Next slide of slider
Exfoliating Cream
En effektiv eksfolierende skrubb-krem til alle hudtyper, som forsiktig skrubber vekk  urenheter og døde hudceller ved hjelp av bambuspulver og derved fremmer cellefornyelsen, slik at huden etterlates ren og med fornyet glød.
Rik på beroligende og nærende vitaminer A, E og F, som etterlater huden ren, fornyet og behagelig.
Brukes 2-3 ganger i ugen etter behov. Masseres lett på huden og skylles av med lunkent vann.
Til alle hudtyper, dog ikke ved acne.
Formulated with bamboo powders from natural origin, this renovating care gently scrubs the skin and promotes cell renewal. The skin is cleansed, dead cells and impurities are removed. The complexion is fresh and radiant. Enrichied in moisturizing and nourishing active ingredients, it offers a softened and comfortable skin.
Apply once or twice a week on a wet skin by circular massage. Rinse thoroughly. Apply then an appropriate skin care.
Main Active Ingredients:
Bamboo powder, beeswax, hyaluronic acid, vitamins A, E and F. Tolerance dermatologically tested.
For all skintypes, except those with acne.