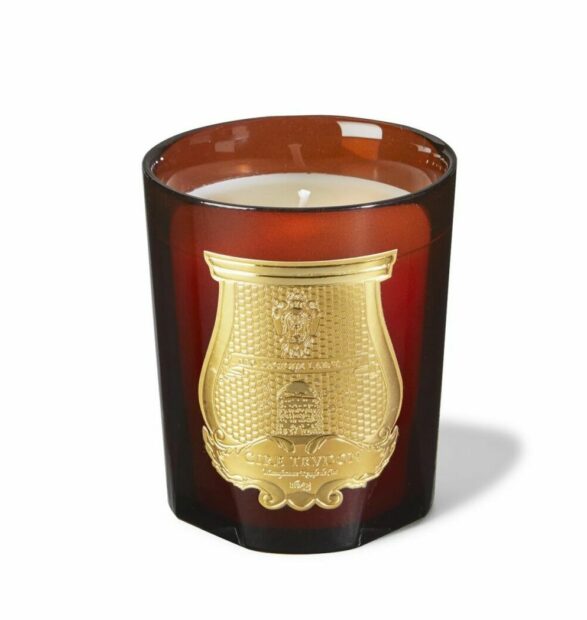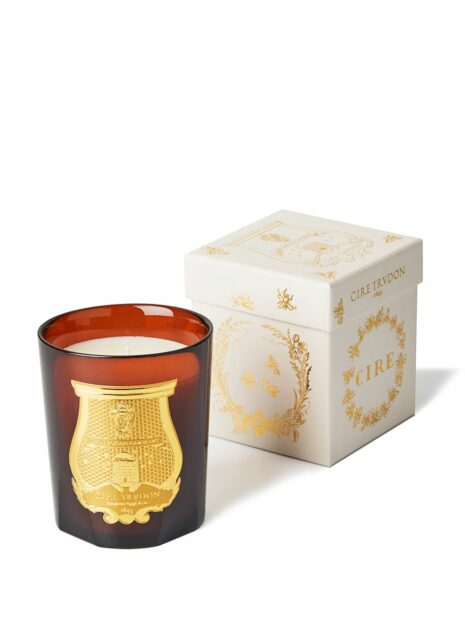 Previous slide of slider
Next slide of slider
CIRE Candle
Et meget eksklusivt duftlys fra franske Trudon som sprer en deilig duft i hjemmet! Dette lyset er støpt i et meget vakkert ravfarget glass.
Toppnoter som bergamott, tre og honning er de første notene som gir seg til kjenne, før man begynner å ane duften av sandeltre og kanel. Basen består av tonkabønner, patchouli, musk og kremet vanilje.
I samarbeide med det lokale Orne Dark Bee Conservatory hjelper Maison Trudon til med å beskytte den europeiske mørke bien, en endemisk art og en viktig link i regionens biologiske mangfoldskjede, men trues av intensivt jordbruk og industrielle biodlingsmetoder
Året 2019 ble et vendepunkt for huset, da Cire Trudon besluttet å bidra økonomisk til the Orne Dark Bee Conservatory med partnerselskapet the Perche Nature Park. 4% av salget fra Cire-lyset vil gå til å redde bier.
OLFACTIVE PYRAMID
Head Notes:
Bergamot, Waxed wood, Honey
Heart Notes:
Beeswax absolute, Sandalwood essential oil, Cinnamon essential oil
Base Notes:
Tonka Beans, Patchouli essential oil, Musk, Vanilla