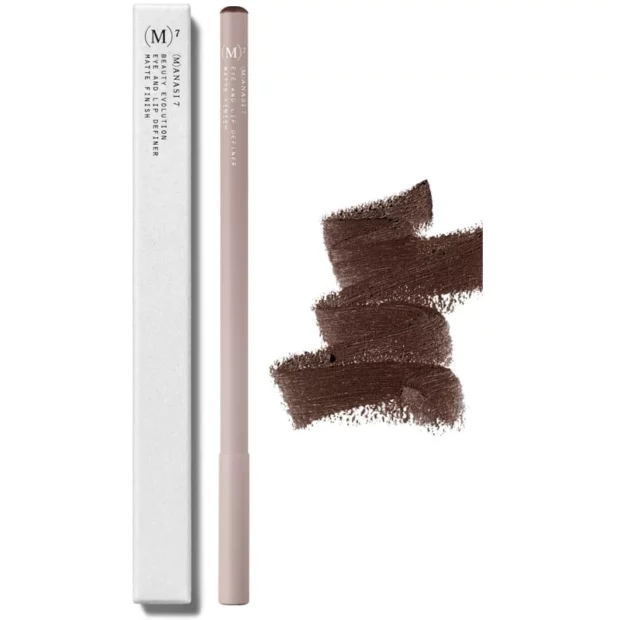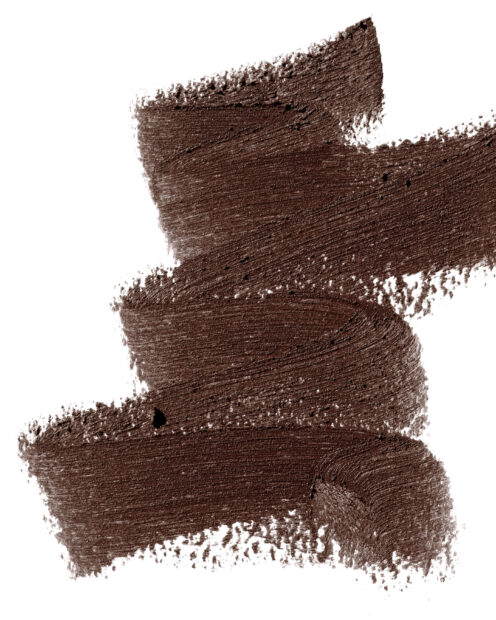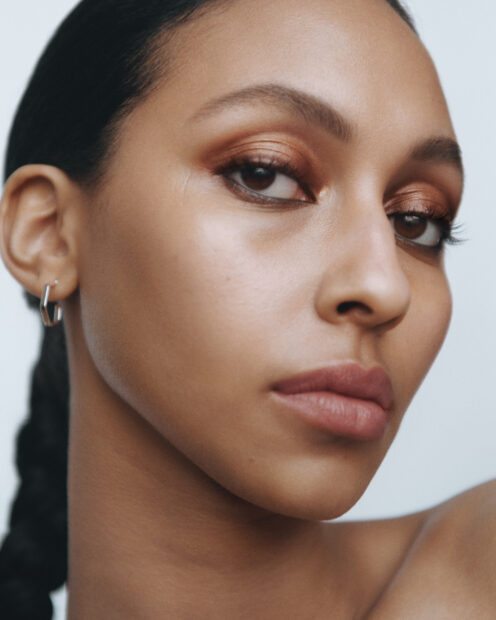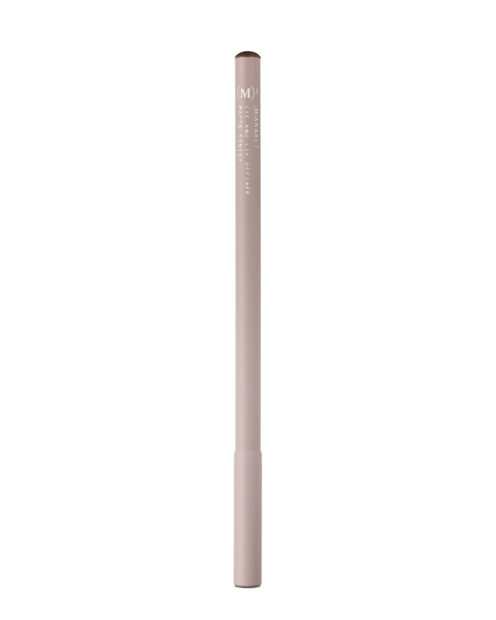 Previous slide of slider
Next slide of slider
Eye Definer | Criollo
"Criollo is a warm brown drawing its inspiration from the colour of ripening Brazilian cocoa beans. Designed to accentuate your eyes without making them look made up"
(Dark warm brown) Perfect for enhancing your eye and lip shape, Criollo calls to mind ripening Brazilian cocoa beans in the stage of acquiring their rich, yet soft brown hue.
It is a multi-purpose shade that can be used as a canvas to create a range of stunning looks, from the softly warm to the defined eyes without making them look made up. Create a neutral brown or the the 90`s contoured lip together with All over colour Kobicha.
Flattering for all skin tones, Criollo brings out your gold and bronze undertones.
Suitable for the delicate eye area including your waterline. Our Eye and Lip Definer is a high-pigmented, creamy, blendable multifunctional pencil. Lasting all day, it's a versatile tool for creating an endless variety of looks. Formulated with the perfect balance of oils and waxes, this creamy formula glides on effortlessly, and blends easily onto the eyes and lips to impart a flush of colour. It provides a buildable colour pay-off and matte finish.
Biodegradable wooden pencil.
Recyclable paper secondary packaging.
Shelf life from production date is at least 36 months.
Shelf life opened is at least 12 months.