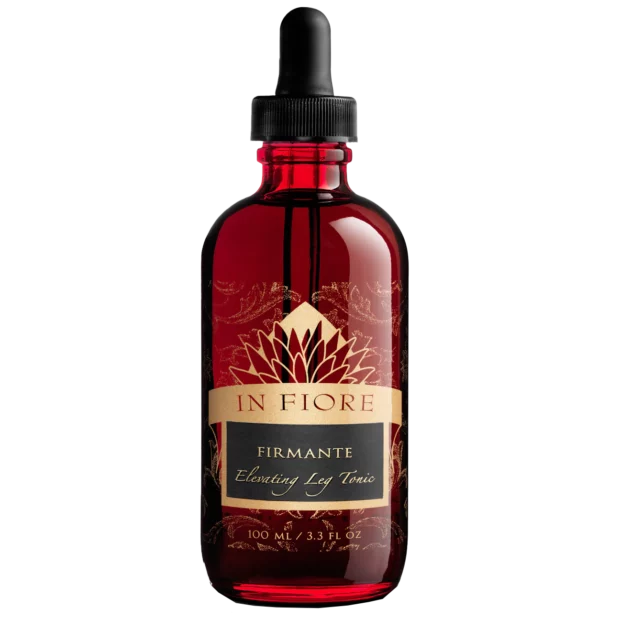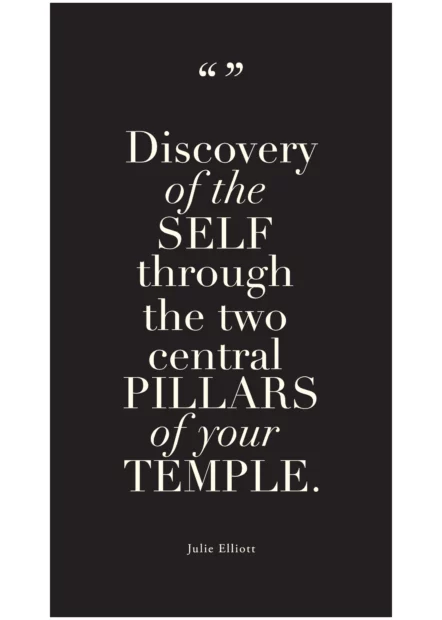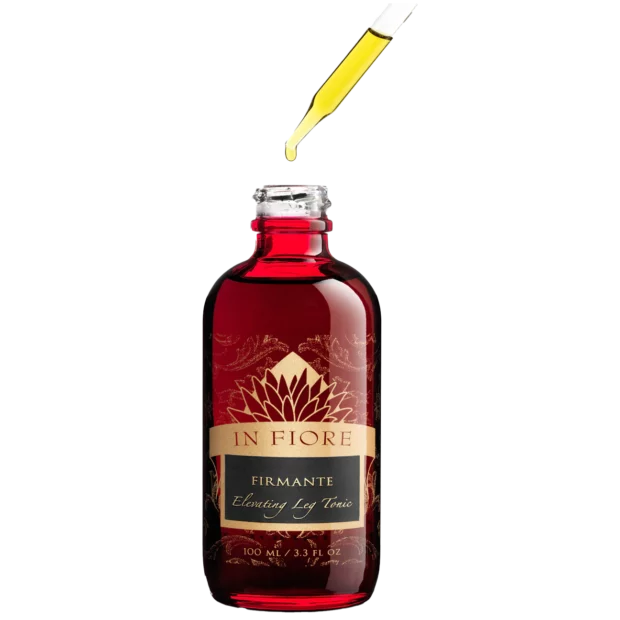 Previous slide of slider
Next slide of slider
FIRMANTE LEG TONIC
Out of stock
A tonic to strengthen and invigorate circulation to restore flow to the legs. Infused with herbal actives like echinacea, fennel, alfalfa, dandelion, and horse chestnut, Firmante Leg Tonic targets the unwanted effects of circulatory stagnation, water retention, and tissue laxity. The tonic warms on contact and absorbs instantly, leaving legs satin-smooth with a subtle sheen. It also serves as an excellent remedy for combating fatigue due to travel.
Contains horse chestnut, which has been proven in studies to reduce swelling of the legs and encourage improved circulation.
Firmante facilitates a conscious urge to find new direction when inhibited letting go. It ignites the internal radar that guides one towards self-discovery, stabilizes the body while propelling it forward, enables us to stand tall while remaining grounded and moves us forward with purpose.
100 ml.
*Made with vegan, non-GMO, 100% natural, ethically sourced botanicals
*Not to be used during pregnancy.
BENEFITS
HOW TO USE
INGREDIENTS