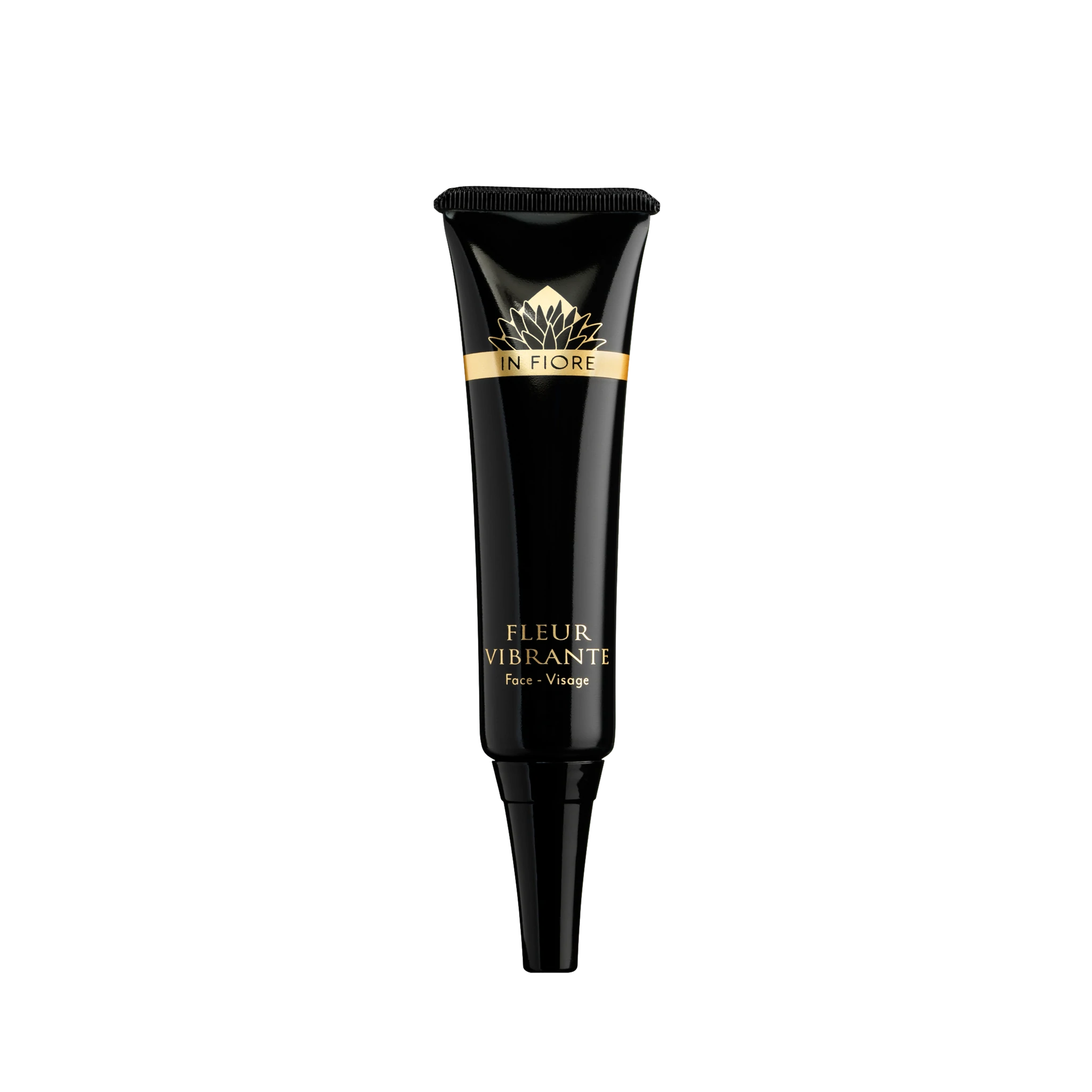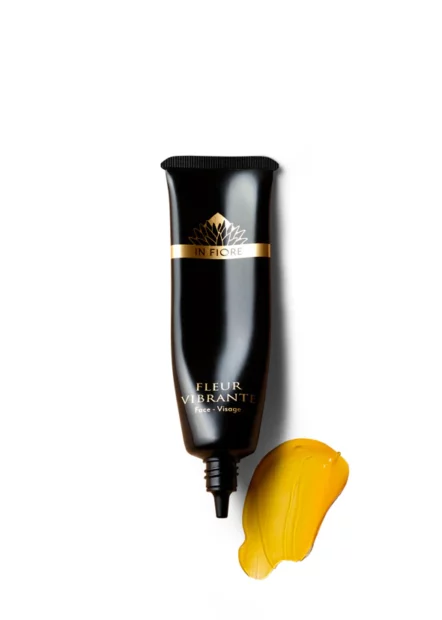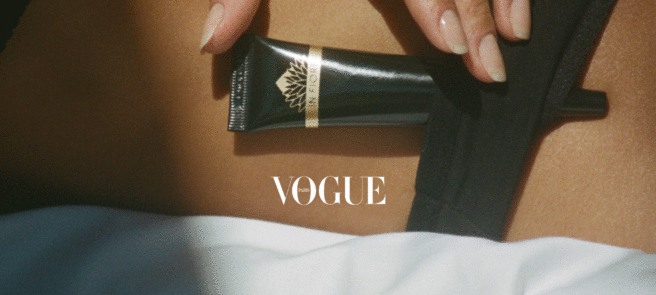 Previous slide of slider
Next slide of slider
FLEUR VIBRANTE SERUM CERATE
CRUSH`S NOTES: This is the future of Balm and a skin supplement to live with. You can see visible results after first uses.
Titrated in beta-carotene for a precise dose in every application.
High-tech, super potent, and antioxidant-rich, Fleur Vibrante Serum Cerate is designed to help skin withstand the stressful conditions and aggressions of everyday life such as UV rays, extreme temps, dry or polluted environments, chemical, and mechanical irritations, sleep deprivation, and jet lag. Its high concentration of beta-carotene combats the effects of premature aging and helps restore elasticity and improve overall skin tone. Over time, skin becomes stronger, firmer, and more resilient.
20 ml.
It looks like a gel but is absorbed instantly like a serum. 
BENEFITS
HOW TO USE
INGREDIENTS