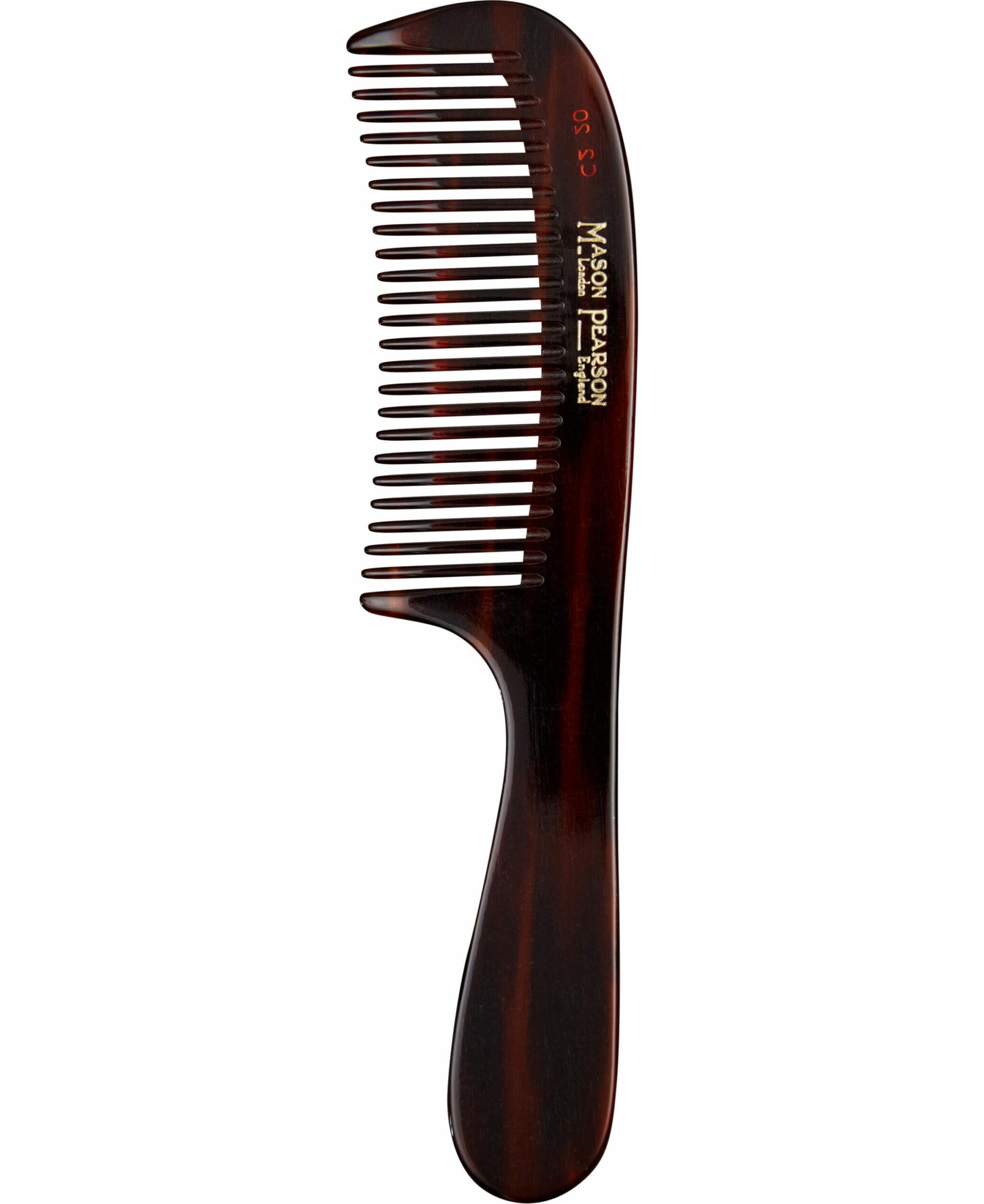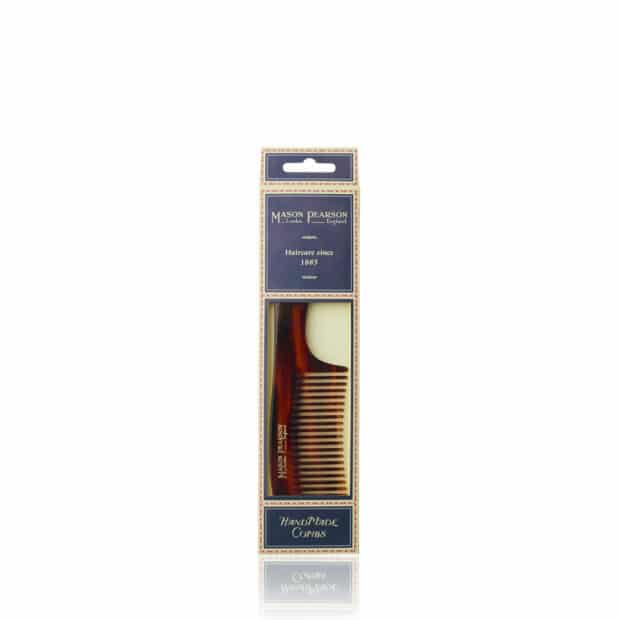 Previous slide of slider
Next slide of slider
Detangling comb
Kam med ergonomisk grep og vide tenner, som lett grer gjennom og løsner floker. Perfekt for tykt hår.
Say goodbye to troublesome knots and tangles thanks to the Mason Pearson Detangling Comb. This versatile comb is ideal for use on wet hair and for combing conditioner through your tresses.
Much-loved for:
All hair types
Tangle-prone mid-length to long hair.