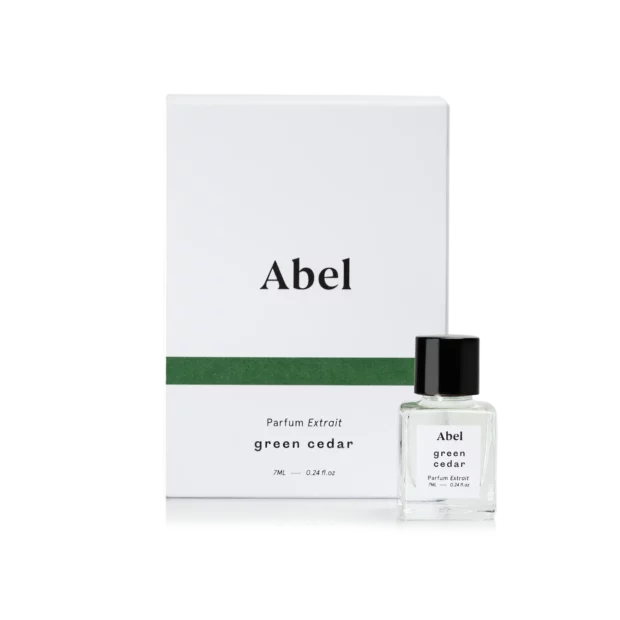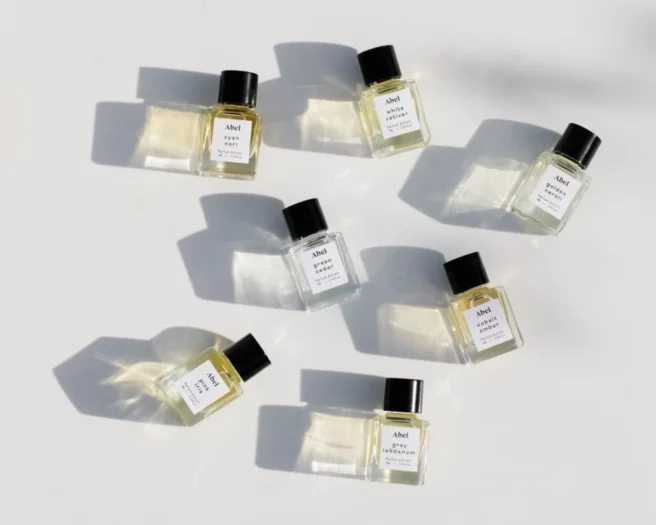 Previous slide of slider
Next slide of slider
Green Cedar Parfum Extrait 7ml
An intimate way to scent. Abel Parfum Extraits are highly concentrated, 100% natural and alcohol-free versions of their popular Eau de Parfums.
Green Cedar is a beautiful blend of Cedarwood, Magnolia and Cardamon to make you feel revived and full of vitality. Easily applied by dabbing on pulse points and conveniently pocket-sized in a travel friendly bottle.
Choose Green Cedar for Vitality.
DETAILS
HOW TO USE
INGREDIENTS