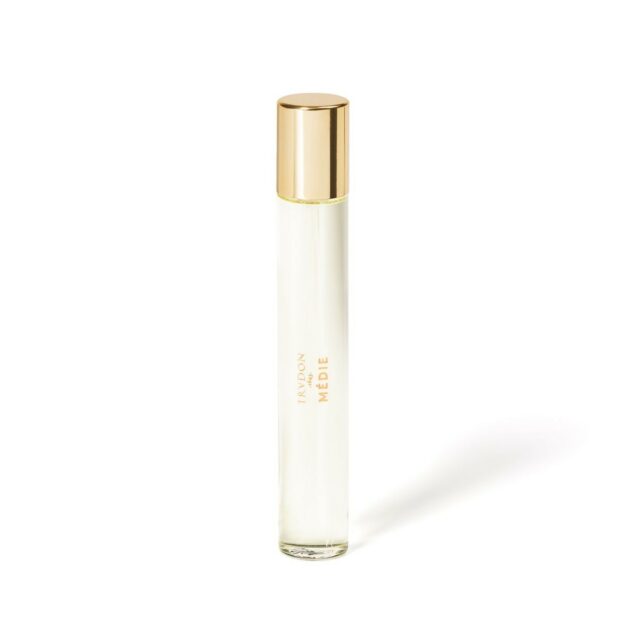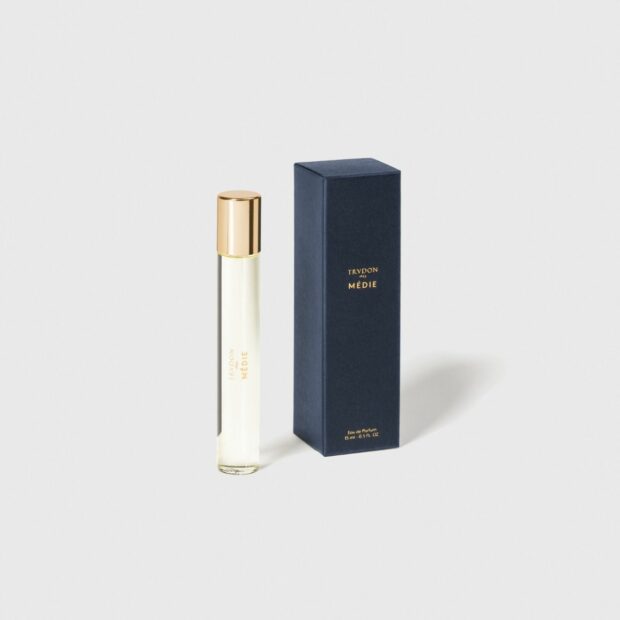 Previous slide of slider
Next slide of slider
MEDIE Edp | Travel Size
A freshness that runs on the skin, leaving a desirable trace of amber and leather on the surface.
Why we're addicted: On the skin, Médie will reveal amber notes after light-headed hesperides.
Medie er en duft med en unik friskhet som etterlater et spor av amber og lær på huden.