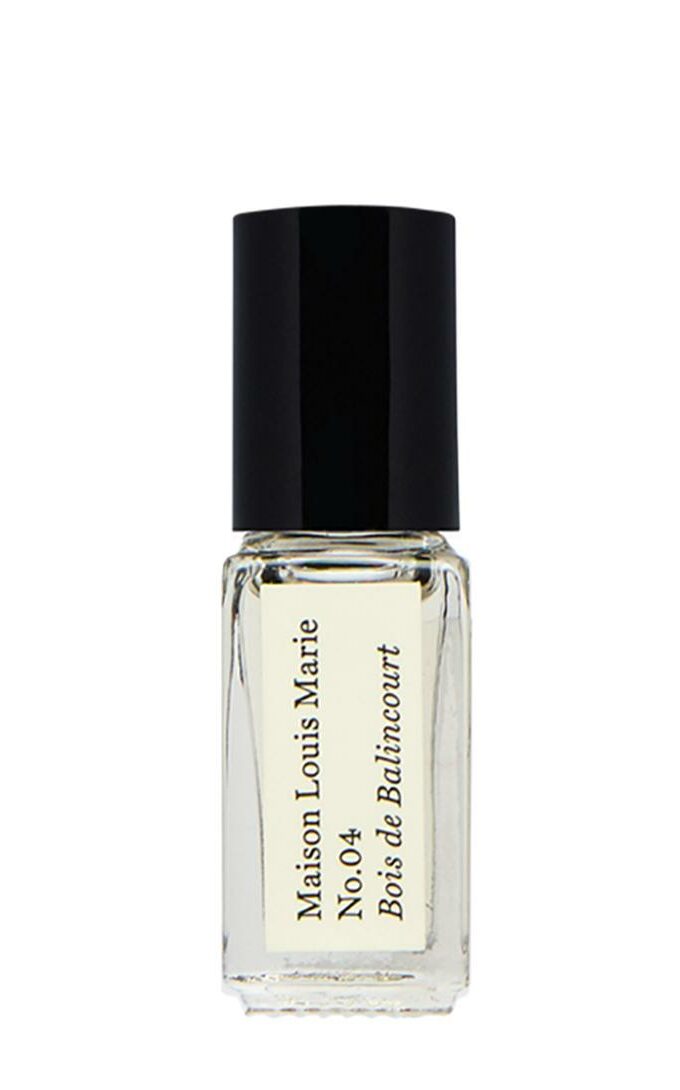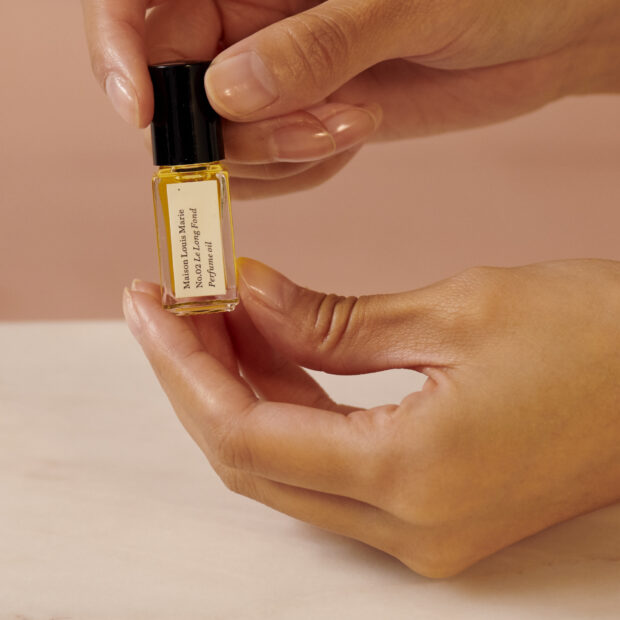 Previous slide of slider
Next slide of slider
No.04 Bois de Balincourt Mini Perfume Oil | 3 ml
A CRUSH favorite!
This scent is a sandalwood fragrance with a dominant cedarwood & sandalwood accord supplemented by a spicy cinnamon nutmeg complex with an earthy vetiver note.
Top Note: sandalwood, cedarwood
Mid Note: vetiver, nutmeg, cinnamon
Base Note: amber wood
Bois de Balincourt has achieved cult status. No. 4 is a fragrance with a dominant sandalwood & cedar wood top note supplemented by a spicy nutmeg cinnamon complex with earthy vetiver notes. According to the NYtimes T magazine, "a fragrance that smells remarkably warm like fig, yet also light and earthy…" while others have simply called it the best fragrances they ever smelled in  their life!
PRODUCT DETAILS
HOW TO USE
INGREDIENTS