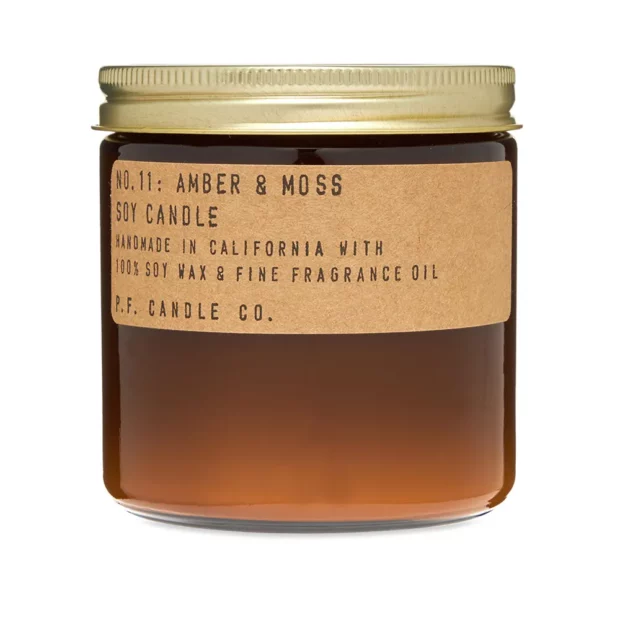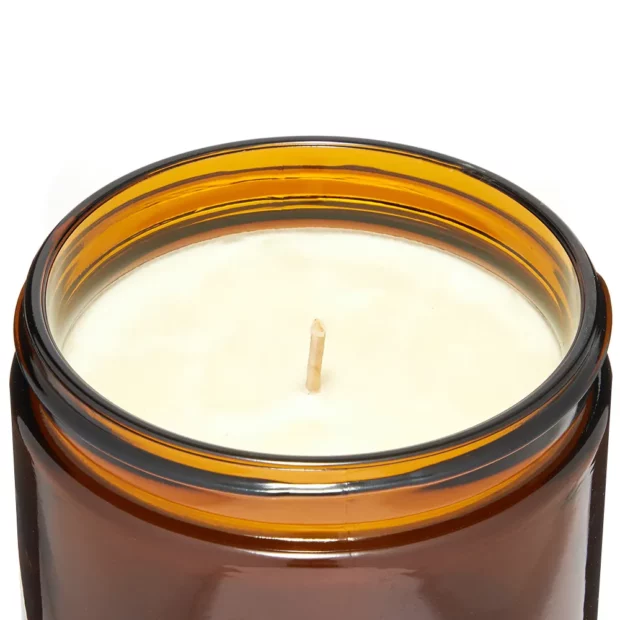 Previous slide of slider
Next slide of slider
NO. 11 AMBER & MOSS LARGE CANDLE
NO. 11 AMBER & MOSS LARGE CANDLE
Scent:
Sage, moss and lavender
A weekend in the mountains, sun gleaming through the canopy.
Ingredients:
100% domestically-grown soy wax, fine fragrance oils, cotton-core wicks. The fragrances are paraben-free, phthatate-free, and are never (ever) tested on animals.
Size and burn time:
Burns for 60-70 hours

370 ml

11 cm. x 9 cm.