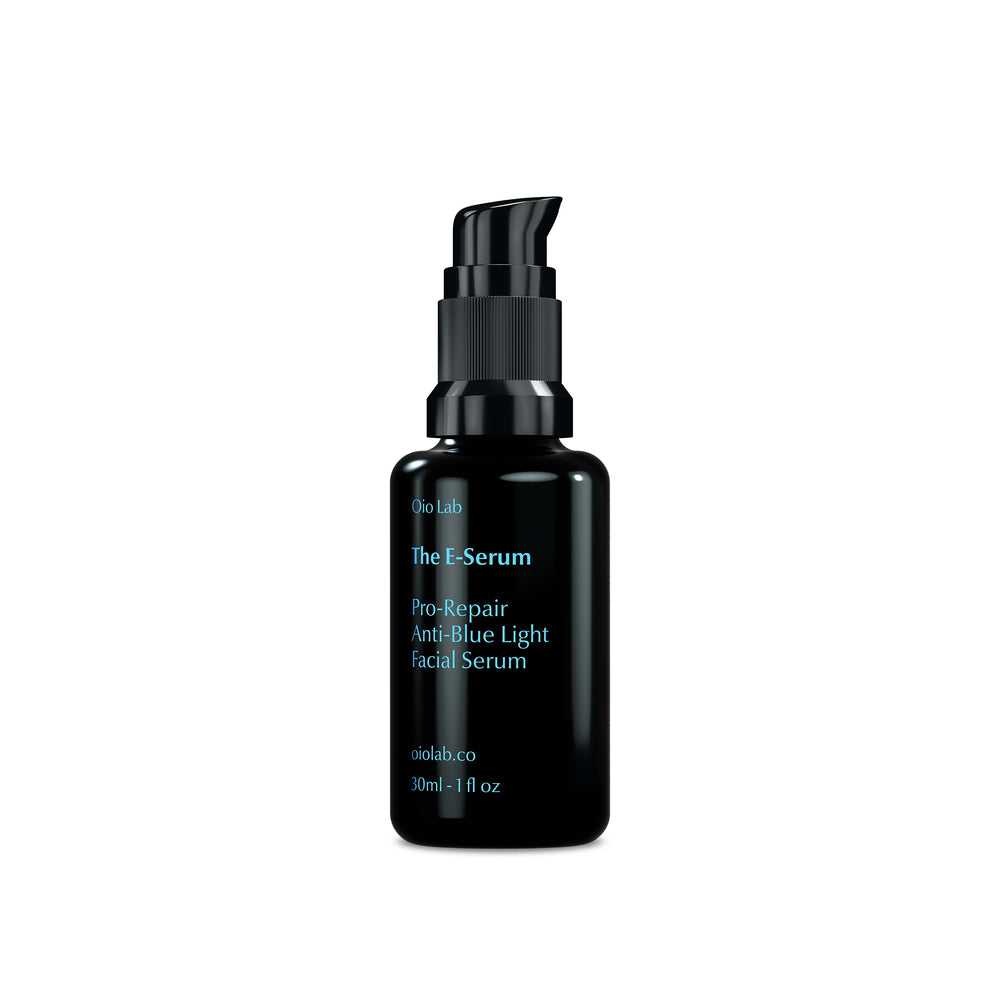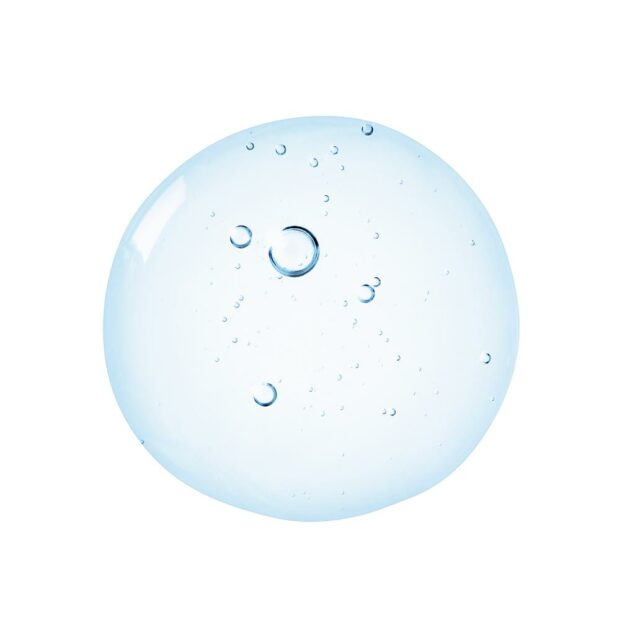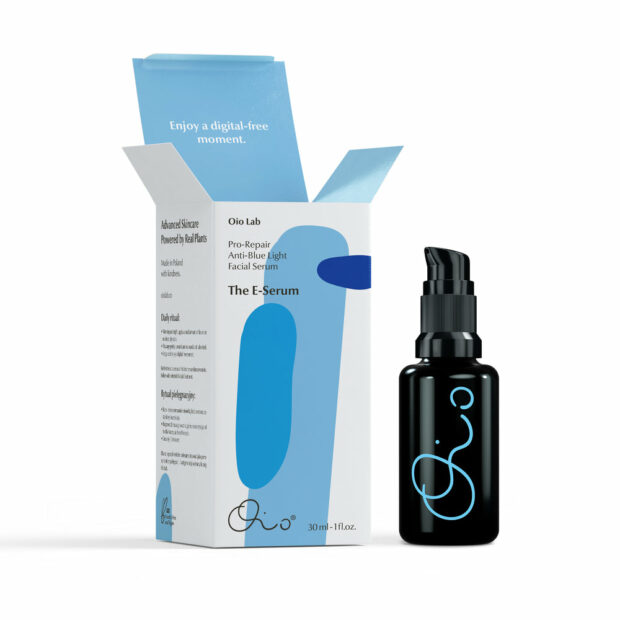 Previous slide of slider
Next slide of slider
THE E-SERUM: Pro-Repair Anti-Blue Light Facial Serum
Pro-Repair Anti-Blue Light Facial Serum
Nature meets science in this high-tech, repair-boosting and lightweight facial gel serum designed to leave the skin feeling protected, regenerated, moisturised and healthy-looking.
This multi-functional power formula features a sustainably sourced ferment extract biotechnologically obtained from radiation-resistant microorganisms*, a thoroughly researched ingredient, selected to help to shield the skin from the negative impact of electromagnetic smog and pollution.
A high-performance, instantly-absorbing formula, enriched with horehound stem cells extract, marine moisturising complex and copper tripeptide, helps to simultaneously boost moisturise and support natural skin regeneration mechanisms – for a well-rested look.
The effects are cumulative and intensify with regular use.
*isolated from the waterfall in the Eastern Pyrenees mountains following environmentally-friendly practices not involving high amounts of materials from nature
Avansert gel-serum som reparerer og beskytter huden mot de skadelige effektene av blått lys (HEV), UV og infrarød-eksponering. E-serumet er beriket med stamcelleekstrakt, marine fuktighetsgivende komplekser og kobbertripeptid som fukter og booster hudens regenereringsprosess. Serumet reduserer også visuelt rynker og ruhet, forbedrer hudtonen og gir en sunn glød.
Benefits
how to use
ingredients