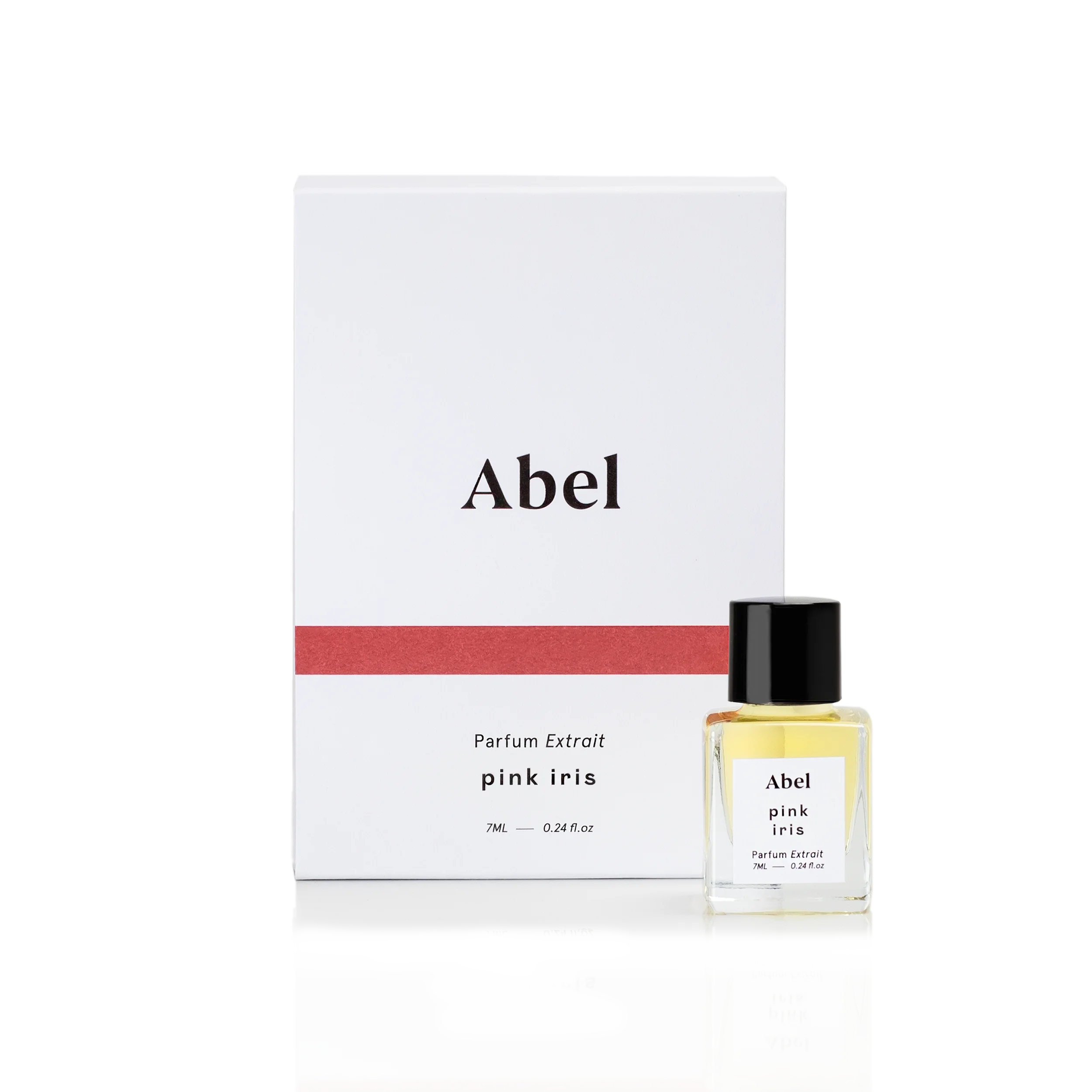 Pink Iris Parfum Extrait 7 ml
Pink Iris is a beautiful blend of Iris, Rose, Vanilla and Basil. Easily applied by dabbing on pulse points and conveniently pocket-sized in a travel friendly bottle.
Choose Pink Iris for Calm.
therapeutic note – for calm
Iris and rose help to reduce anxiety, vanilla calms the mind, violet leaf inspires and basil promotes focus.
 Alcohol and oil-free base.
 100% natural ingredients.
 Therapeutic-grade essential oils.
DETAILS
HOW TO USE
INGREDIENTS