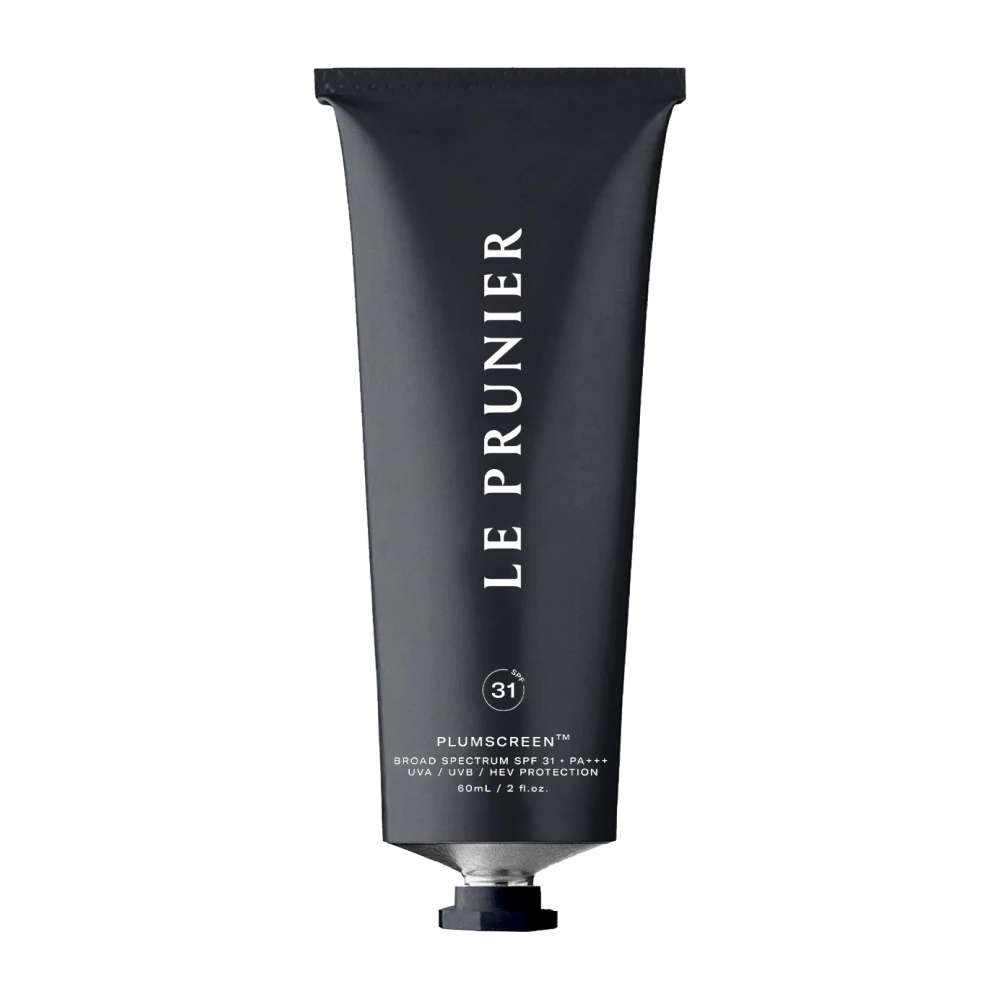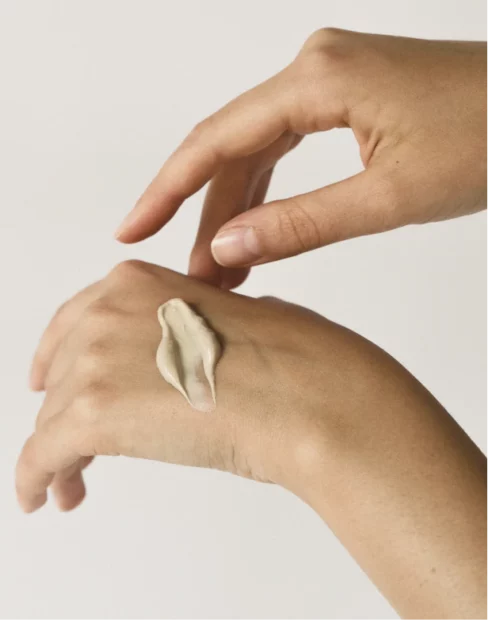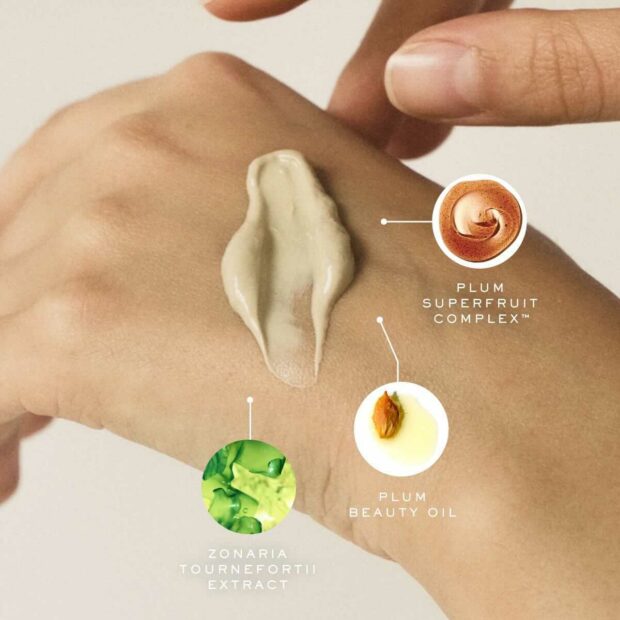 Previous slide of slider
Next slide of slider
Plumscreen SPF 31
The mission behind Plumscreen® was to create a highly-effective yet aesthetically pleasing sunscreen without relying on the large amounts of mineral or chemical ingredients typical of most sunscreens. After 5 years of development, Le Prunier harnessed the inherent benefits of up-cycled, antioxidant-rich plums found on their 105-year-old California farm.
Plumscreen® is the first and only SPF 30+ to utilize the all-natural Power Of Plum® by way of the patented Plum Superfruit Complex® to provide clinically demonstrated skin benefits along with broad-spectrum sunscreen and blue light protection.
This silky sheer formula protects and shields skin against pollution and helps reduce the formation of fine lines and wrinkles due to the combination of plum seed oils and hydrating seaweed extract. Crafted with Le Prunier's cult-favorite Plum Beauty Oil, this non-nano zinc oxide formula shields skin without leaving a white residue while also being coral reef safe. The first spf 30+ to utilize the all-natural power of the plum.
2021 Oprah Daily O-Award Best SPF for Combo Skin
2021 Shape Magazine's Award for Best SPF
BENEFITS
HOW TO USE
INGREDIENTS