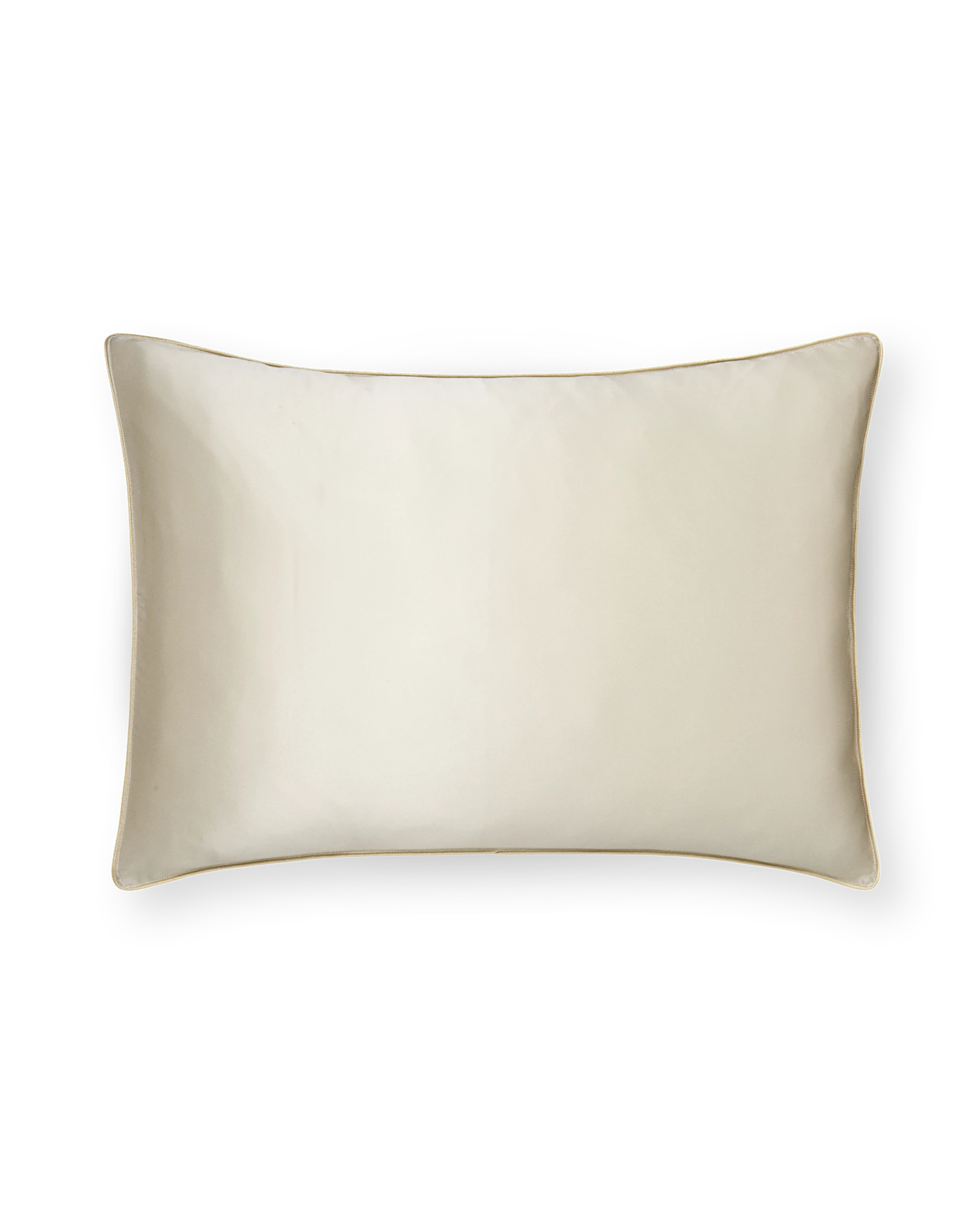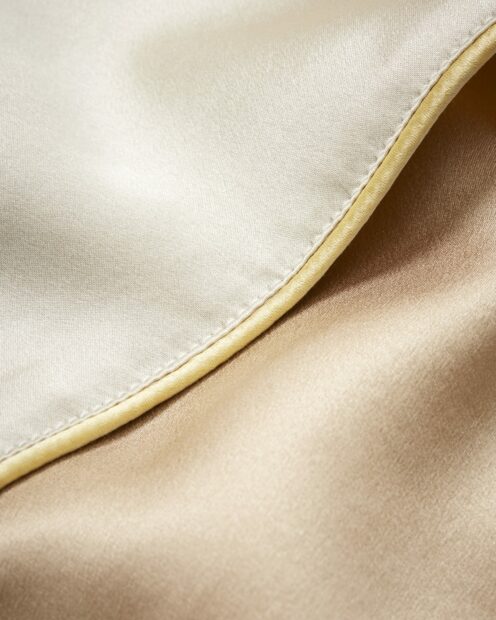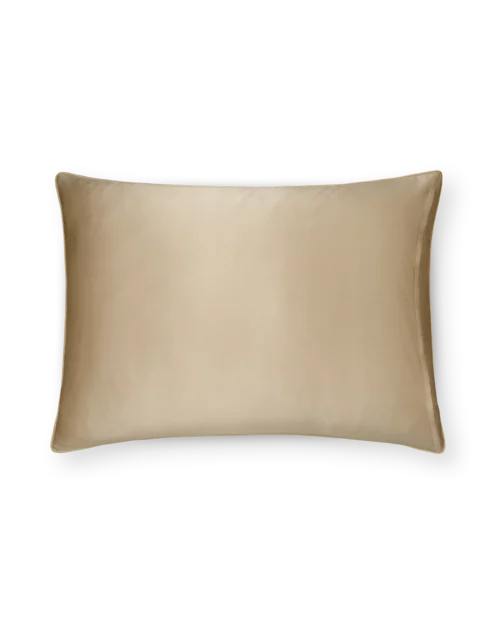 Previous slide of slider
Next slide of slider
Silk Pillowcase | 50 x 75 cm
The Beauty sleeper silk pillowcase is made of 100 % pure silk and is the best kept beauty secret for hundreds of years.
Every print is designed exclusively for The Beauty Sleeper.
The smooth silk pillowcase is a true luxury experience and is beneficial for both your skin and your hair.
Sleeping on a silk pillowcase every night will help your skin stay healthy and smooth and will help reduce the appearance of fine lines on your skin.
Silk helps your skin and your hair to maintain its natural moisture and will not run off with your own natural oils or your expensive moisturizing beauty products in contrast to a conventional cotton pillowcase.
Resting your head every night on a silk pillowcase will help reduce bed heads and split ends. During sleep your hair will slide on the soft silk pillowcase, which help prevents the breakage of your hair by the roots. This way it will allow your hair the opportunity to grow out in full length and over time give you a fuller head of hair.
The Beauty Sleeper silk pillowcase may also help preserve your hairstyle and you will be able to hold on to your blowdry for an extra day or two.
100 % silk
size 50 x 75 cm