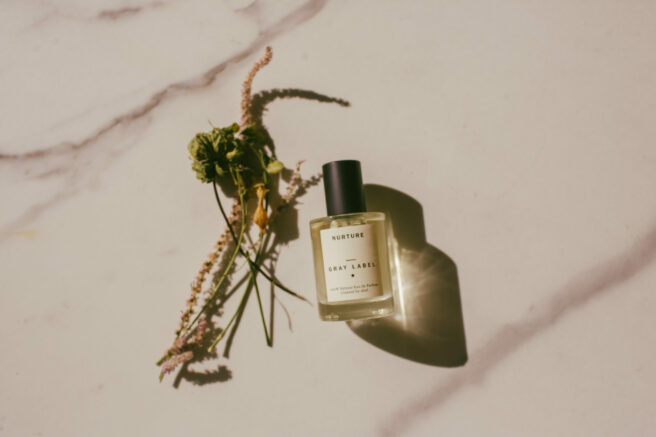 MODERN NATURAL PERFUME FOR ALL
ABEL believe in the power and beauty of (100% natural) scent and its ability to enrich daily life in a way nothing else can. They also believe that we are the generation of businesses and consumers who can turn the tide on the global climate crisis.
Abels Vita Odor dufter er ekte, intime og unike parfymer laget av 100 % naturlige ingredienser, som varer hele dagen.