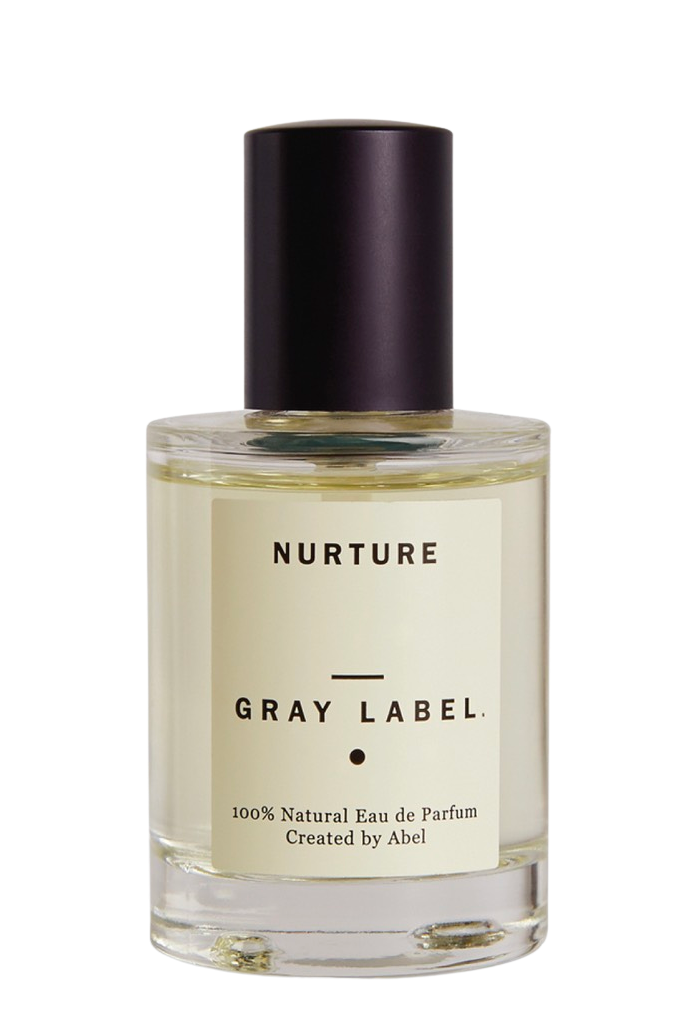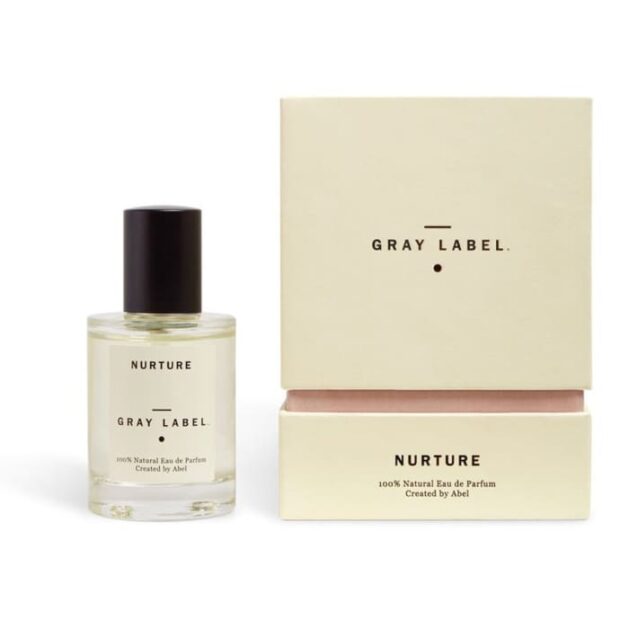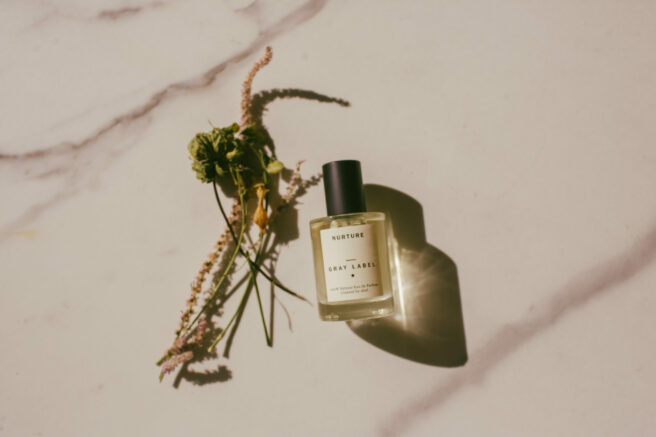 Previous slide of slider
Next slide of slider
Nurture EDP
En lett og feminin pudderduft designet i samarbeid med det økologiske barneklesmerket, Gray Label.
Beroligende rose, energigivende appelsinblomst, ingefær for sine anti-kvalmeegenskaper og sandeltre for jording.
Abels parfymer er dynamiske, intime og hundre prosent naturlige dufter som varer hele dagen.
Alle ingrediensene Abel bruker er har naturlig opprinnelse og de garanterer rettferdig handel og bærekraftig jordbrukspraksis.
A light and feminine powdered fragrance designed in collaboration with the organic children's clothing brand, Gray Label. Of mothers, to mothers. Abel Vita Odor's fragrances are all created from natural and sustainable ingredients that develop in contact with the skin, creating a completely unique fragrance intended for both sexes.
Available in 30 ml.