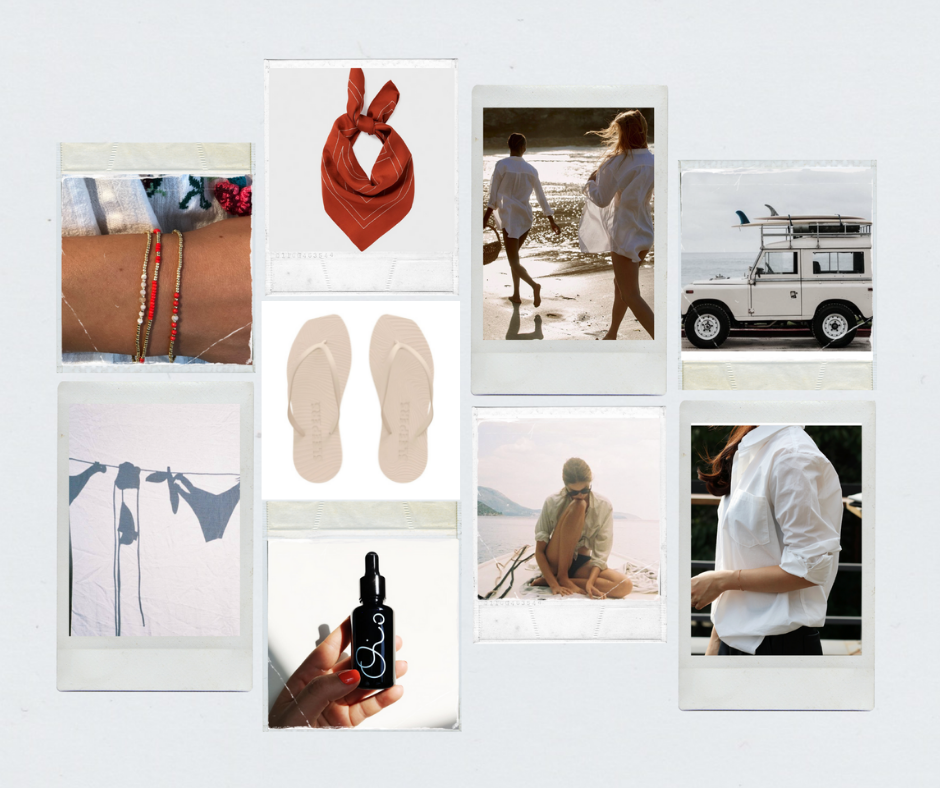 CRUSH SUMMER ESSENTIALS
Sommerferien er like rundt hjørnet, og snart skal antrekkene planlegges og koffertene pakkes. Destinasjonen er booket inn, men har du feriegarderoben klar?
Ingen grunn til panikk. I denne mini-guiden finner du inspirasjon til denne sommerens fineste antrekk fra CRUSH.
Tenk smart når du pakker! Ved å fokusere på kun et par farger og mønstre, kan du enkelt mikse plaggene på kryss og tvers!
SUMMER ESSENTIALS YOU WON´T WANT TO TRAVEL WITHOUT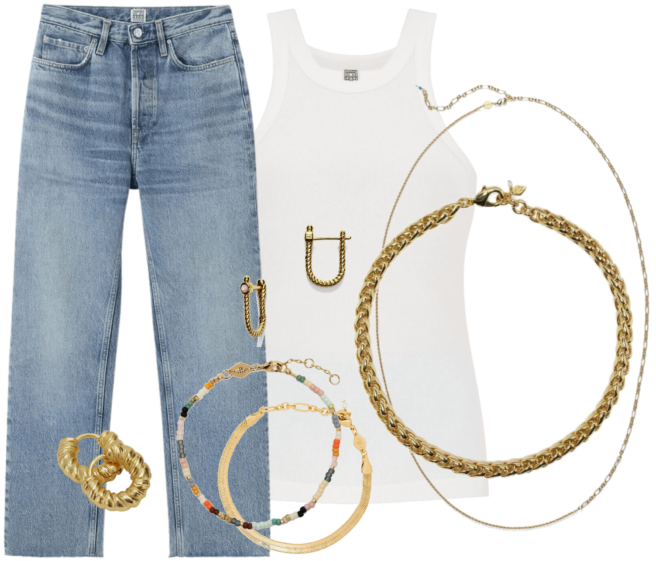 Summer Jeans
Et par gode jeans er alltid en vinner i garderoben. Denne har en vintage look som vi elsker!
Jeansen er perfekt til både flip flop og høye hæler.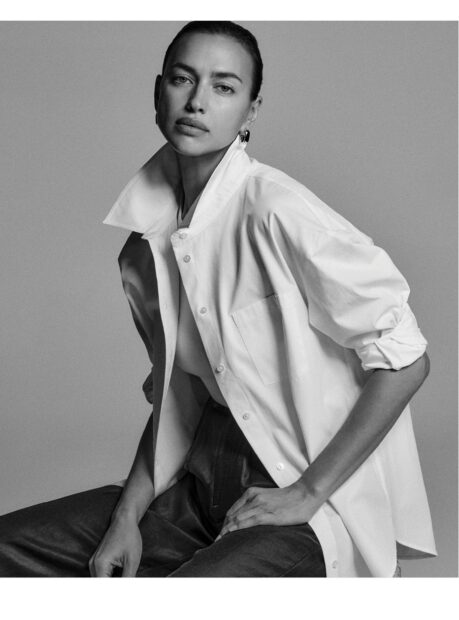 Sommerens beste investering- den klassiske, hvite skjorten!
Når du ikke vet hva du skal ha på deg, vil den hvite skjorten redde deg- nesten uansett anledning. Den kan pyntes opp eller ned, brukes på fest eller på stranden. Kombiner den med en tidløs dressbukse på jobb, til et par jeans eller til Bar silk skirt på fest.
Sleng den over bikinien på stranden. Fasjonabelt og praktisk!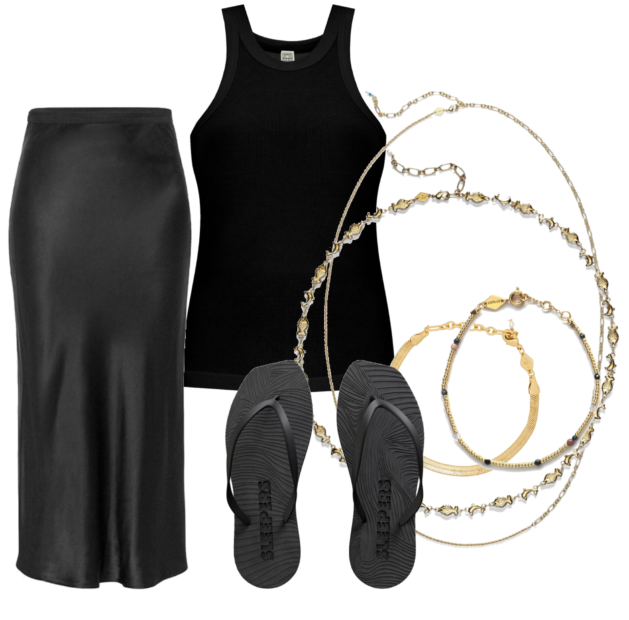 Bar Silk Skirt
Bar silk skirt fra ANINE BING er perfekt å ha med i feriekofferten. Bruk det med flip flop på dagen og høyer hæler til sommerfesten. Dette skjørtet bruker vi året rundt!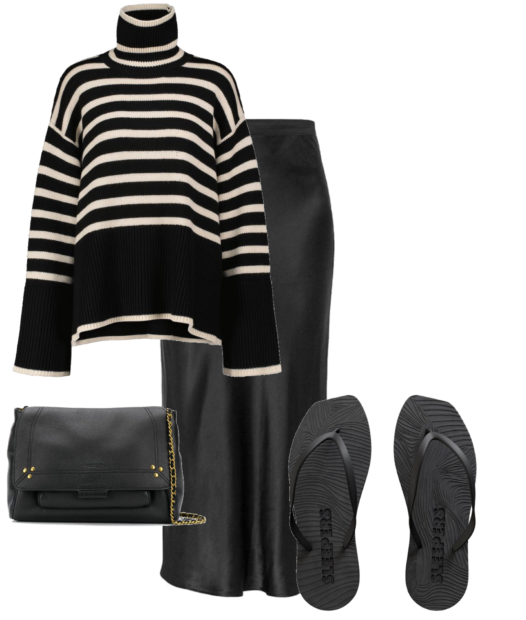 Signature Stripe
Vi har et skikkelig crush på denne stripete genseren! Perfekt å slenge over på en kjølig sommerdag eller bruke gjennom hele høsten. Like fin med hvit bukse, dressbukser, shorts, skjørt, sandaler eller sneakers.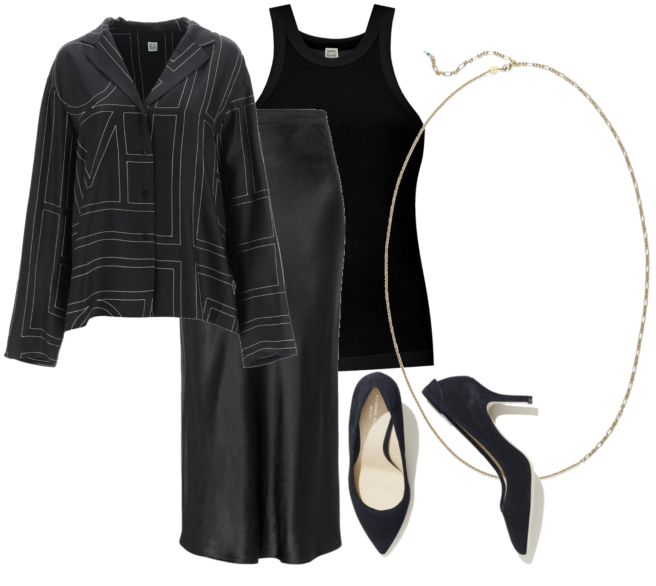 EVENING SUMMER UPDATES
Denne blusen er helt fantastisk! Den er en god investering som du garantert vil ha glede av i årevis. En garderobeklassiker vi bruker året rundt. Vi bruker den også som en lett jakke.
Blusen er oversized, på denne kan du trygt gå ned en størrelse.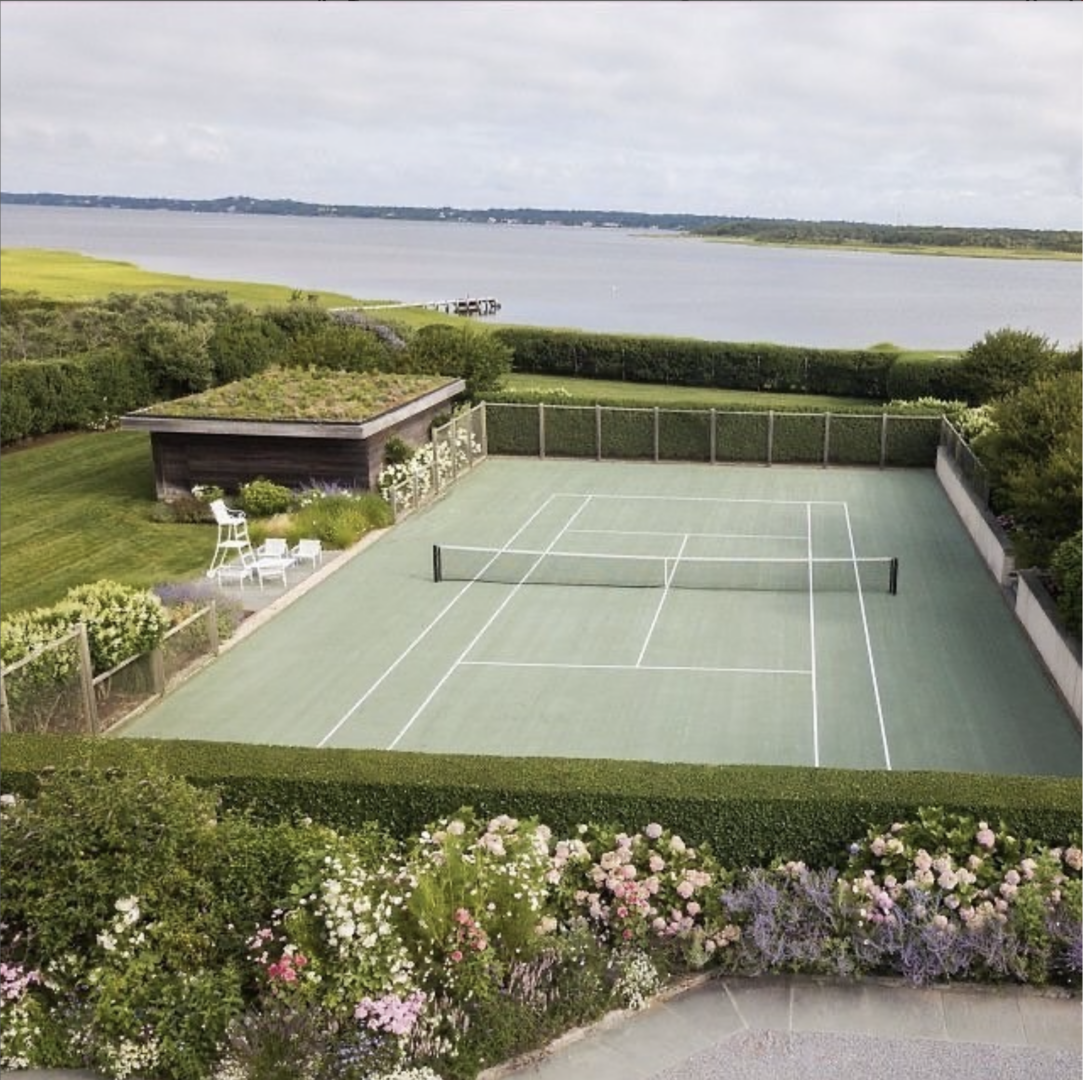 Summertime when the livin' is easy
Disse produktene pakker vi med oss uansett hvor vi drar!