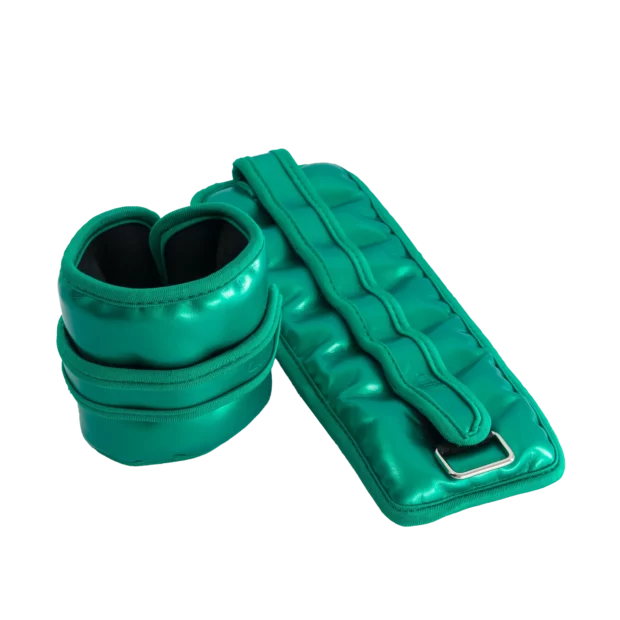 ANKLE & WRIST WEIGHTS | green 500g
Work on your cardio, intensify each of your movements and stimulate your muscles with this set of 2 weighted bracelets that take us back to the 80s.
Designed to fit easily (thanks to the velcro) to your wrists and ankles, you can use them during your Pilates sessions, core training, yoga, hiking, etc.
This set of 2 weighted bracelets will quickly become the perfect companion for your training at home, as well as in the gym!
PRODUCT DETAILS
HOW TO USE