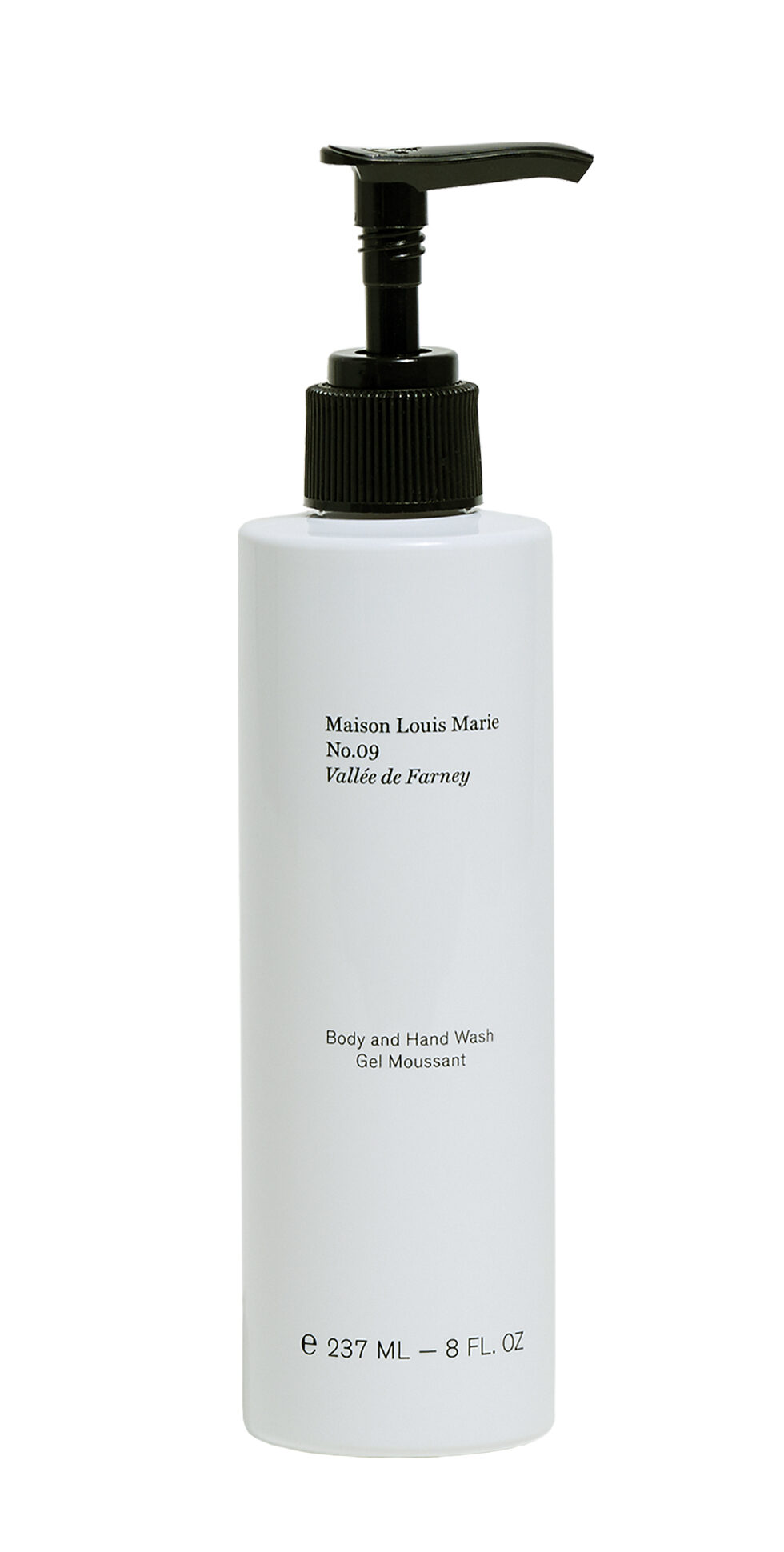 Body & Hand wash | Vallée de Farney
Our clean washes are formulated using natural ingredients derived from plants that include a special blend of banana extract and coconut and sunflower oils that help moisturize and clean. The formulas are also supplemented Ginko Biloba, Aloe, Marigold flower and Oat extracts that aid to moisturize and repair your skin all while leaving you beautifully scented.
Vallée de Farney is a nature preserve located in the native forests of the Mauritius Island. The forest is home to more than 100 plant species and numerous animals where Louis Marie discovered many new plant specimens. Inspired by the wild forest, this scent is a woody, mineral fragrance. The top note is a citrus accord of grapefruit, orange and black pepper enhanced by Cedarwood and Patchouli.
Top note: Grapefruit, Orange, Black Pepper
Mid note: Cedarwood, Patchouli, Geranium
Base note: Vetiver, Amber, Musk